Description and care
size guide
This item is on final sale. It cannot be exchanged or returned.

Freedom is freedom, and this is the value of incredible power. We all have to be free in our thoughts, our actions, and goals. Enjoying the sunset in Ibiza is the very embodiment of that freedom. A super oversized shirt from the Joao Pombiero collection is about freedom for our brand. 
An off-shoulder shirt combines two completely different fabric textures with a finish that makes it almost weightless. 
Button-down cropped shirt.
A sunset glare has left its orange-colored mark on each piece of the Joao Pombiero collection in the form of an orange tag. In the shirt, it fell right on the back.
The shirts are designed as extra oversized, i.e. even bigger than usual oversize. 
Check the descriptions on pics for these products carefully. We made sure to describe the sizing in detail. 
If you prefer a slim-fit shirt, we recommend ordering a size down.
Colour - black
100% eco cotton
Models wear M-L, XL-XXL sizes.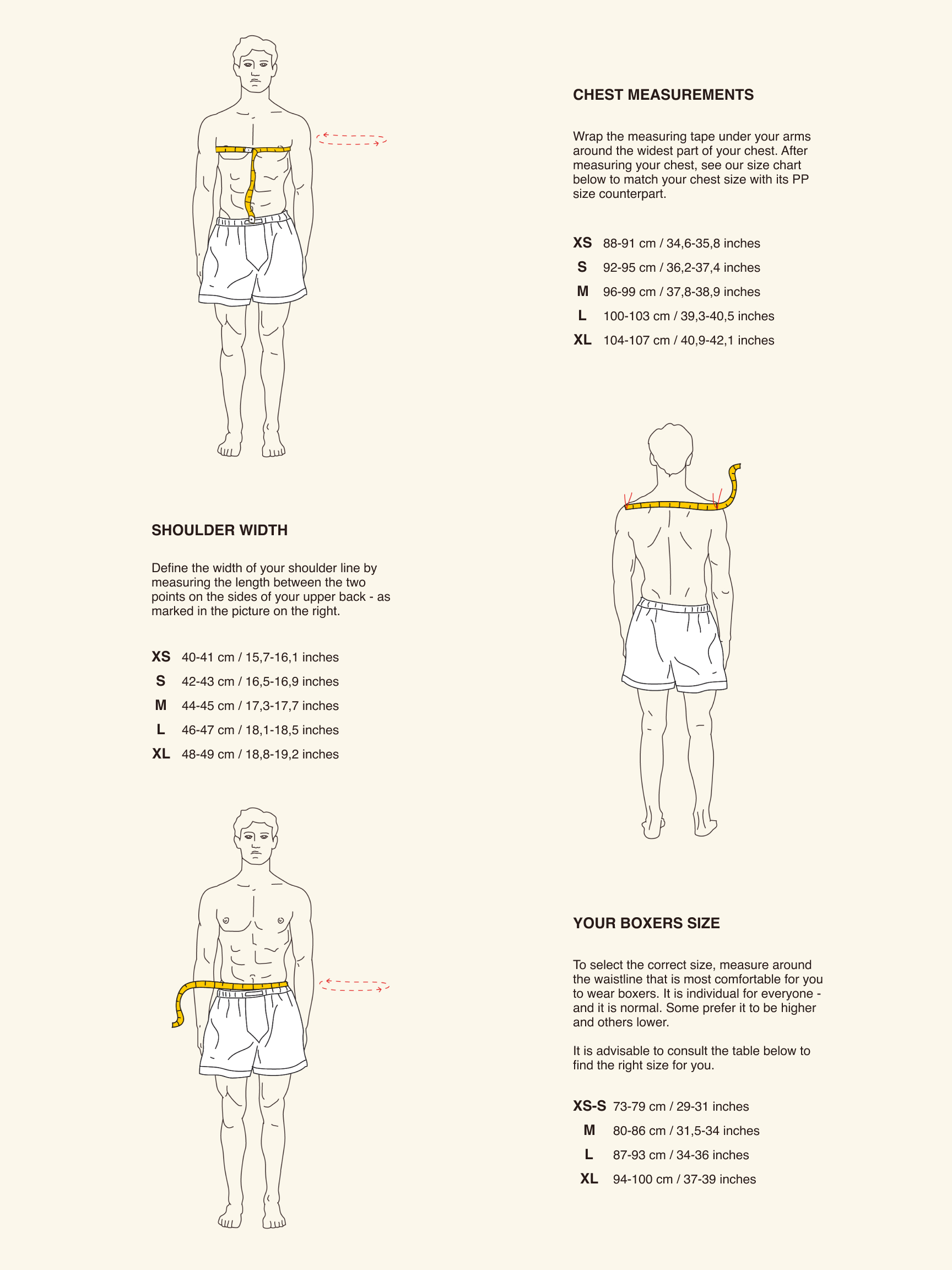 Back to catalogue
sunset oversize cropped lace shirt by João Pombeiro
175 €
Sale price
Regular price
75 €