Andriy
Khylevych
the guy you see themost on our Instagram
Andriy Khylevych – a 24-year old model from Ukraine. He has been with PP for two years already. Today, he joins us from Bali to reflect on his journey with us so far.
What is your favorite PP piece and why?
Each PP piece is unique in its own way. I like the brand's entire color palette, but BRAVERY swim boxers are my personal favorite. They are practical and comfortable, both for swimming and for everyday life. I really like to pair them with a PP sleeveless shirt.
The shots taken in Kyiv in September, 2020, feature our first ever lace designs and briefs.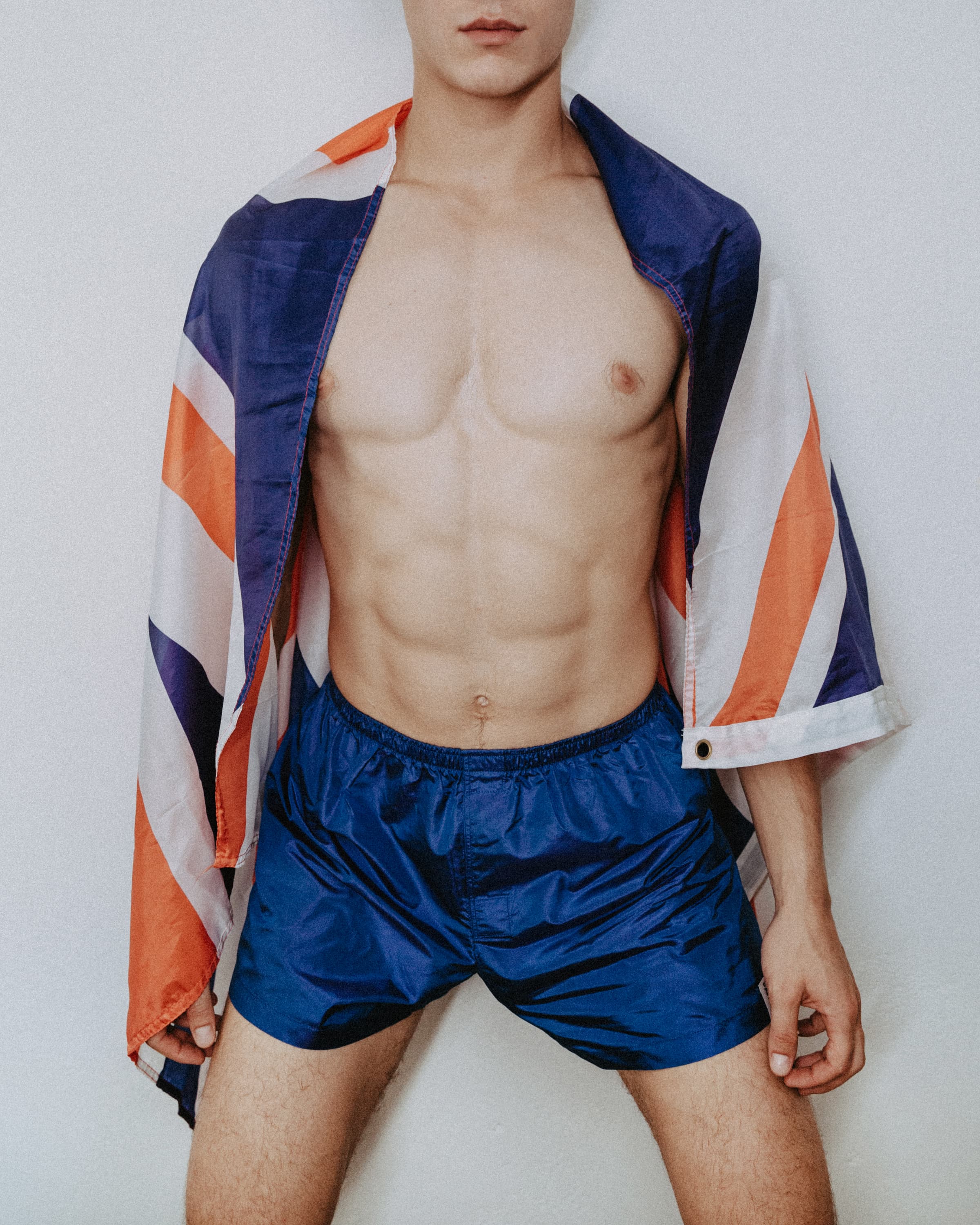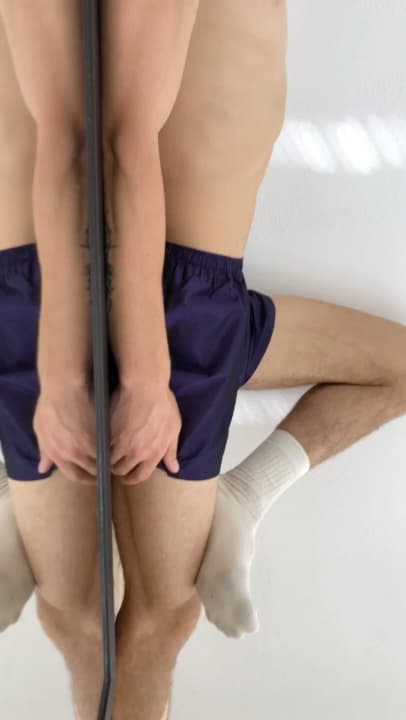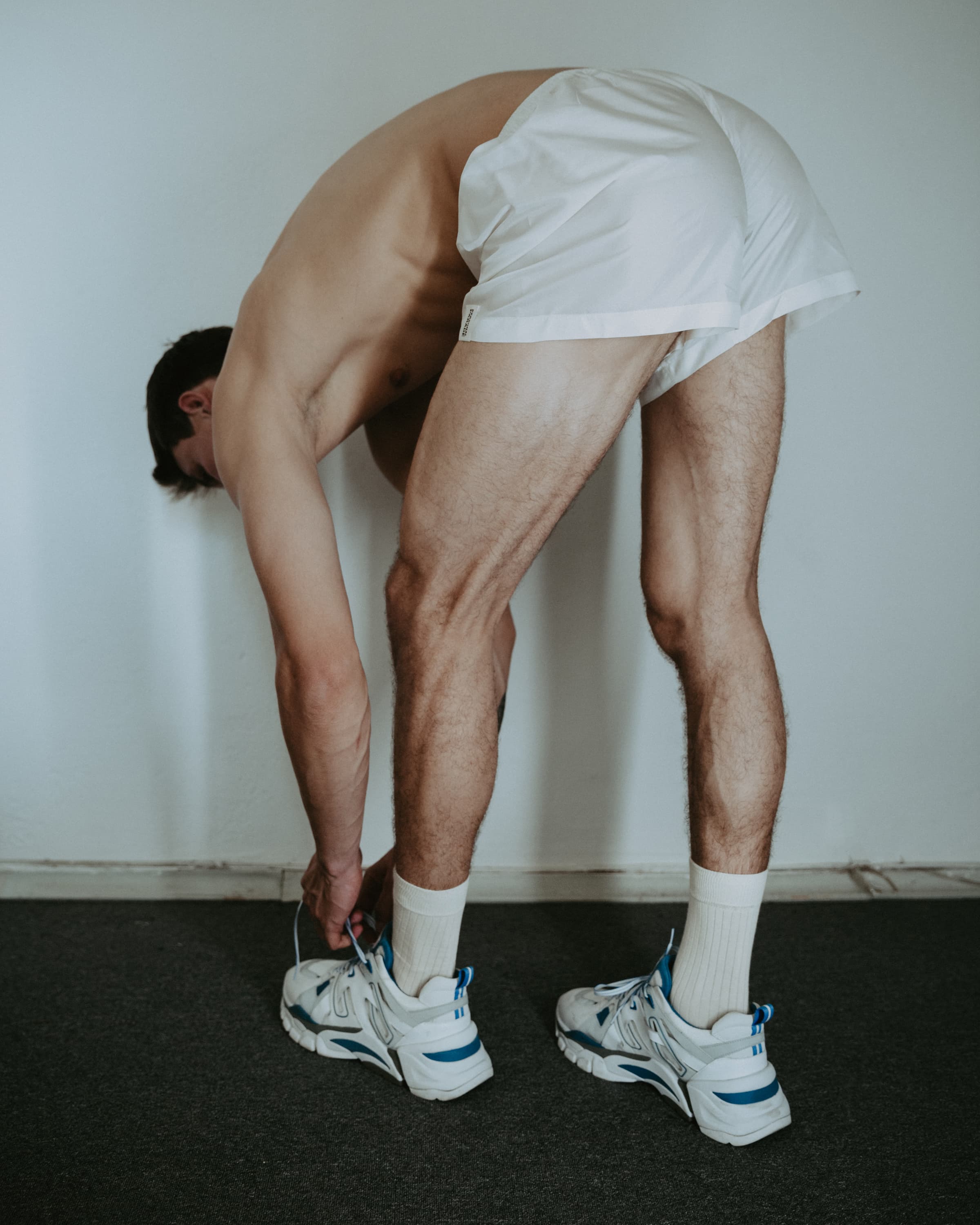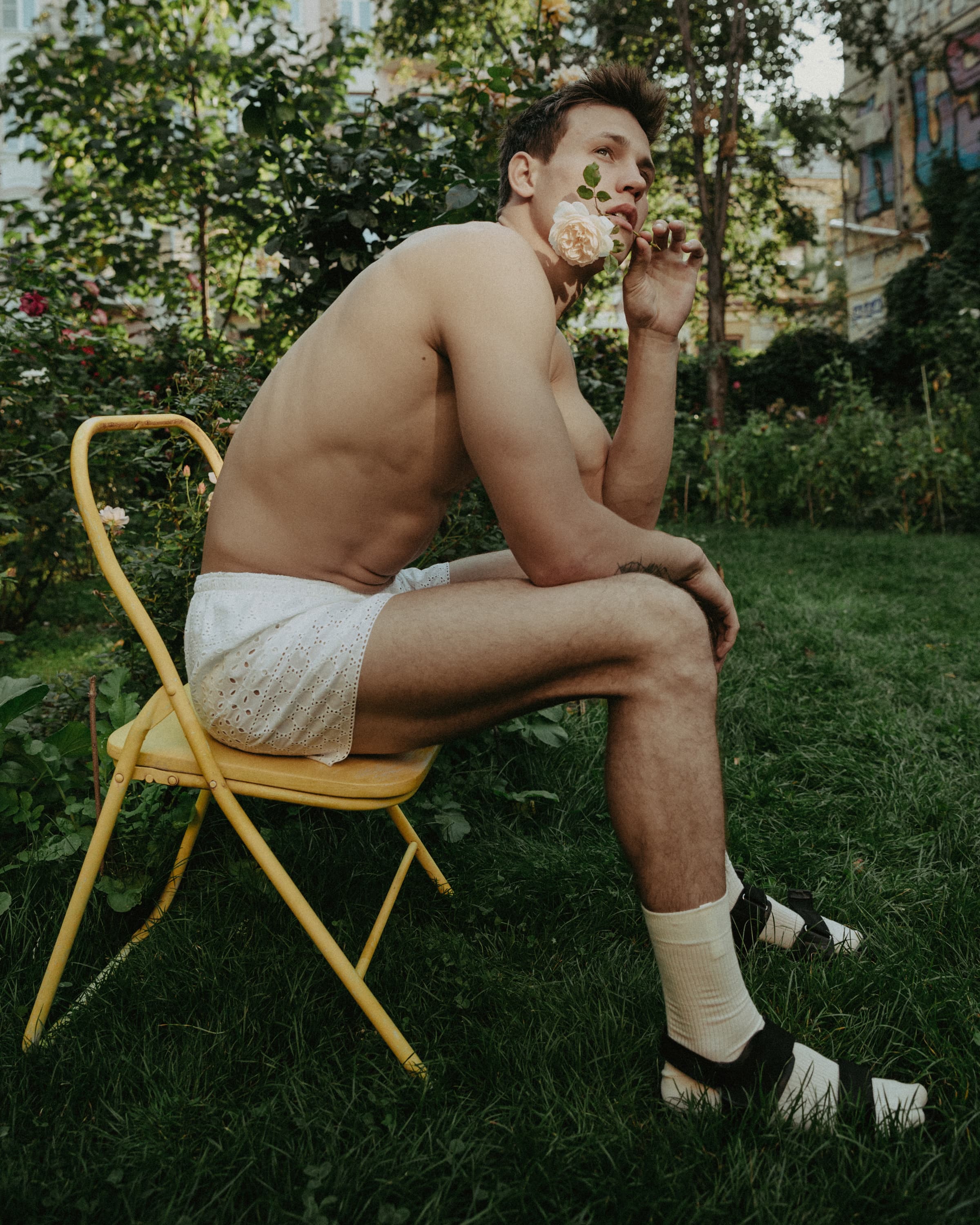 Though the launch didn't go as planned, it paid off later. Especially Andriy's in-shower-photo which went viral on Instagram and can still be seen floating around the Internet.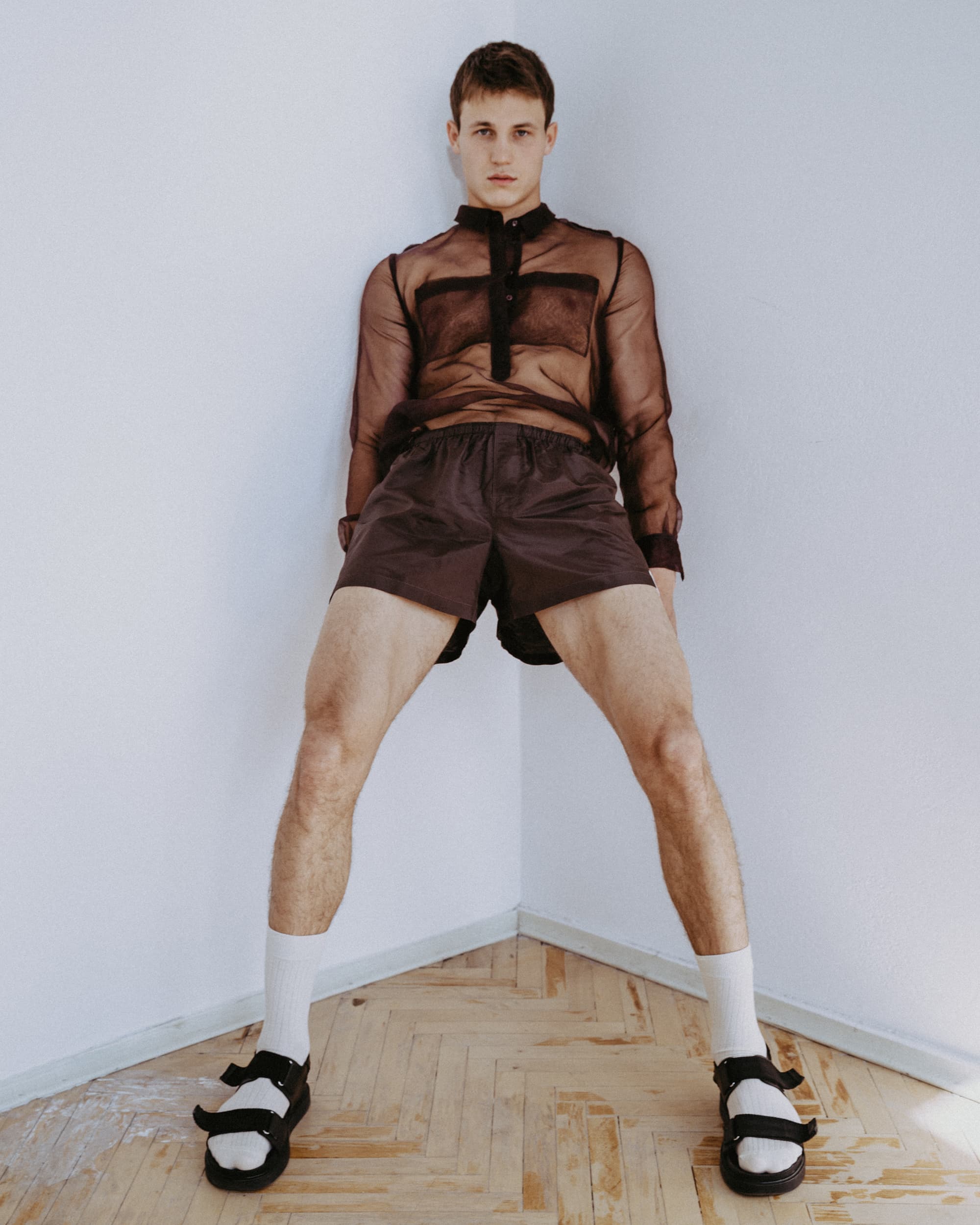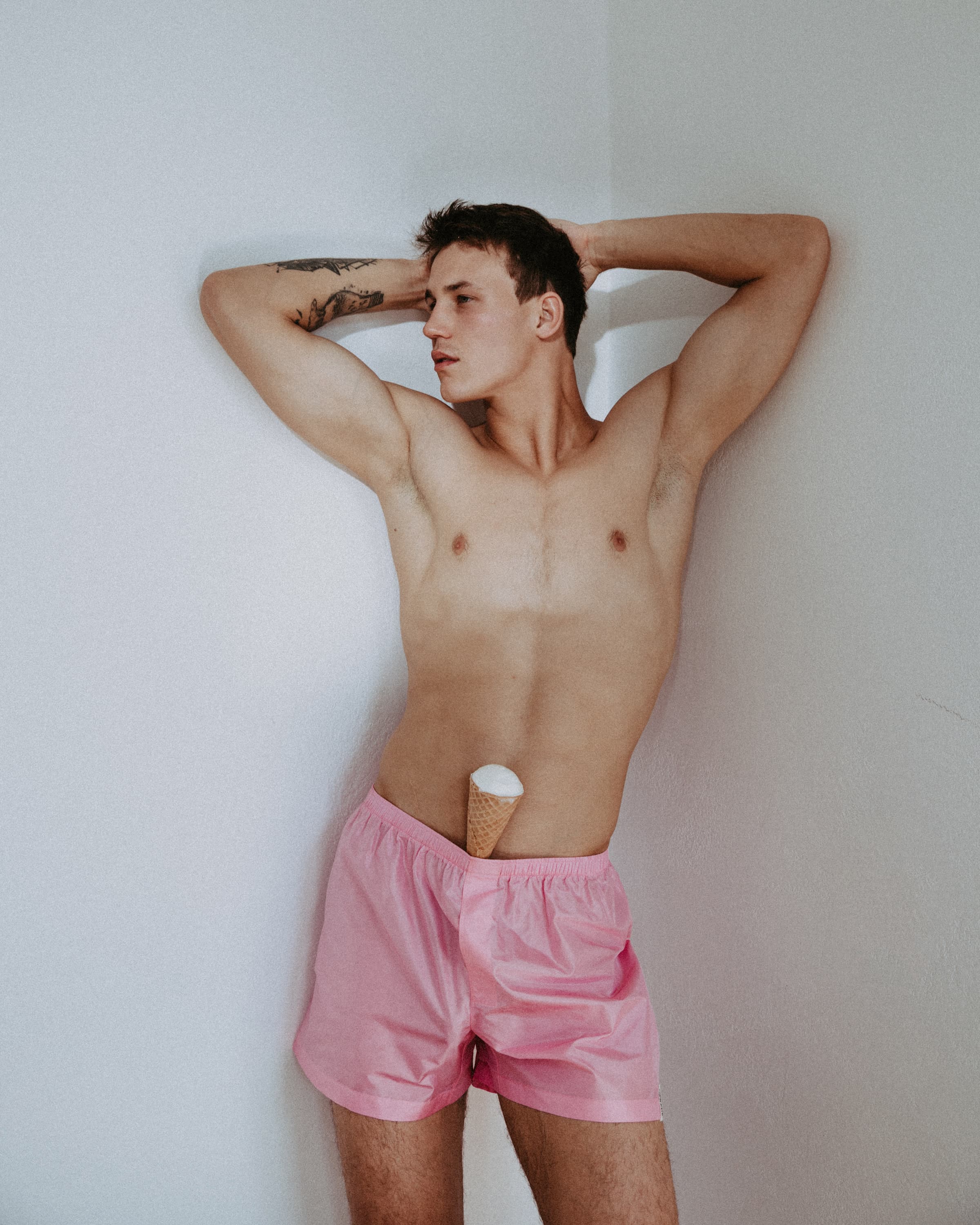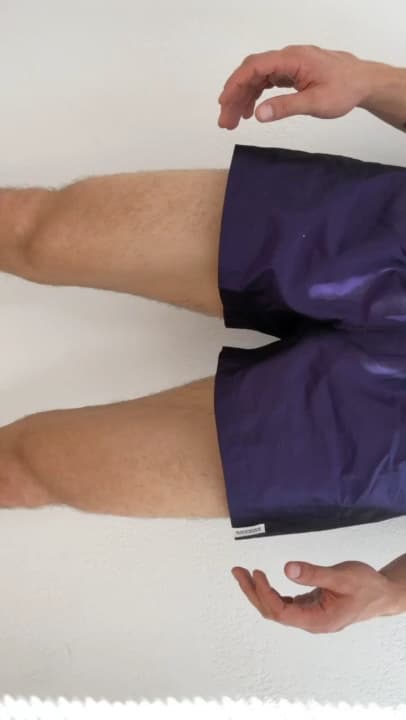 What's the best piece of advice you've ever been given?
Wake up everyday thinking this could be your last day in this world. What can happen any other day can also happen today.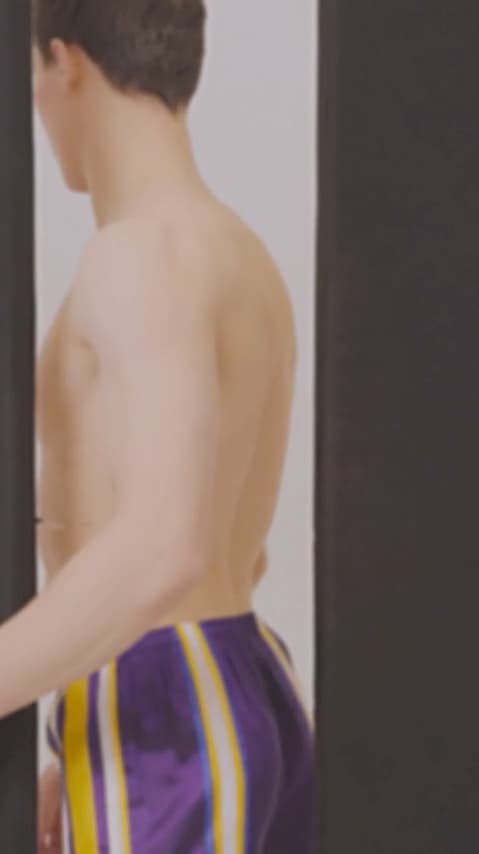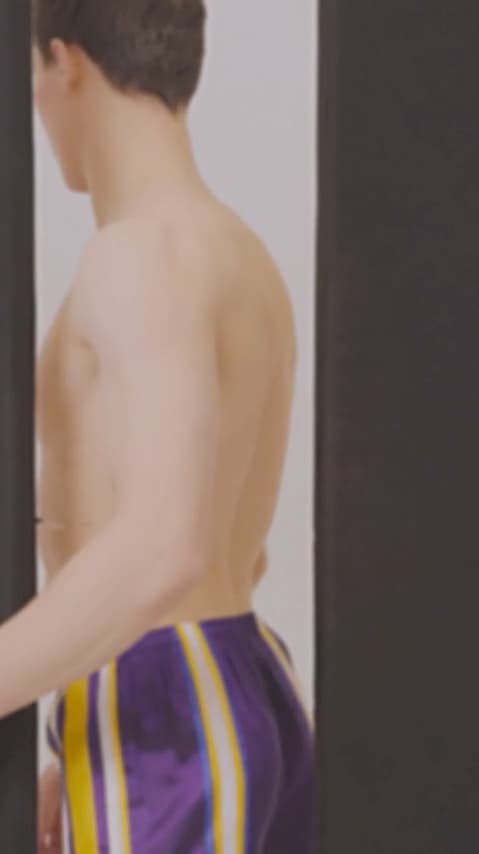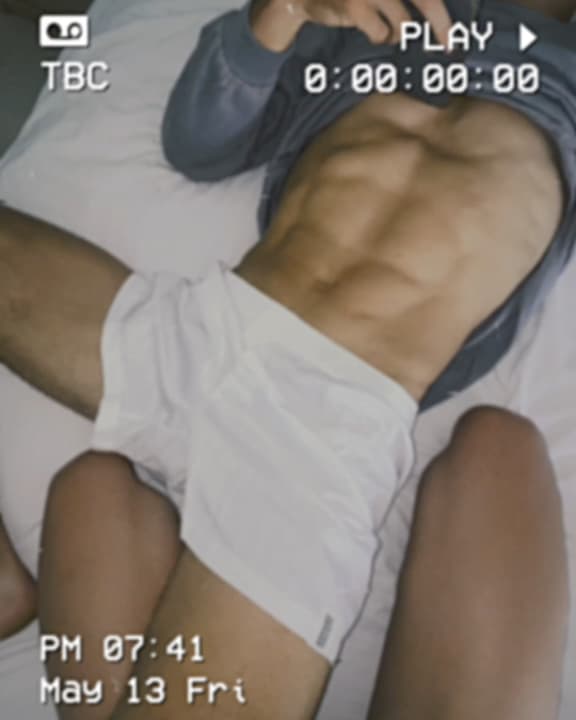 What have you learned about yourself having spent 3 months in Bali?
I'm stronger than I thought. I managed to ascend Mount Agung at a particularly fast pace.
I've learned that my body has plenty of hidden potential that I still have to discover. I find confirmation of this in my yoga classes. Pain reminds me that I'm alive.
If you could only listen to one track for the rest of your life, which one would it be?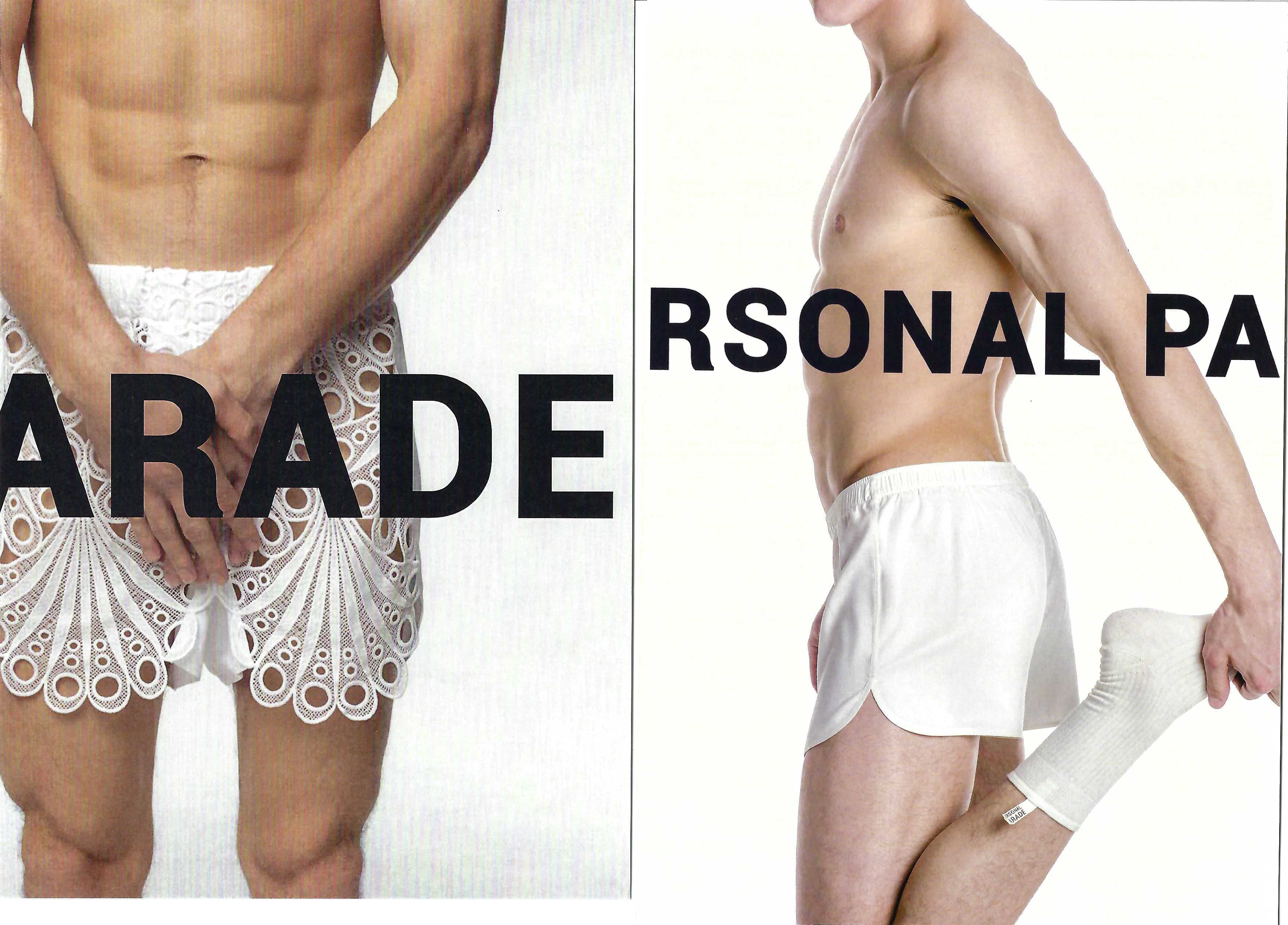 What is the best question to ask on a first date?
"Can you cook pancakes?"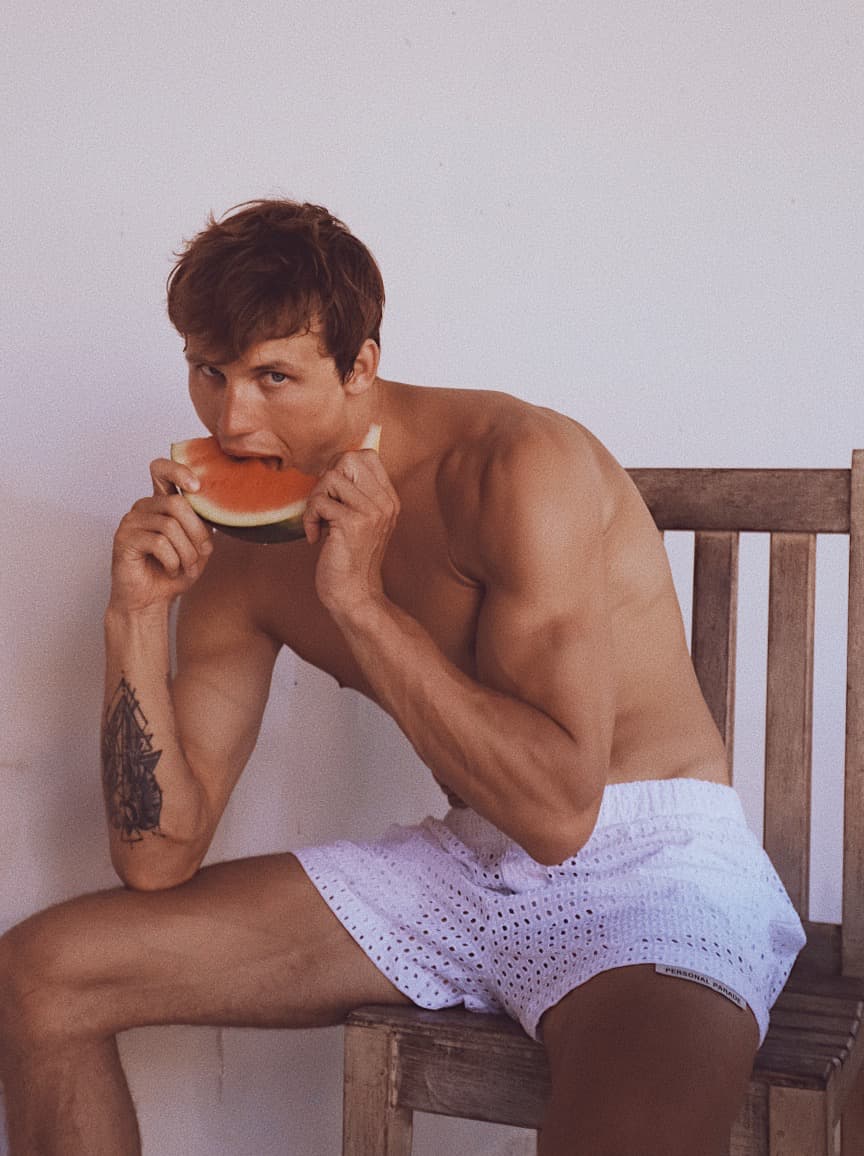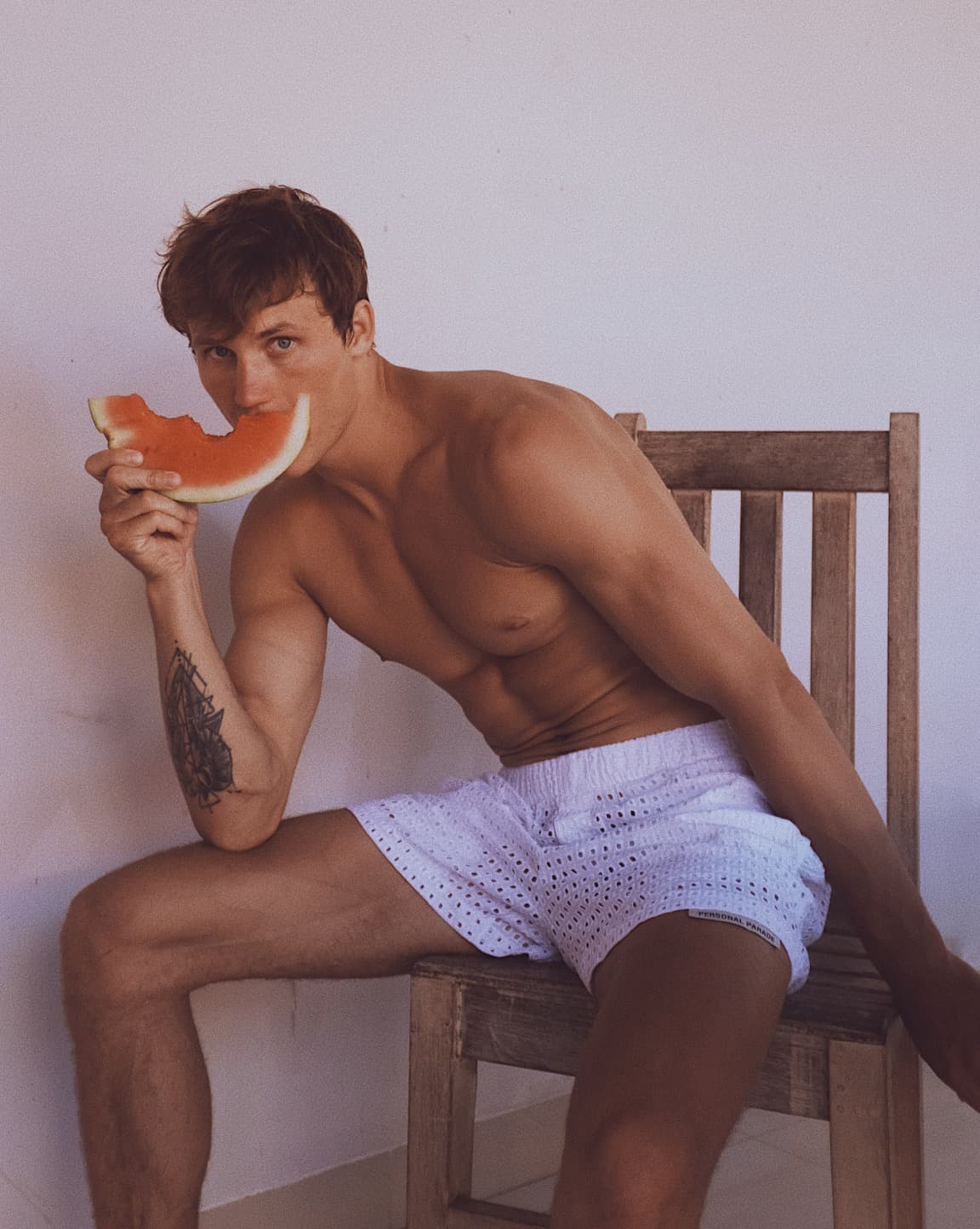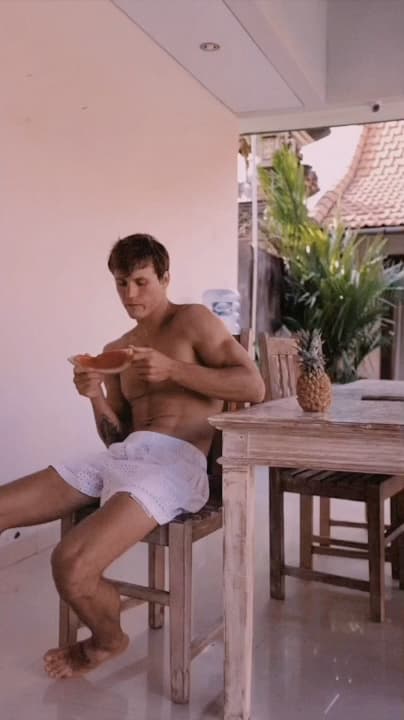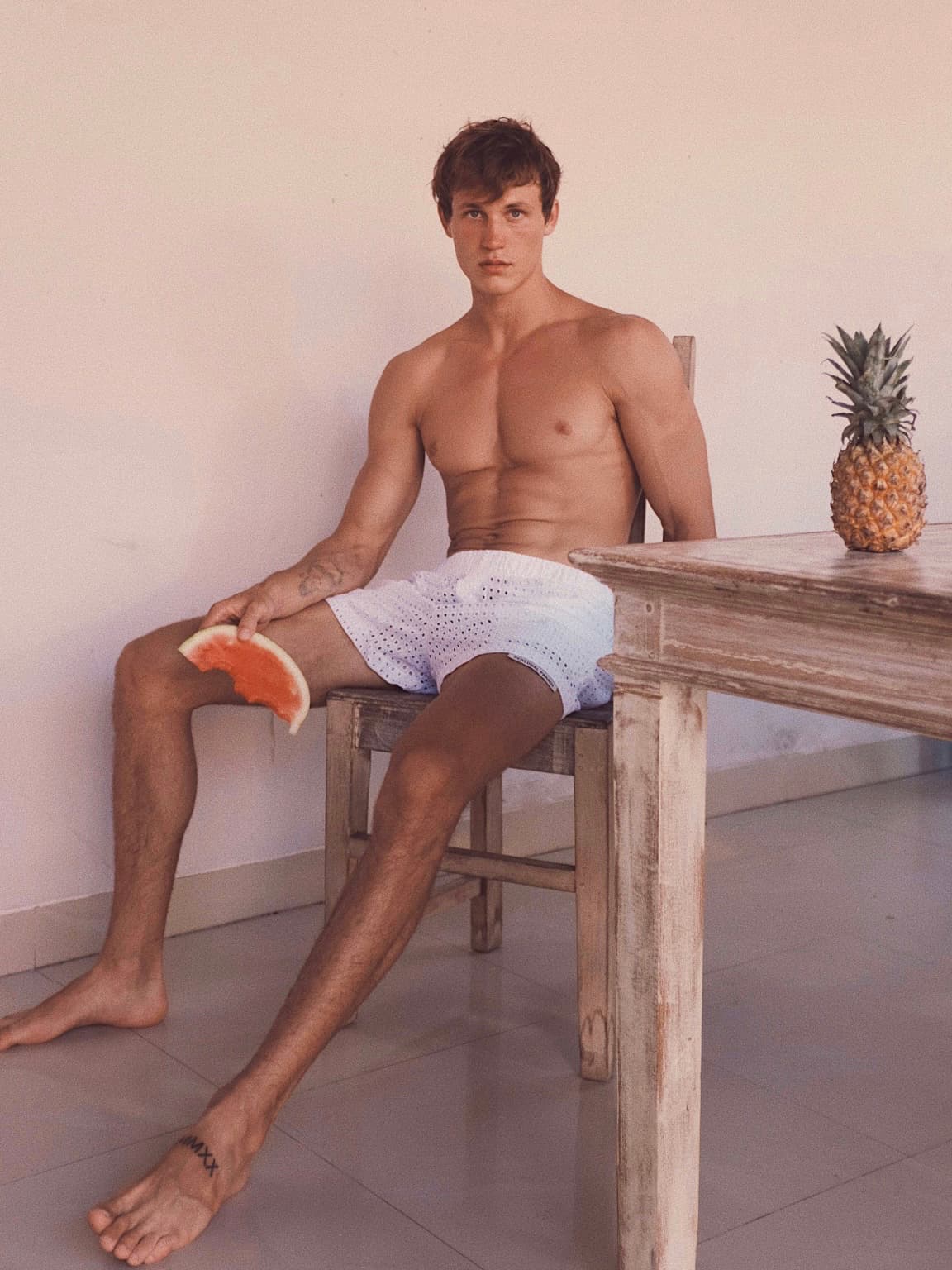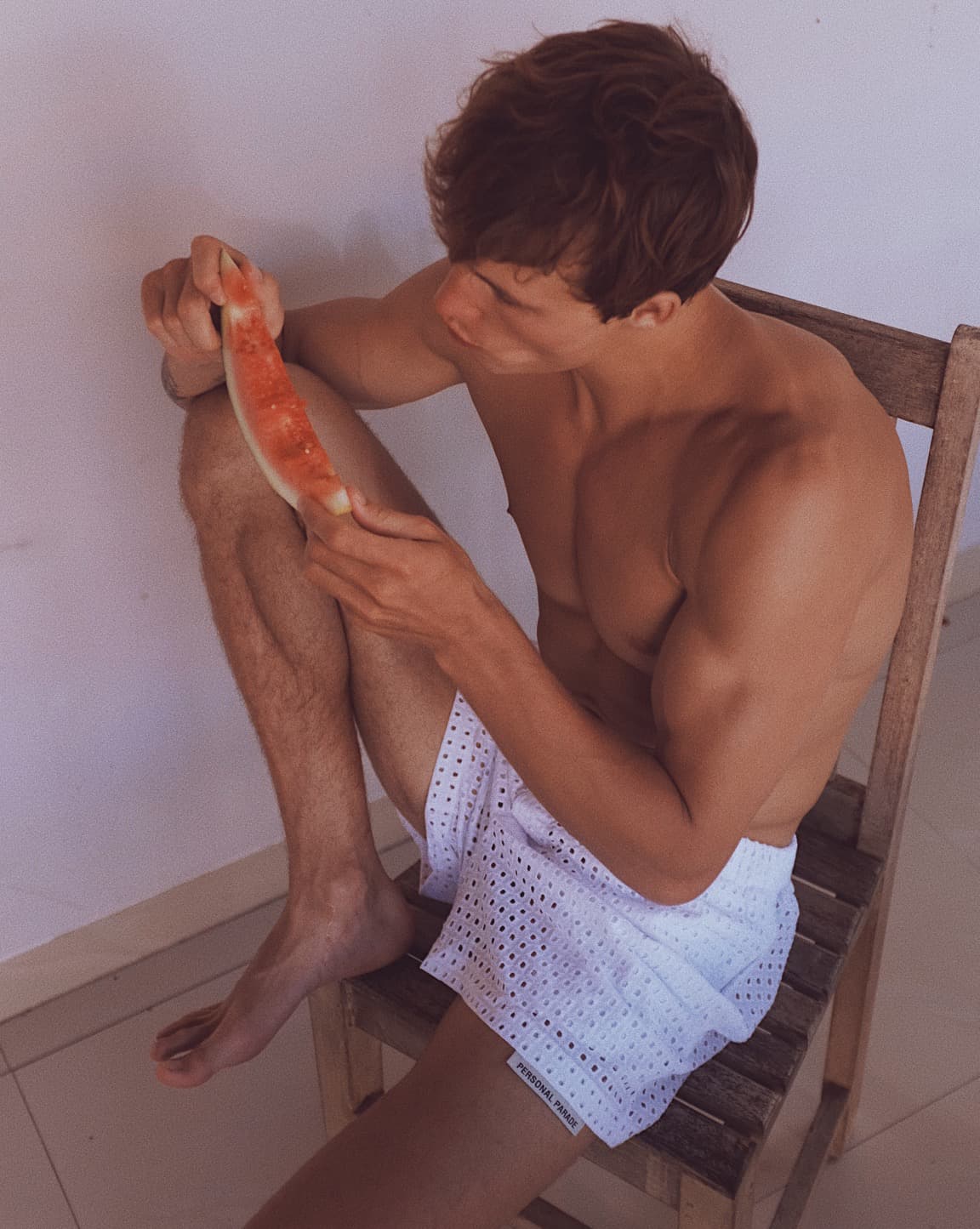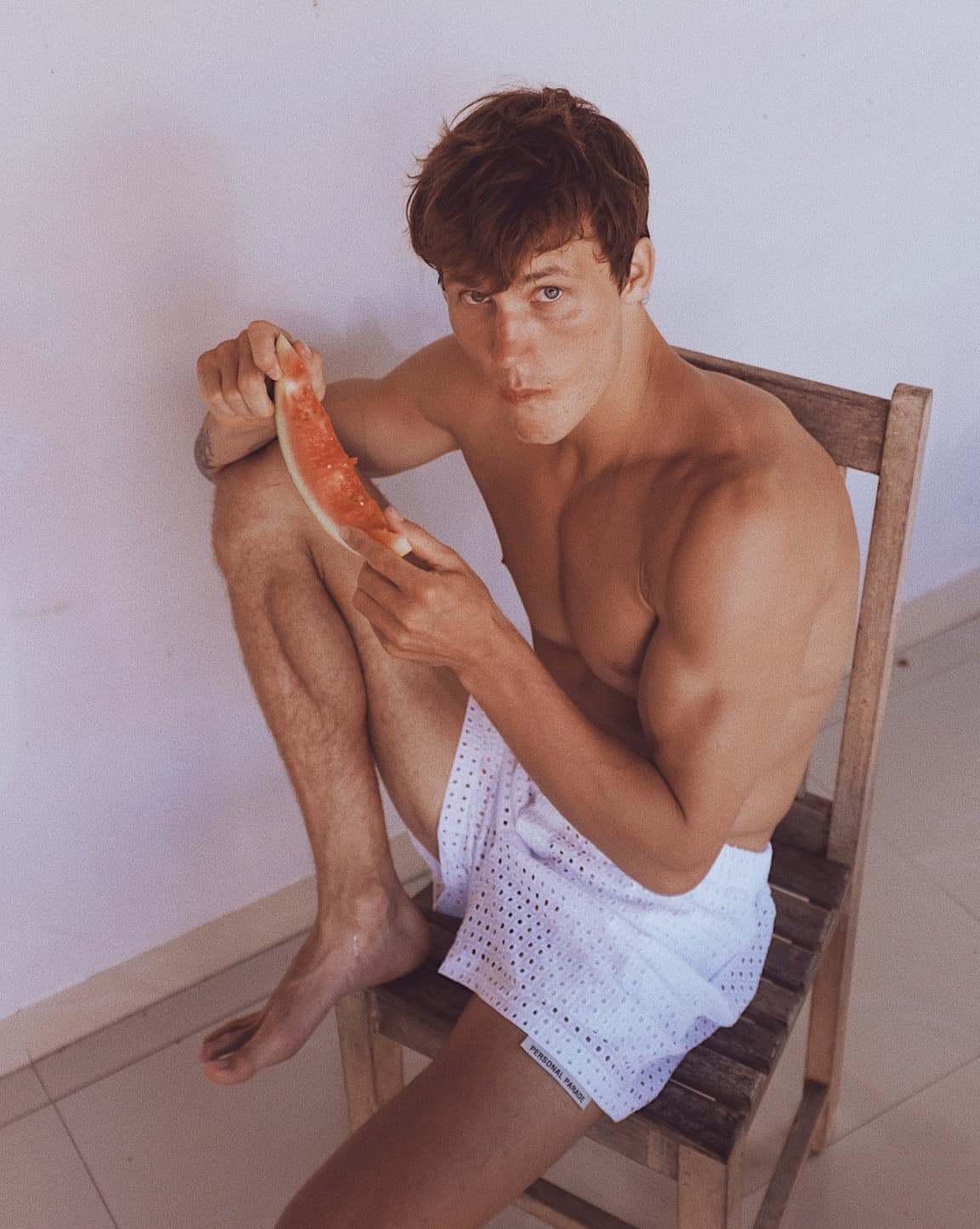 What is love?
For me, love is freedom from fear. It is the ability to live in harmony and mutual understanding. It's a gift inherent to human beings.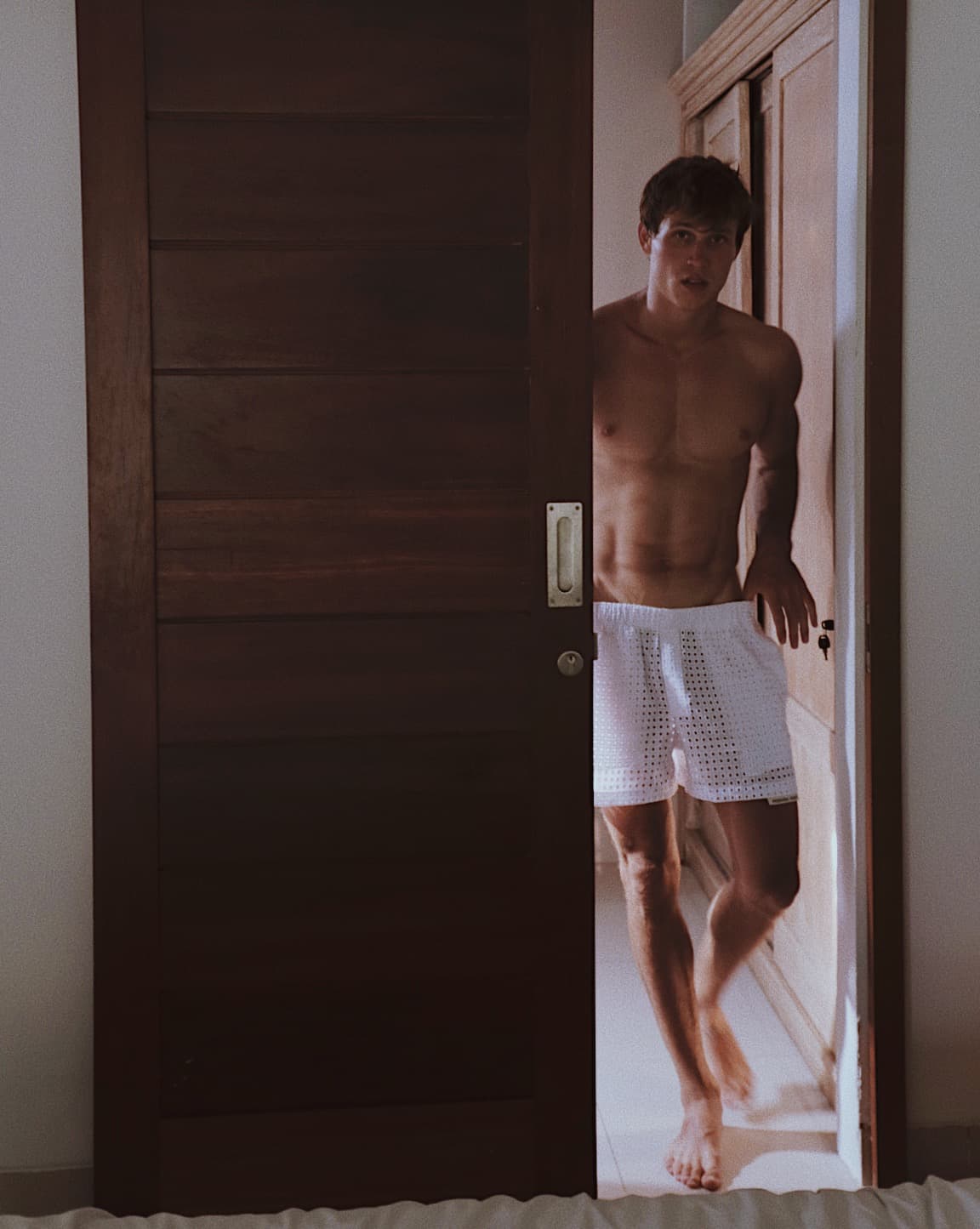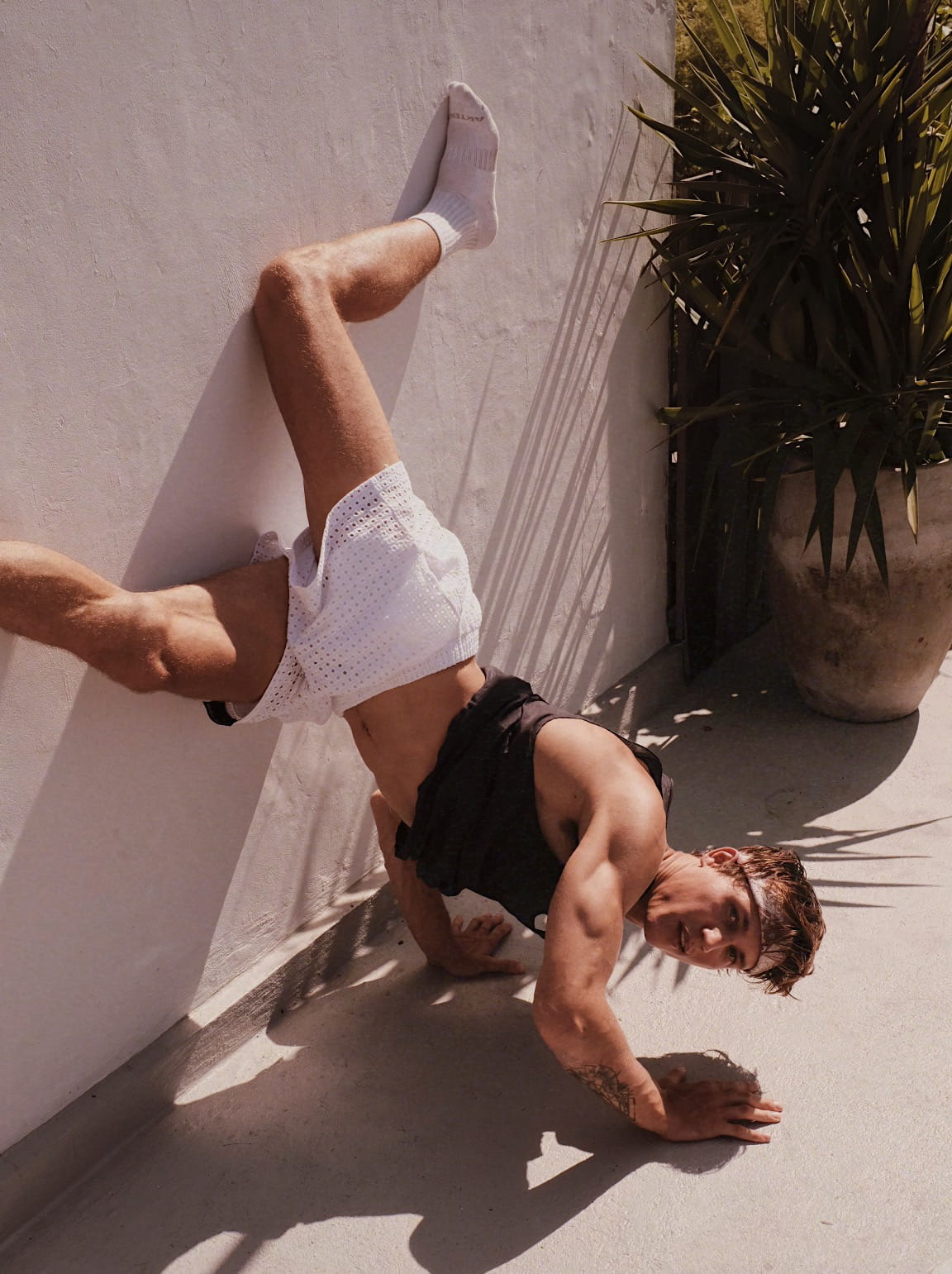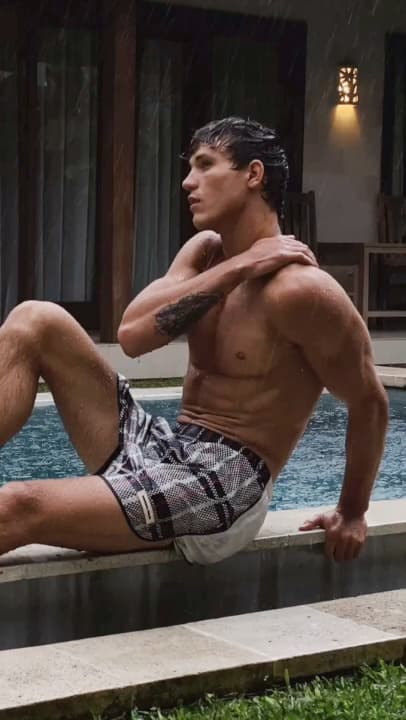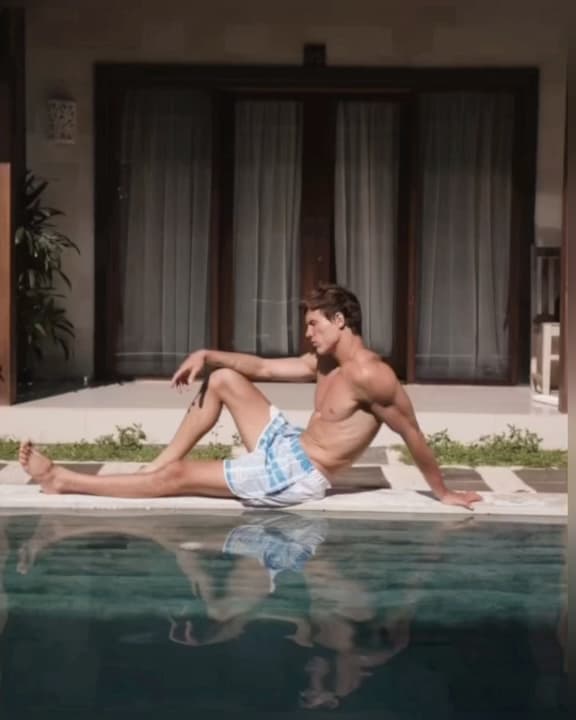 What one thing in your past you regret not having done?
Everything I did in the past has made me who I am, and brought me where I am today. That's what makes me think that I've done everything right so far, so I have nothing to regret.