Independence day
special issue
Evgeniy
Yovenko
the guy who is playing bandura — a Ukrainian folk instrument
About Bandura from Wikipedia
Bandura, bandoura, 'Ukrainian lute zither', is a plucked lute instrument in Ukraine, in which the strings run in a plane across the neck and, corresponding to a zither next to it, across the top of the sound box and are not shortened. The total number of strings is up to 65. The bandura is played with both hands and combines the playing style of both plucked instruments.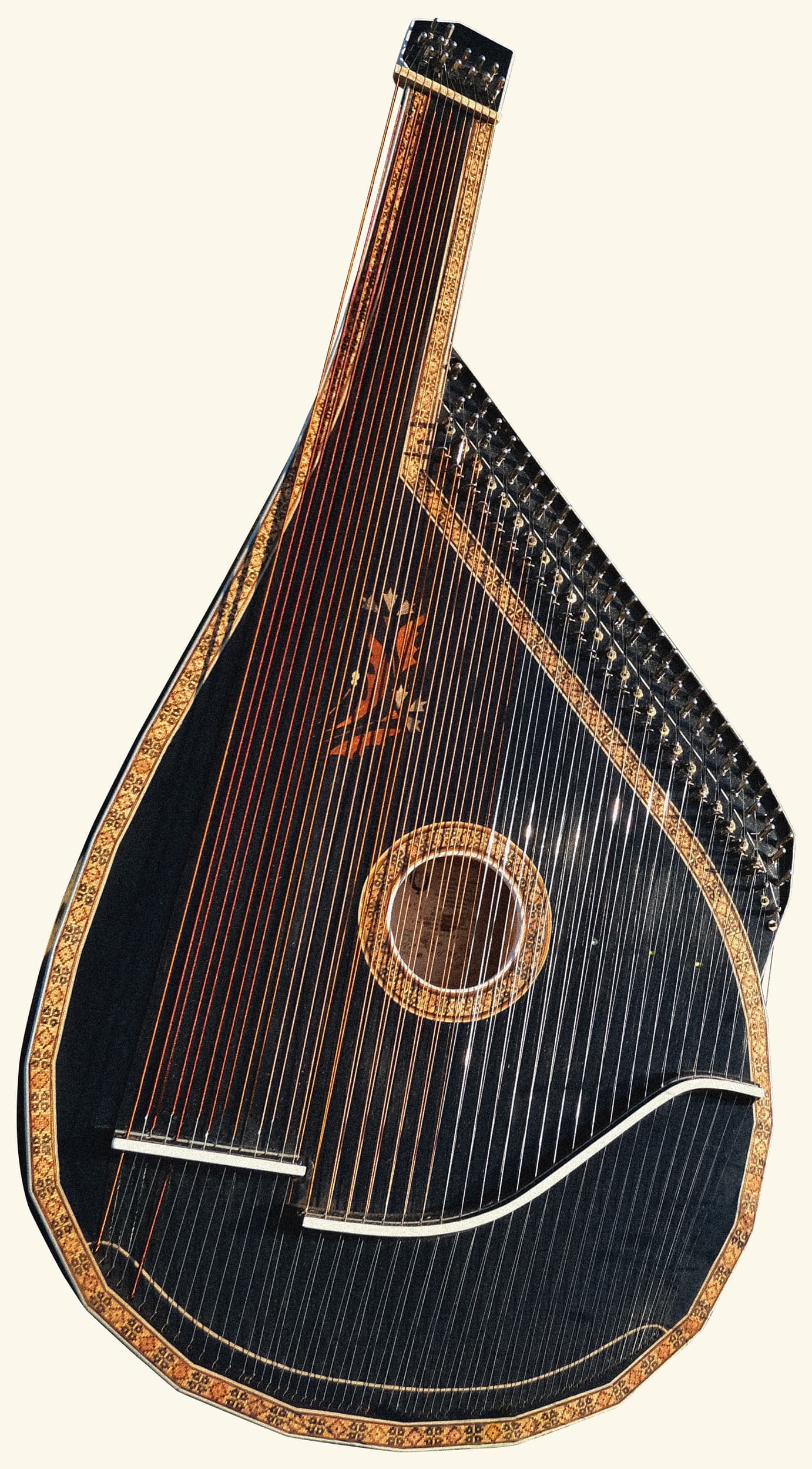 bandura-
player,

eagle gray
Bandura-player, eagle grey!
Бандуристе, орле сизий,
You are lucky, brother:
Добре тобі, брате,
You have wings, you have power,
Маєш крила, маєш силу,
You have time to fly!
Є коли літати.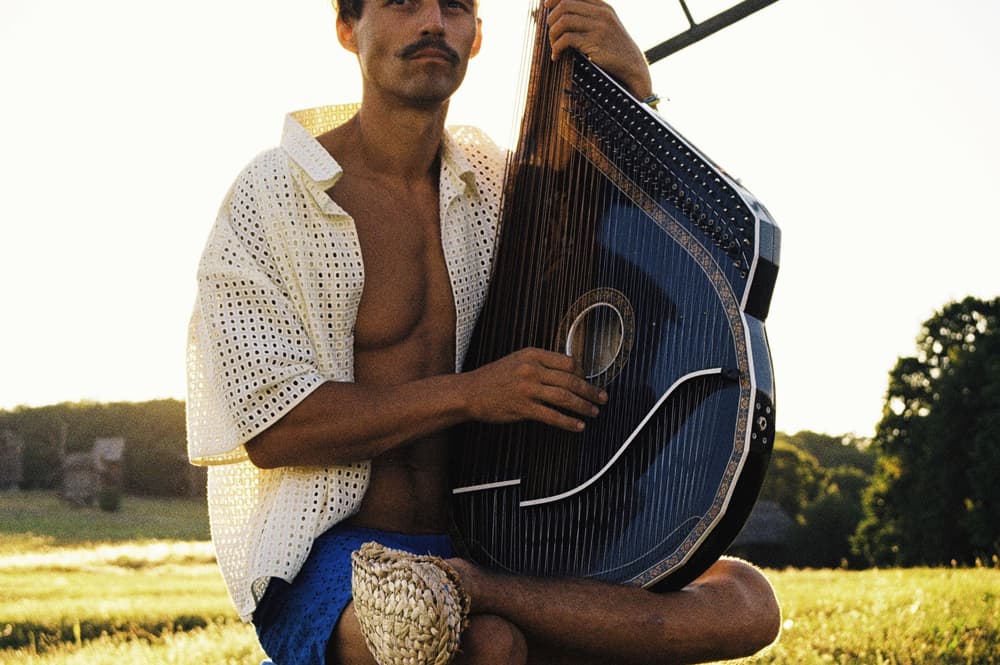 I generally like everything Ukrainian, all Ukrainian melodies, chants, songs, and culture. There has to be a balance between modern and authentic. I believe that is the only way to move forward.
Evgeniy wearing BRUNCH shorts 2.0 and cropped Lunch shirt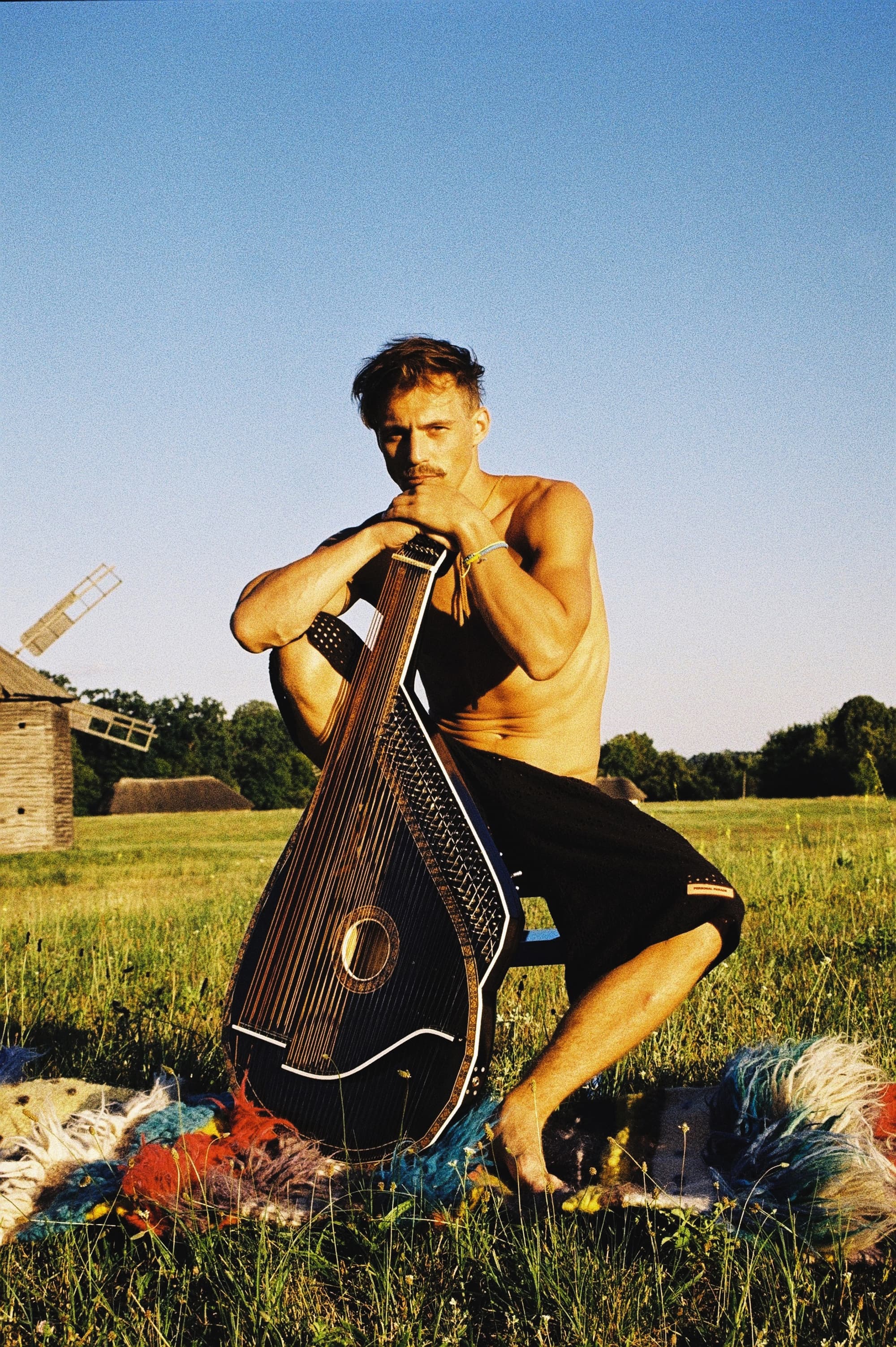 I've never heard of some traditional bandurist's costume. In general, when you play any musical instrument, your body should, first of all, feel comfortable.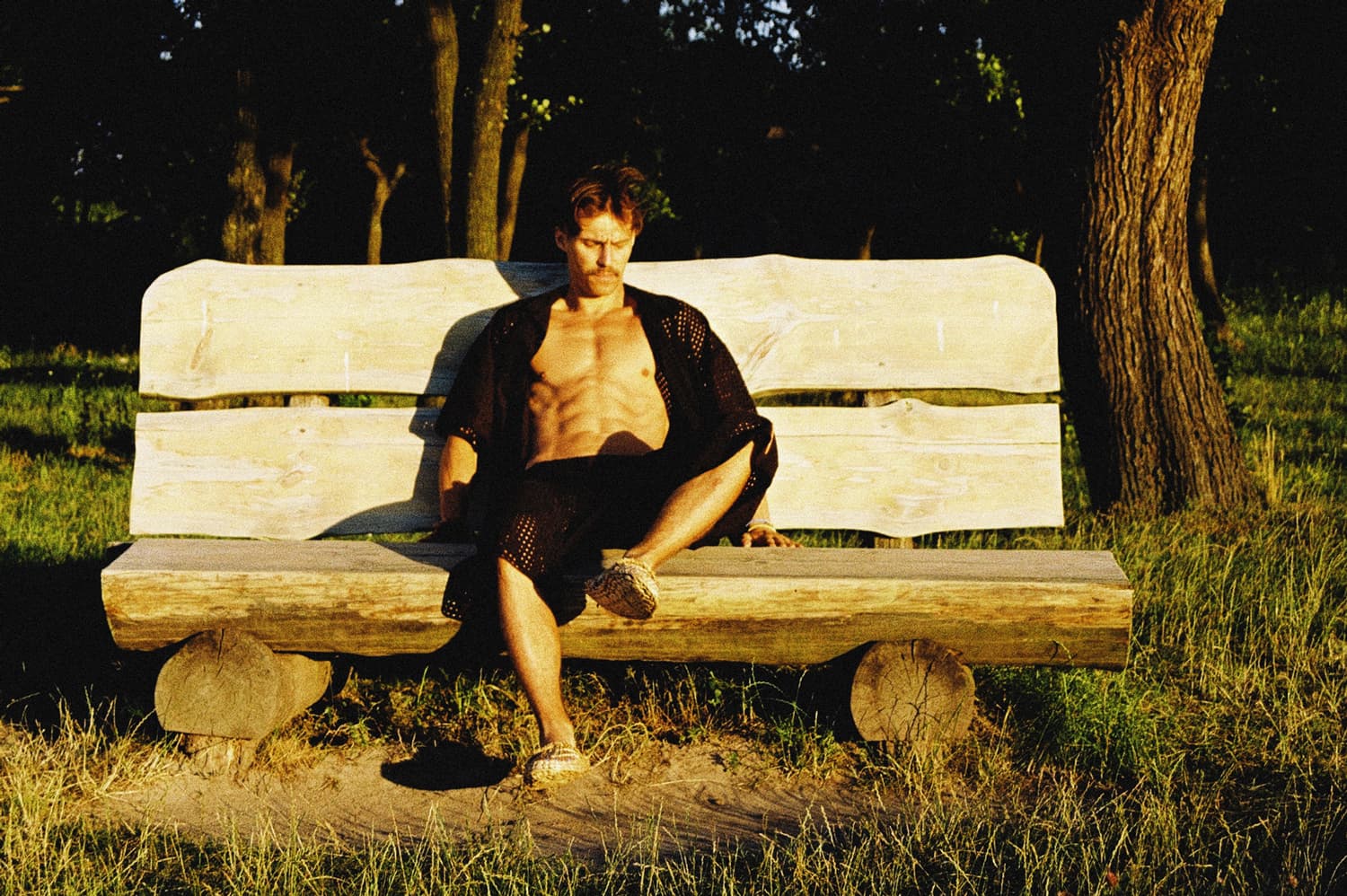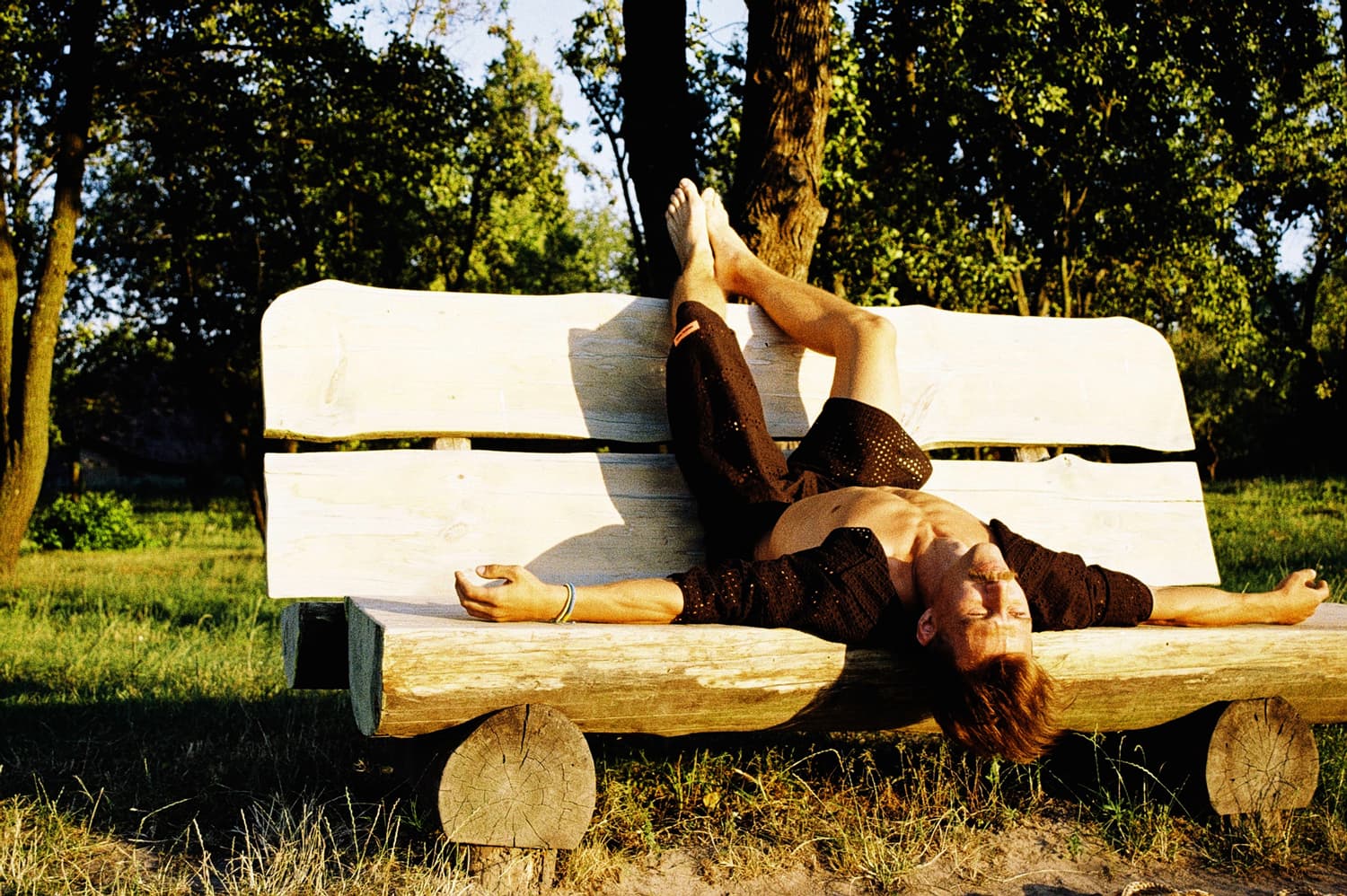 Evgeniy wearing sunset oversize cropped lace shirt by João Pombeiro & for Pikes lace shorts by João Pombeiro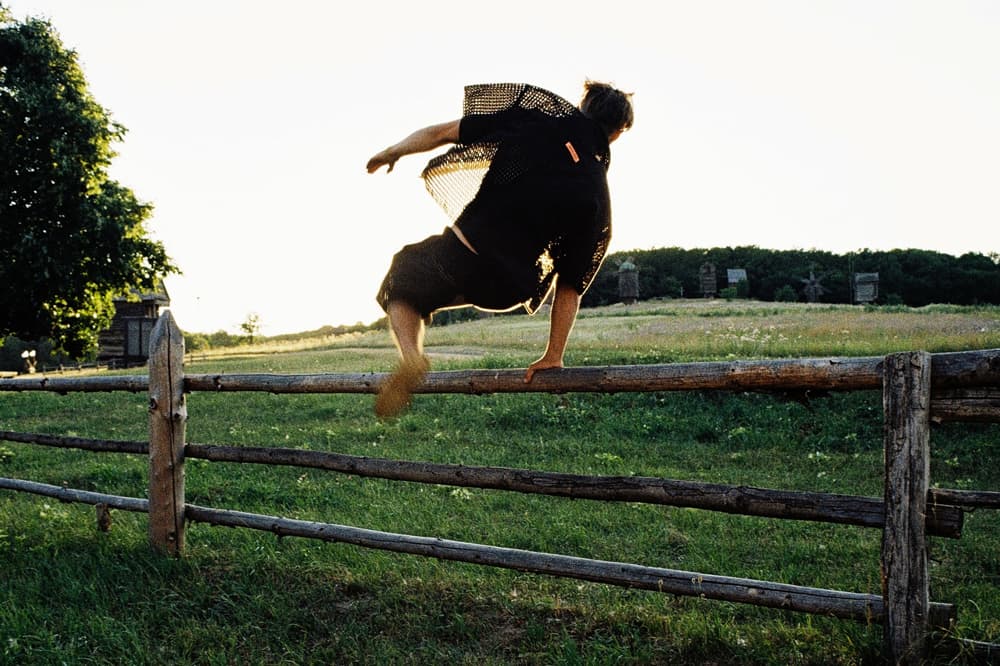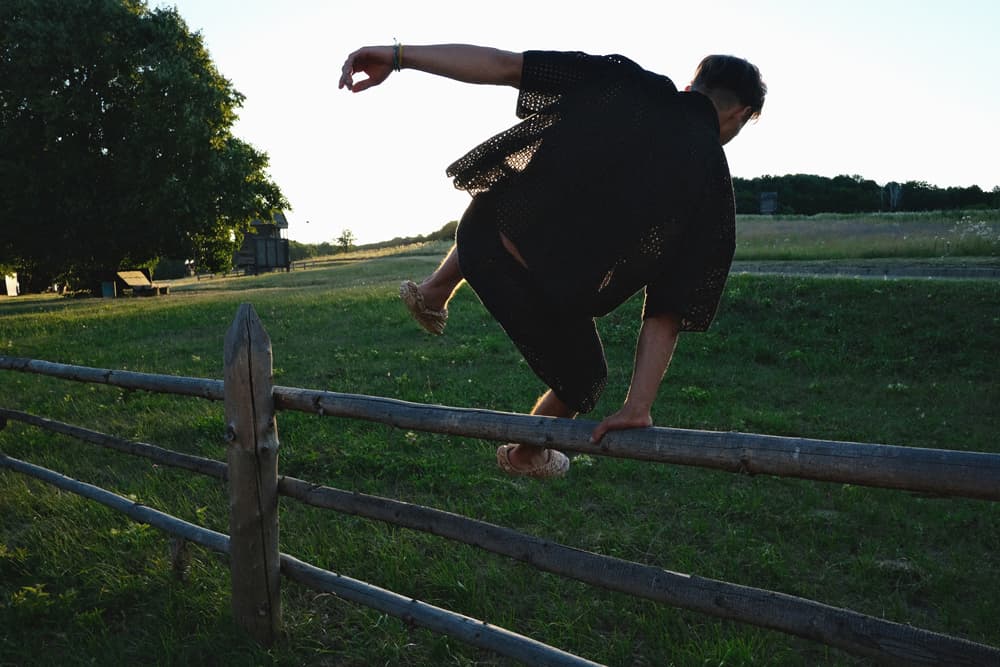 America really supports Ukraine and the Ukrainians, and you can feel this support both from the state and from ordinary citizens.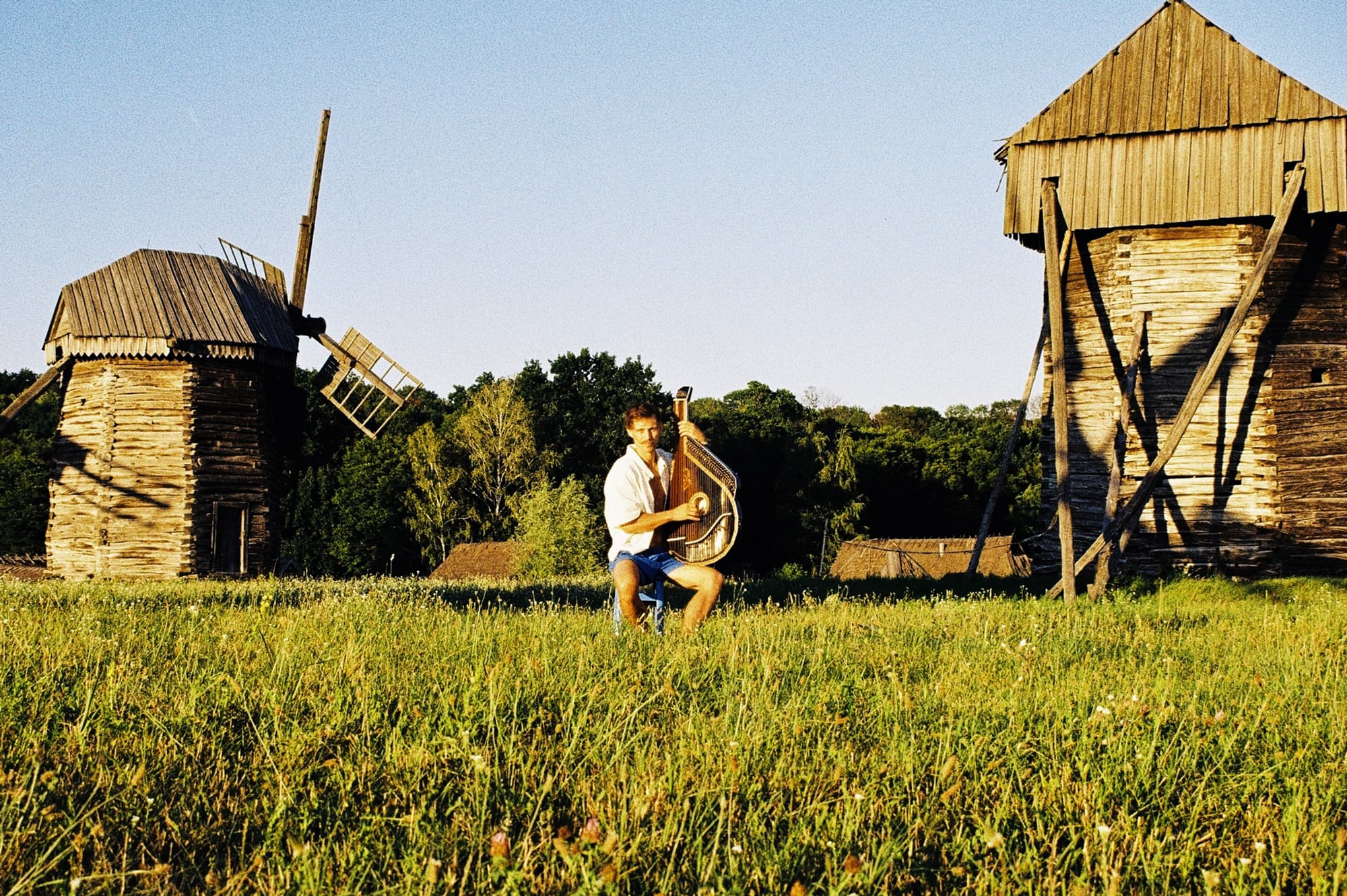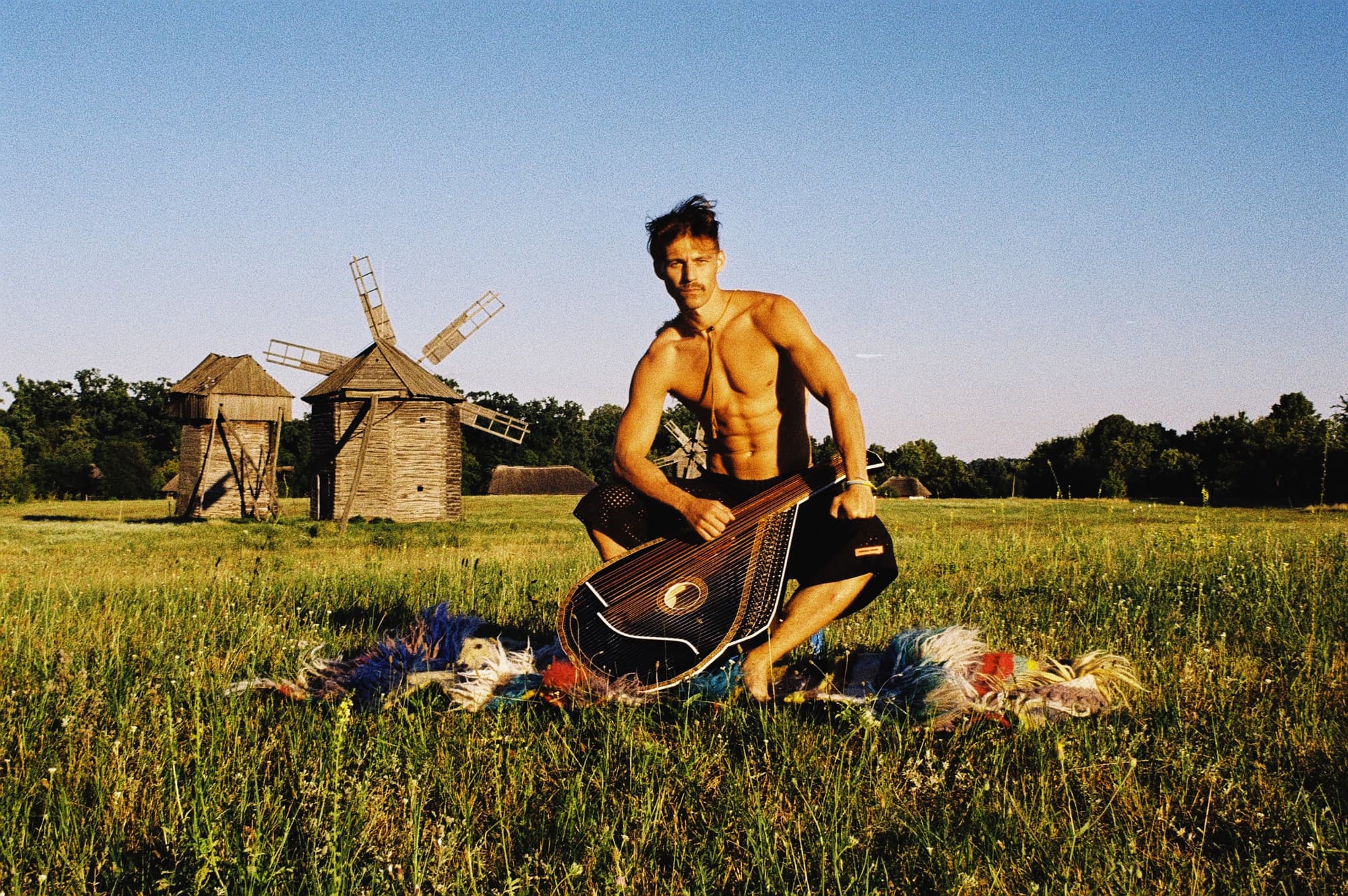 My image became the result
of my inner
natural state.
It was reflected in these shots by Dima Komissarenko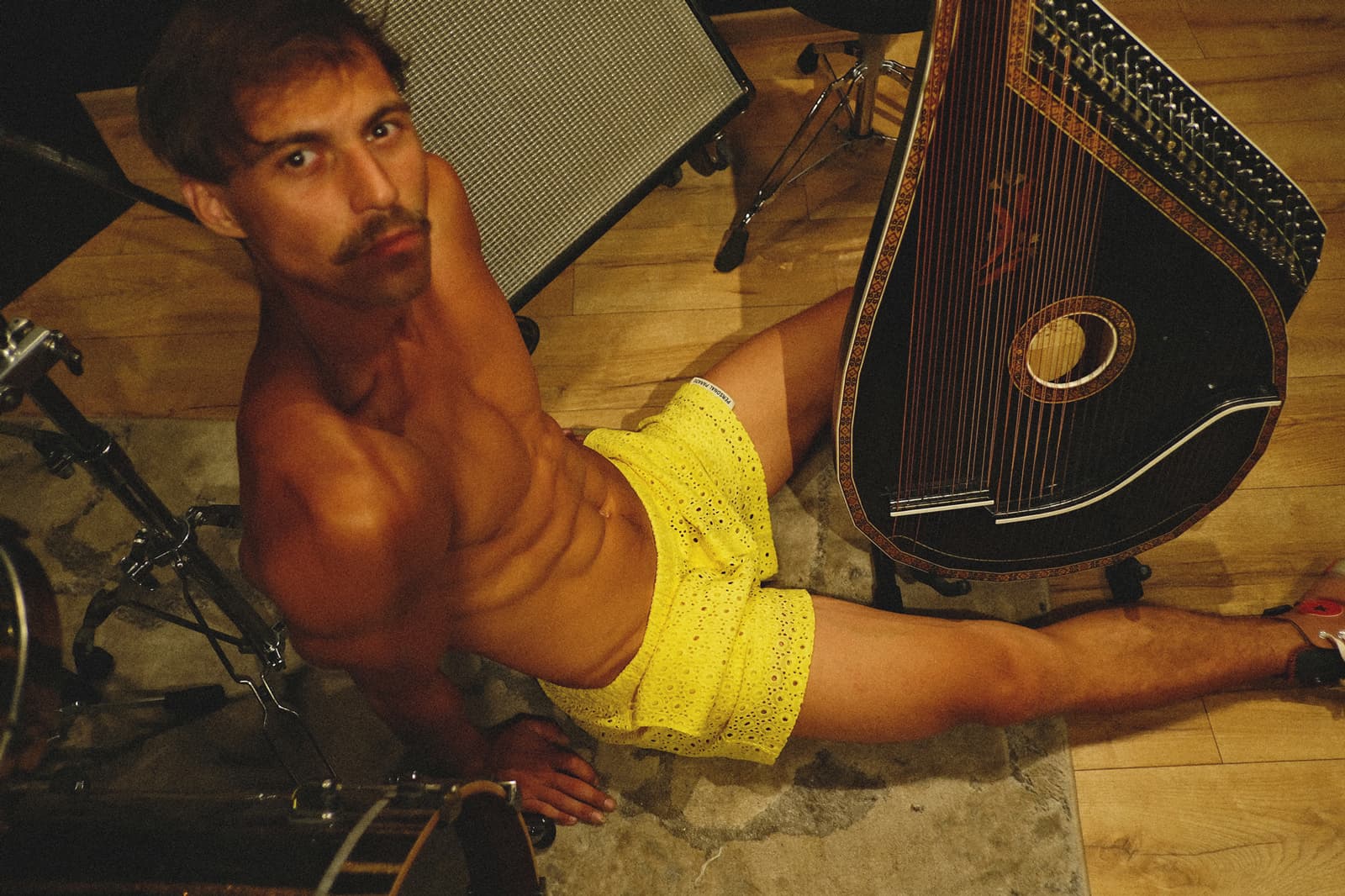 Evgeniy wearing banana shorts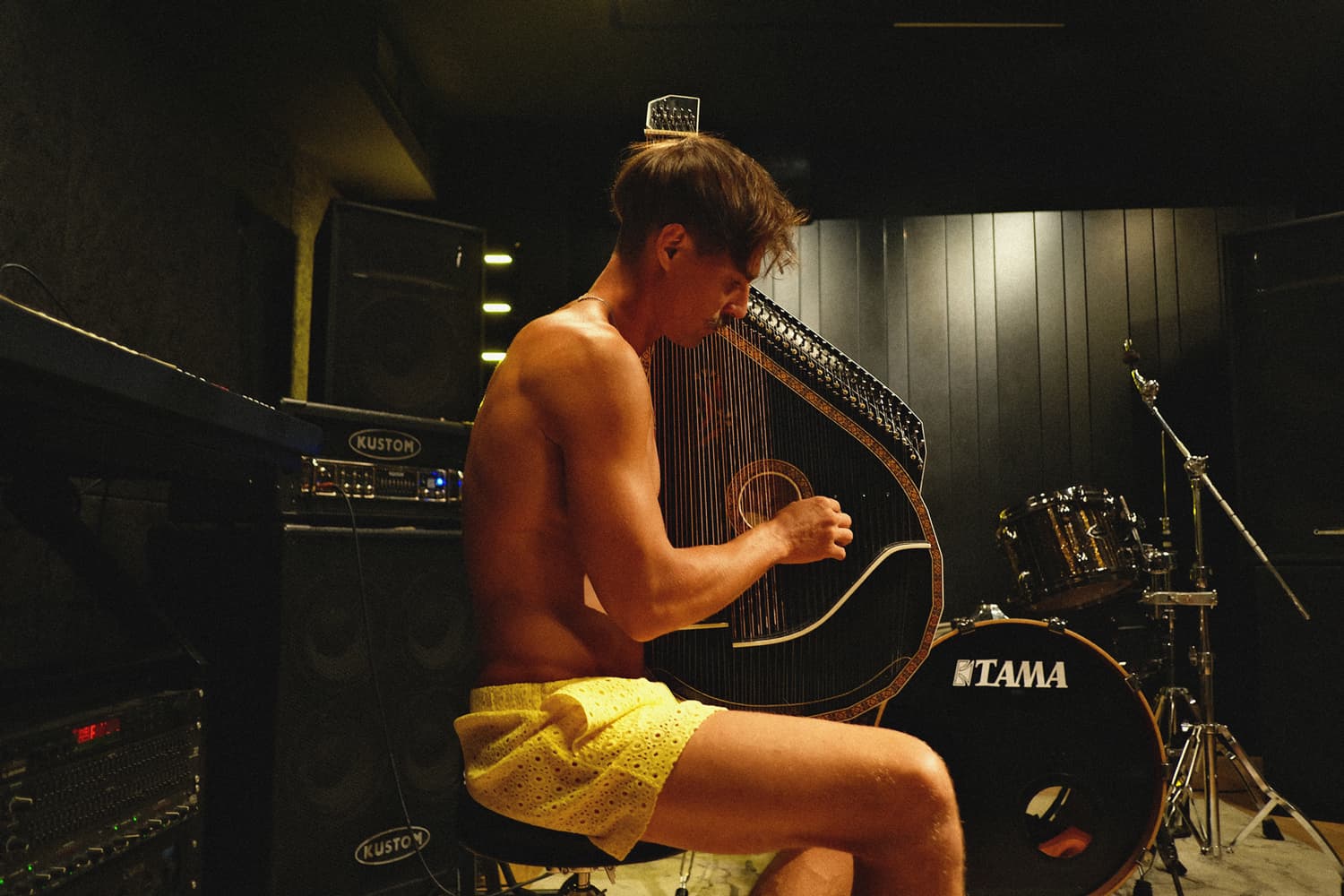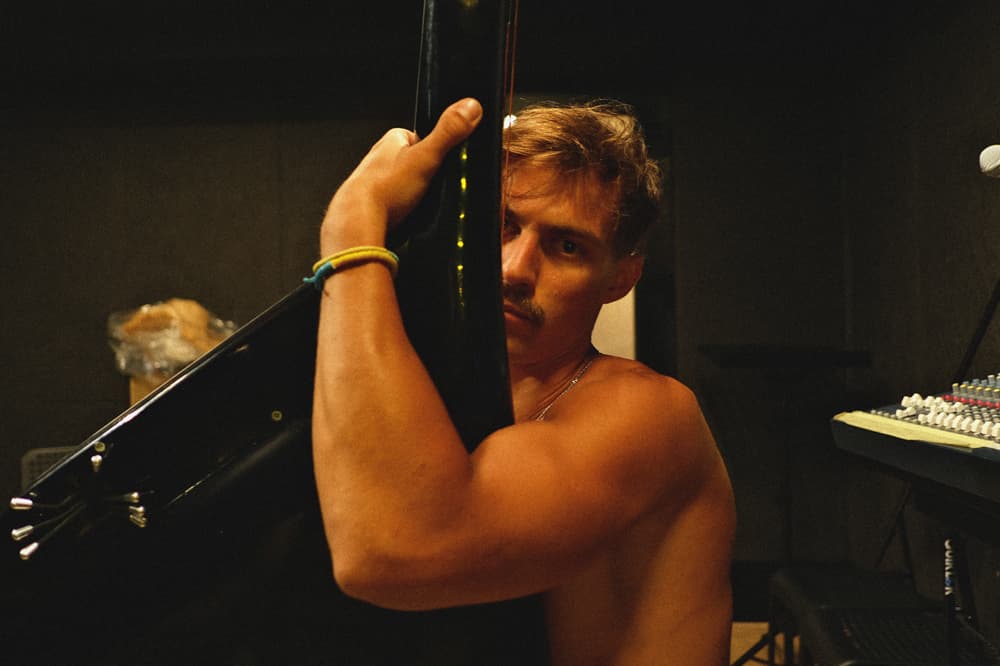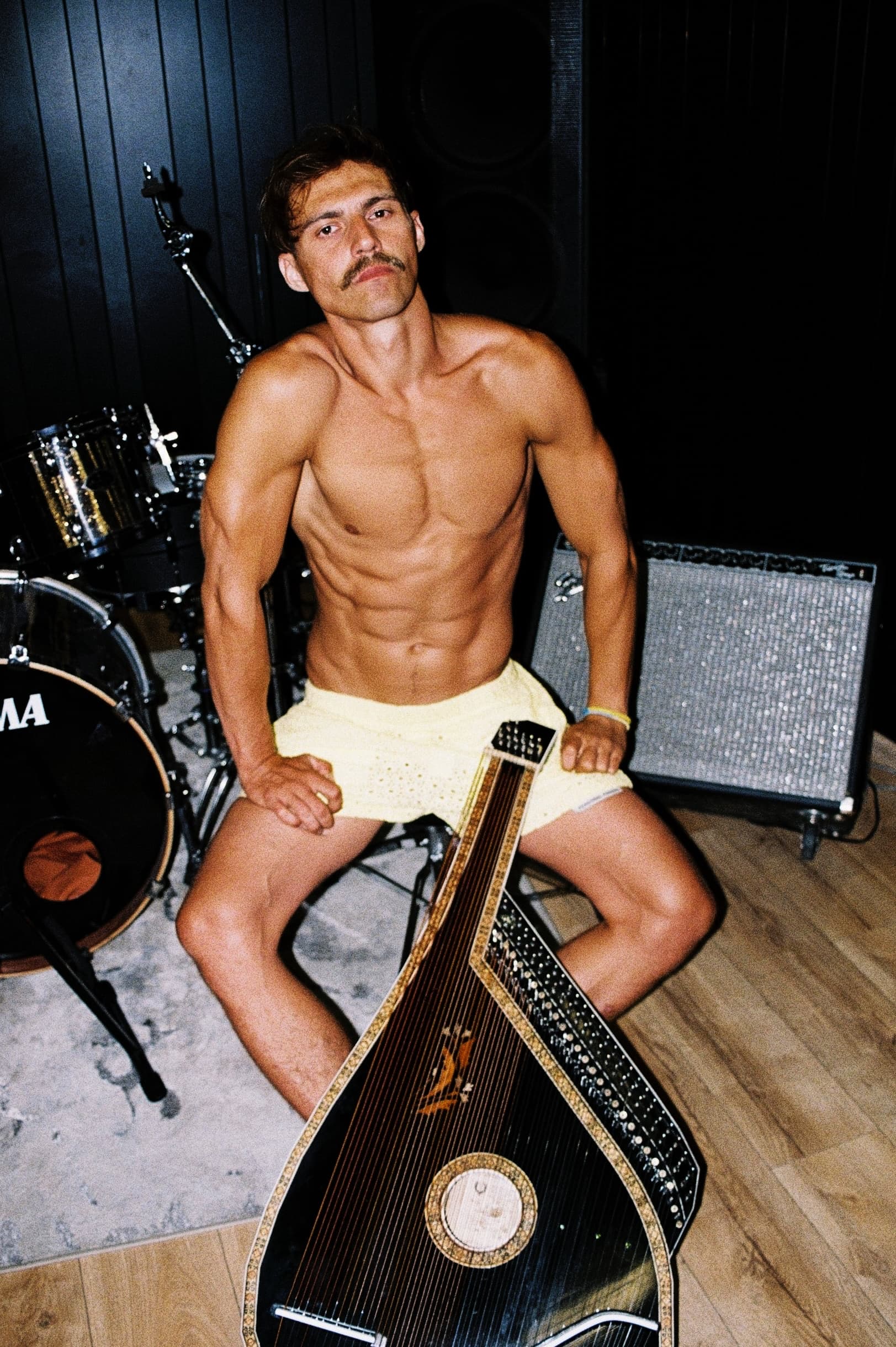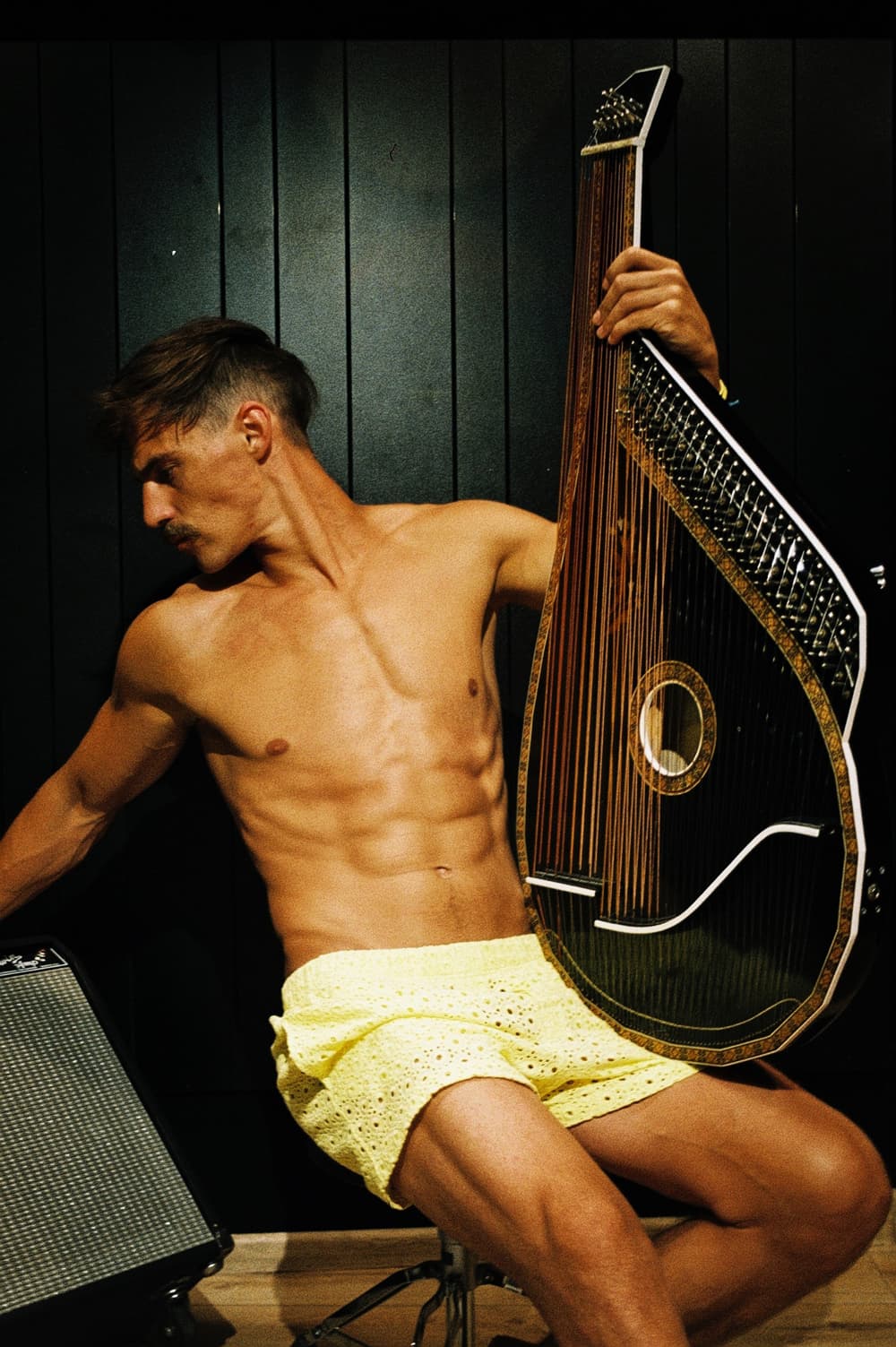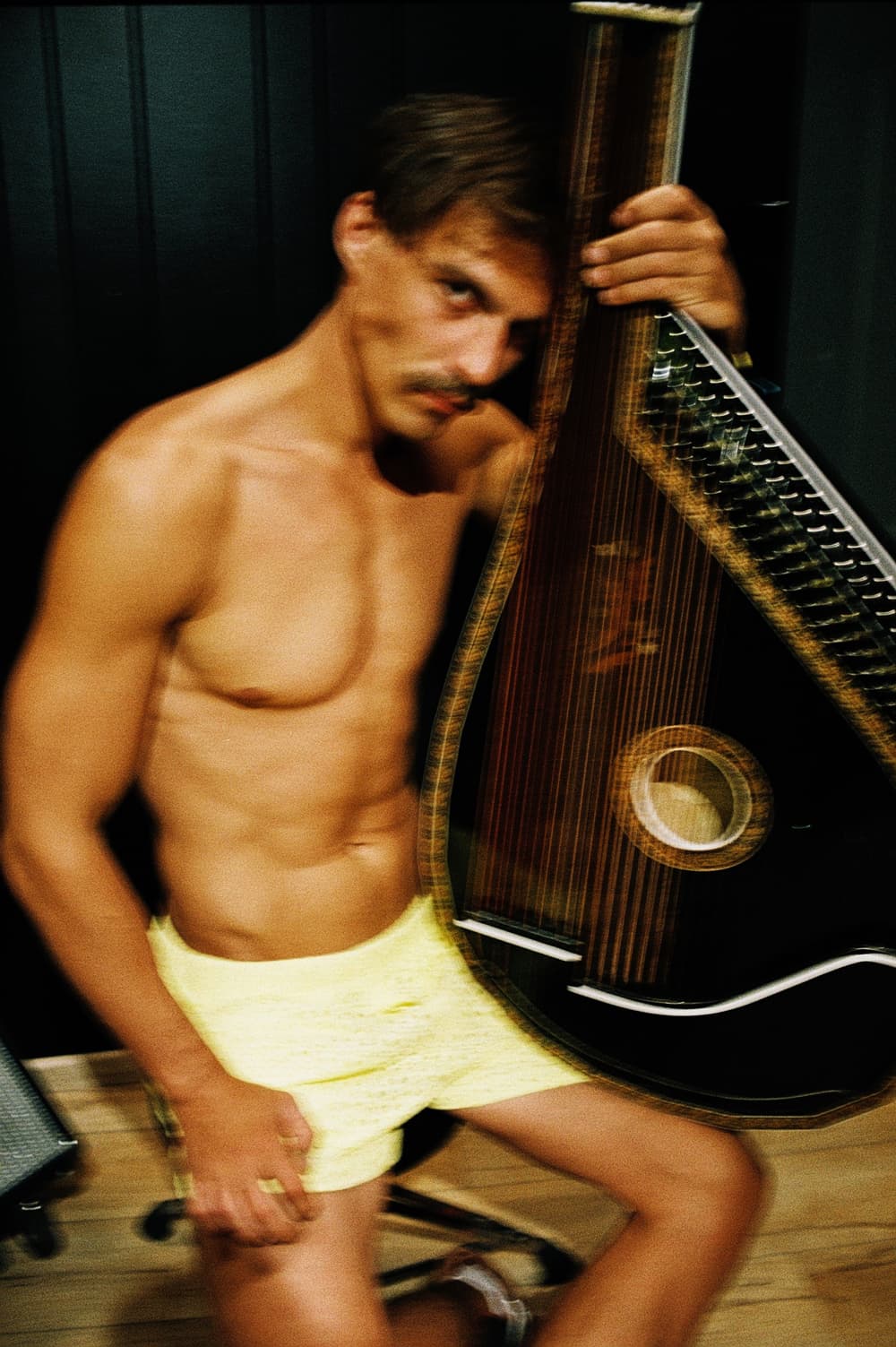 I don't understand people who are against diversity and LGBTQ+. It is like being against the sky, or volcanoes, or the spread of some dolphin species, or generally against everything natural in the world.