a real hero behind the perfect instagram page
He was the first who ever supported Personal Parade when we only started in April 2020. Today, we've created a whole summer drop together.
João Pombeiro - an influencer, stylist, and creative director - is joining us today to have an honest conversation about his life behind Instagram and, of course, our collaboration.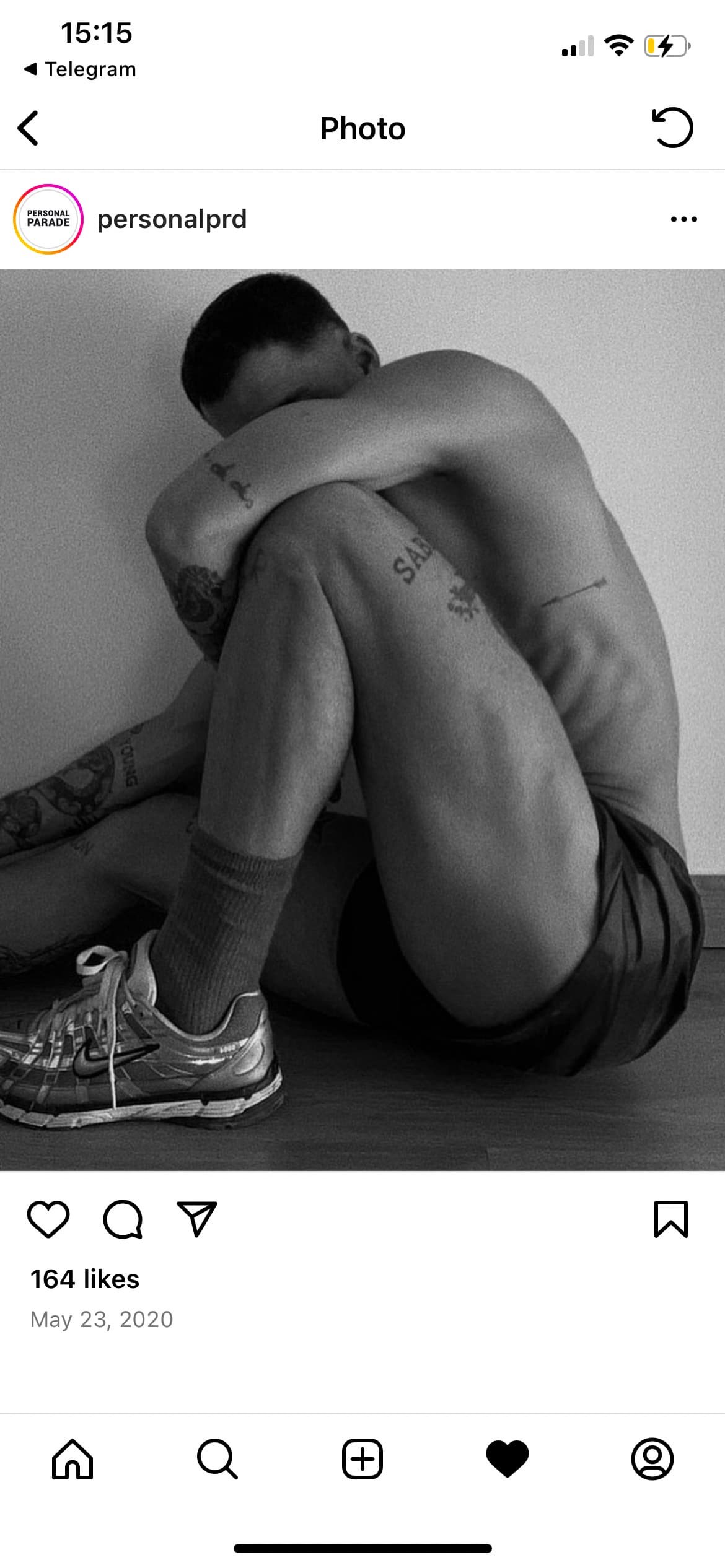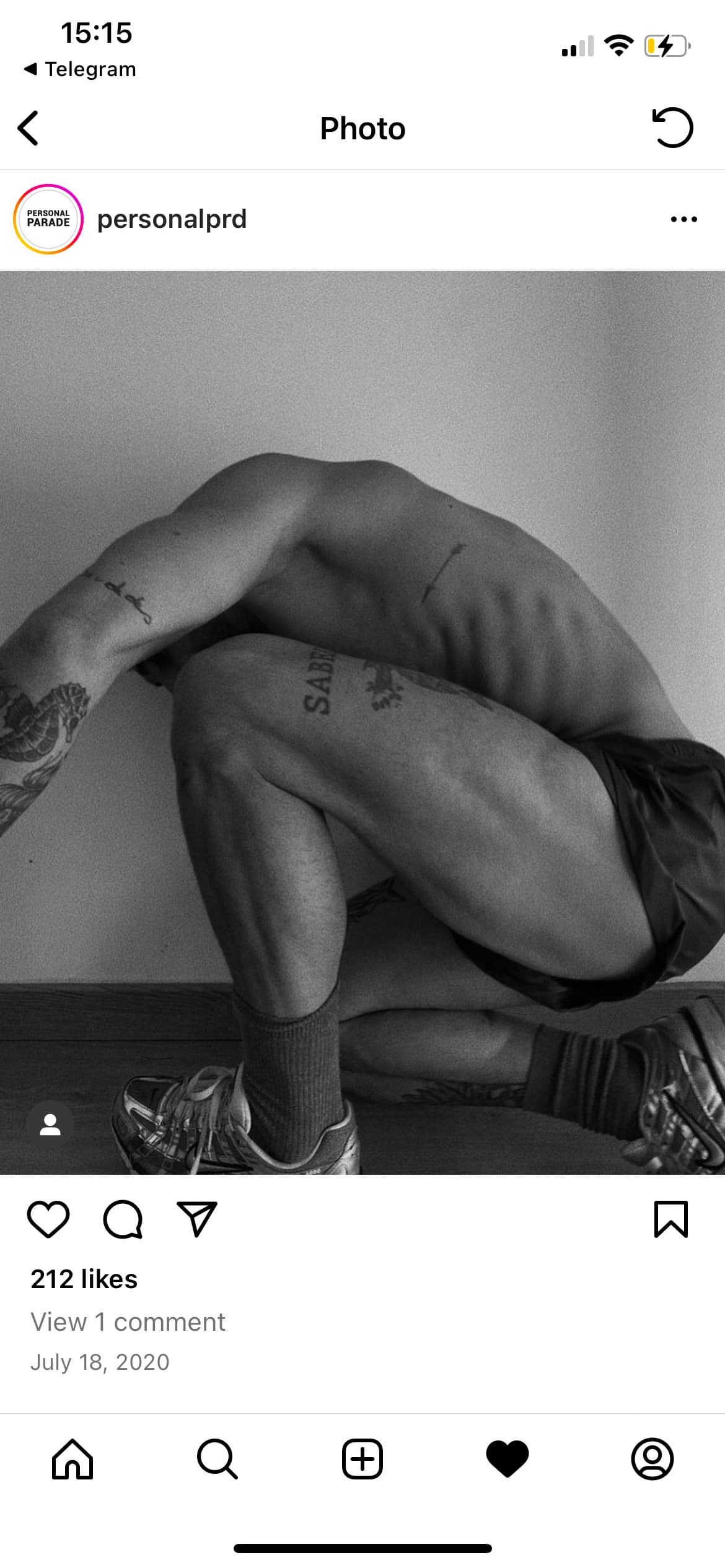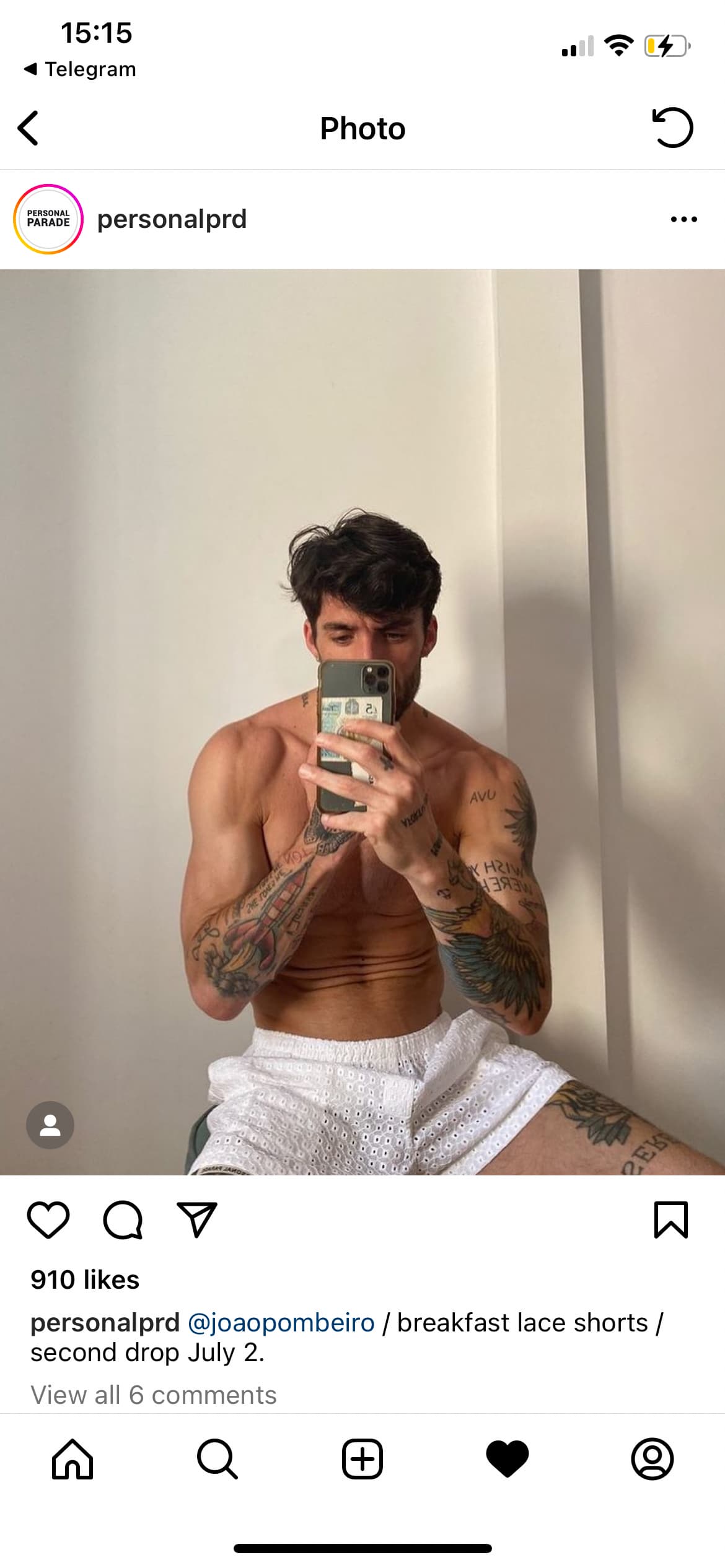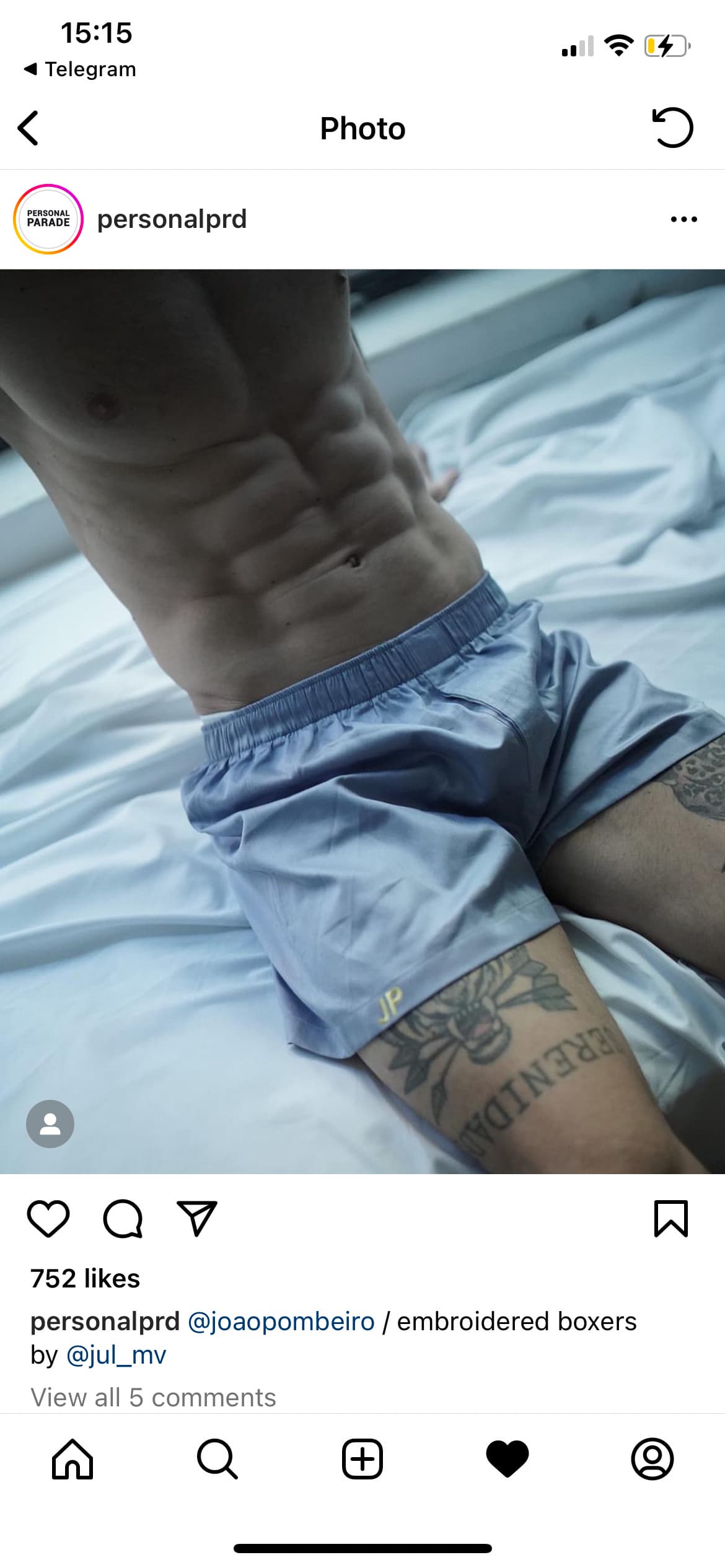 You've become the first influencer who supported Personal Parade when we first started our operations in April 2020. What was it about the brand that made you believe in its potential?
First of all, I am obsessed with underwear. So when I was introduced to a young brand creating silk boxers and lace shorts with this minimalistic touch, it got my attention. I was impressed by the quality and your attention to every detail: even the smell of the packaging.
Now let's talk about your collaboration with PP. Tell us about it. What was the idea behind the drop?
The moment I was invited to create a summer collection together, I thought of Ibiza. This is one of my favorite places in the world. This is where I recharge, it's like a "happy pill" for me. Whenever people hear about this island they probably think of crazy parties and clubs. But there is another side of Ibiza, which is more calm and elegant. I wanted to reflect all of that in our summer drop. So I simply created a "uniform" that I would personally want to wear on the island, including two swim briefs designs, swim boxers, lace shorts, a tank top and an oversized shirt.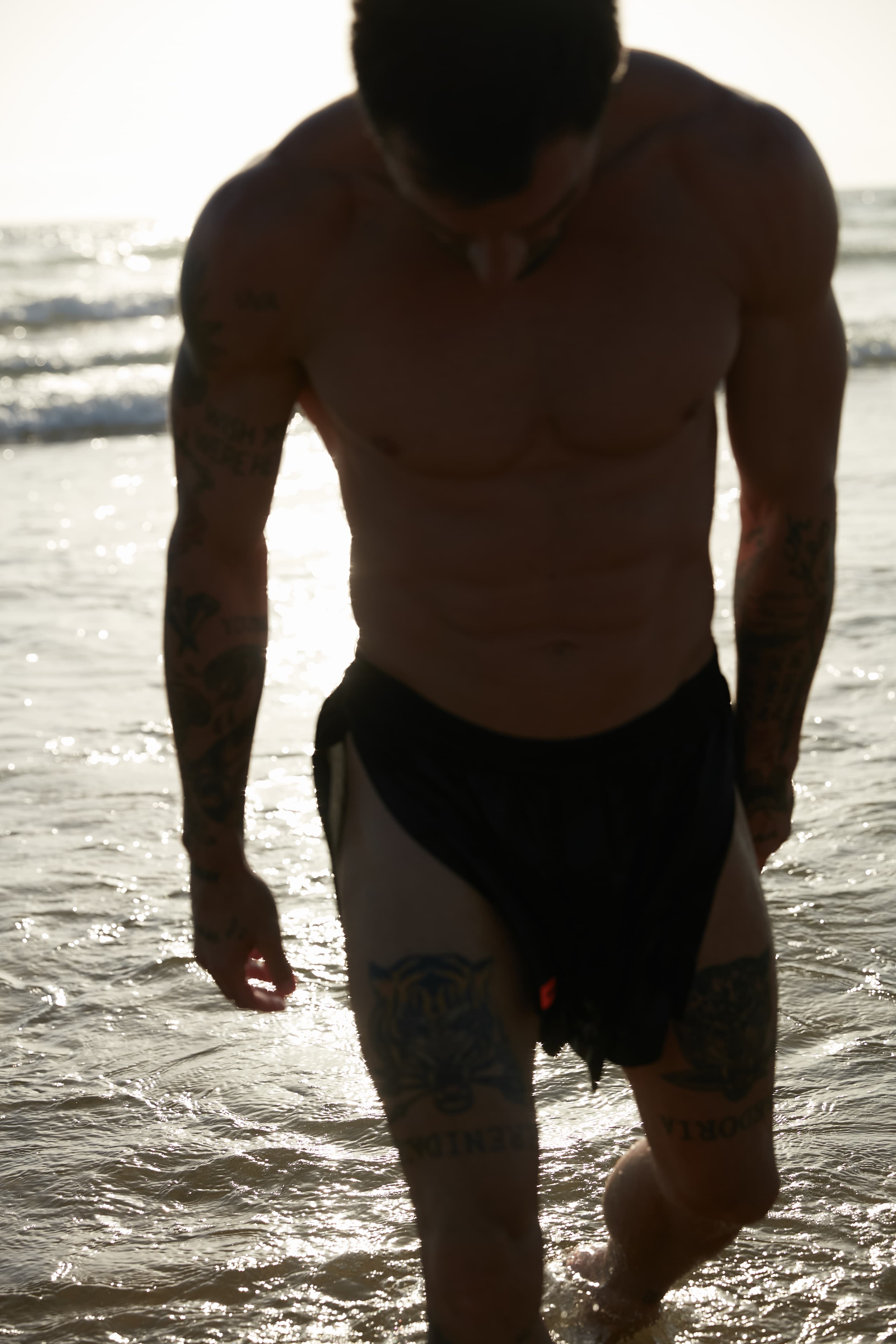 João Pombeiro wearing hippie swim boxers and flying belt swim briefs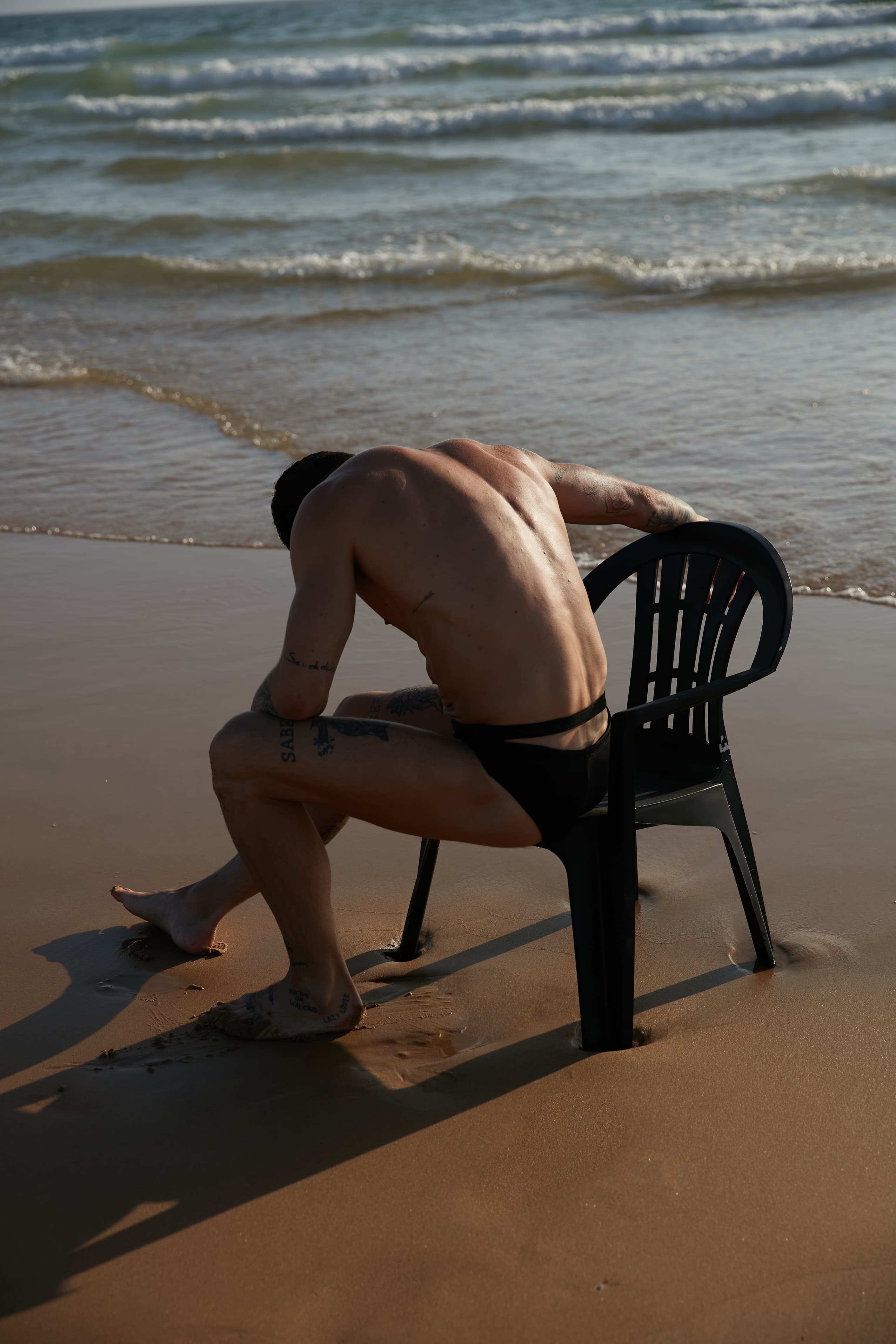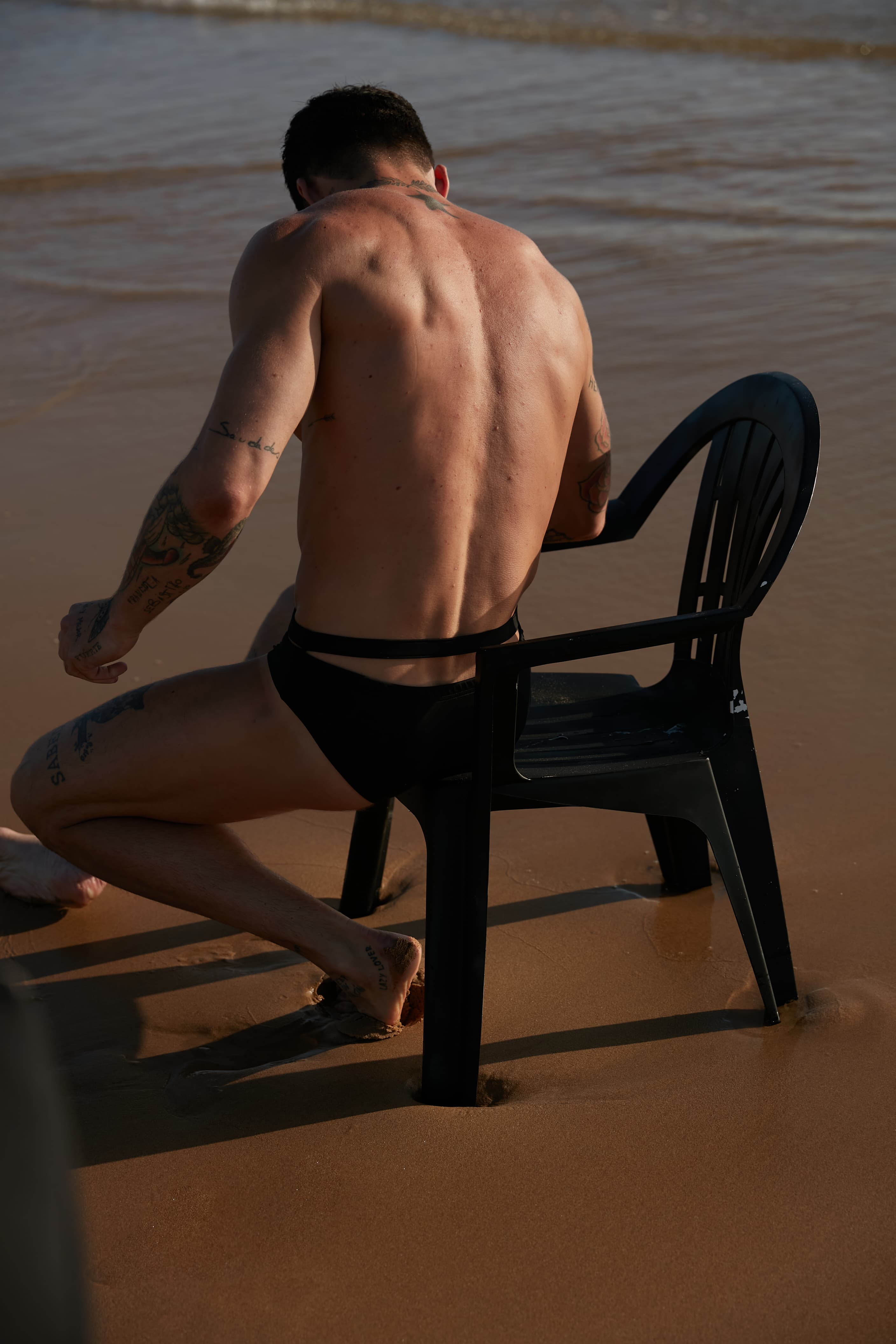 João Pombeiro wearing hippie swim boxers, "57" swim briefs, and for Pikes lace shorts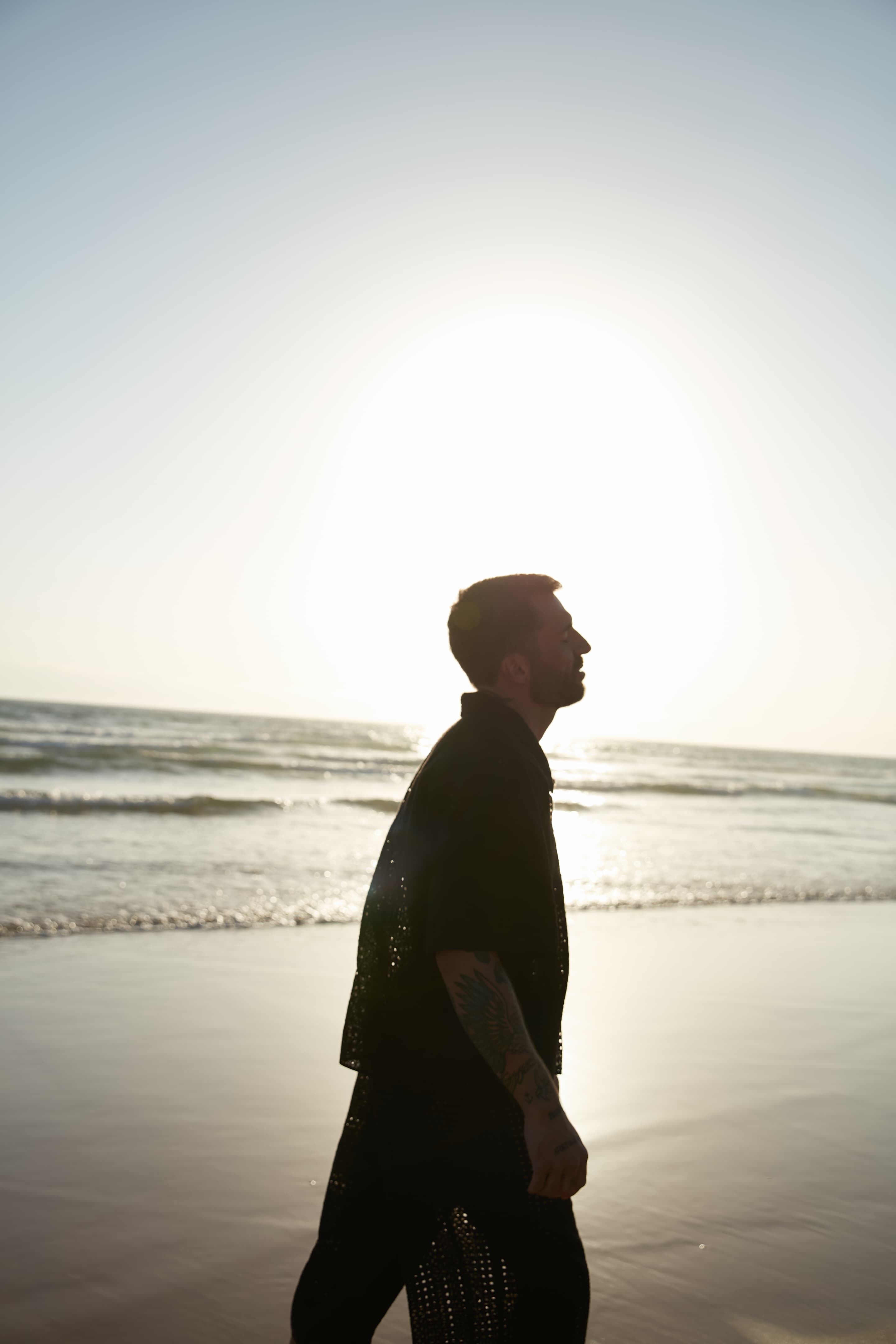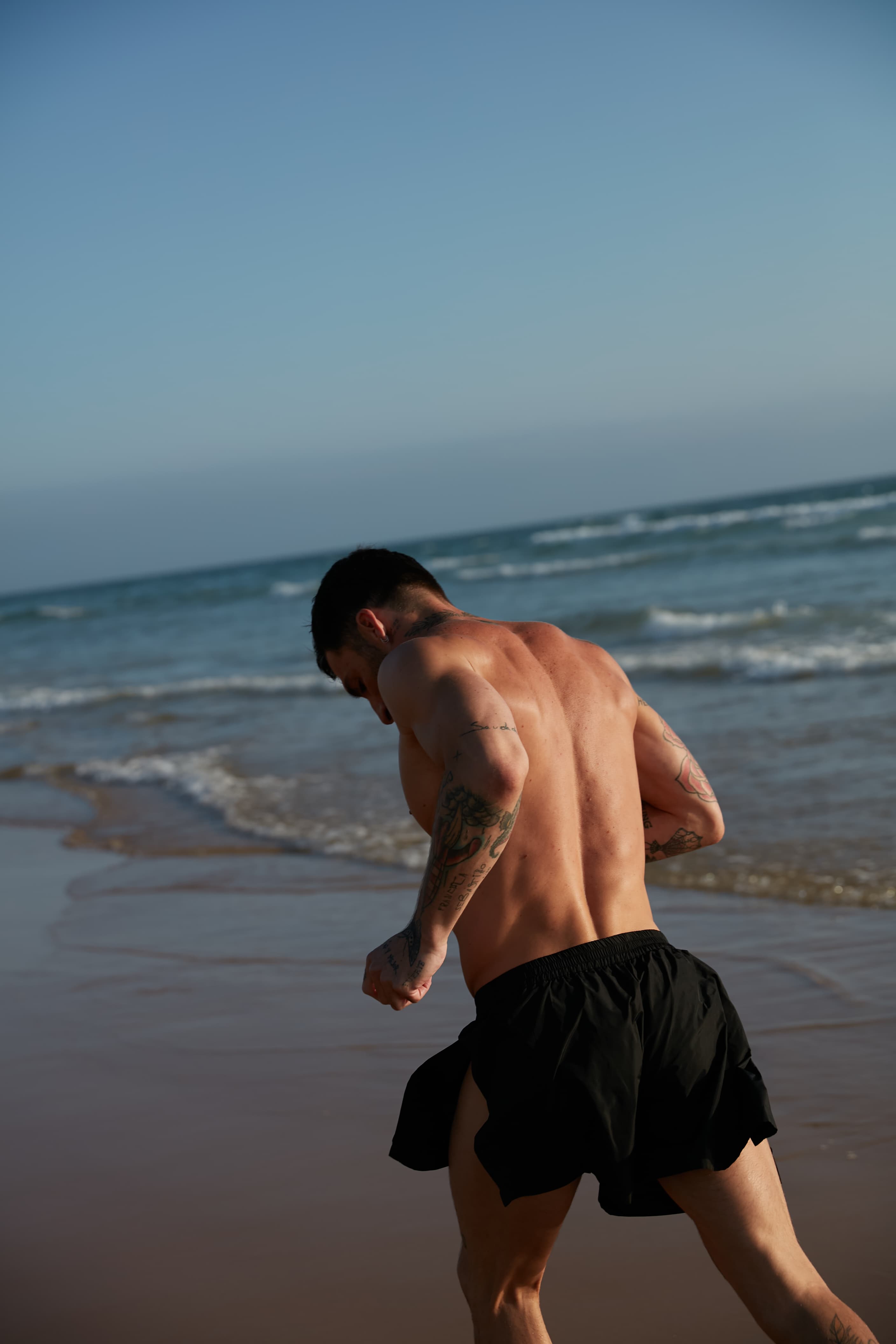 Was there a certain source of inspiration for you while working on these pieces?
I got inspiration from my personal memories of Ibiza. Sunsets there have a special place in my heart. The colors are beautiful, they warm your soul - as if the sun is trying to tell you something… And when a person appears between you and the sun, and you look at them against the sunset light - you only see a dark silhouette, you can only feel the energy. That is the picture I had in mind when making all the pieces black.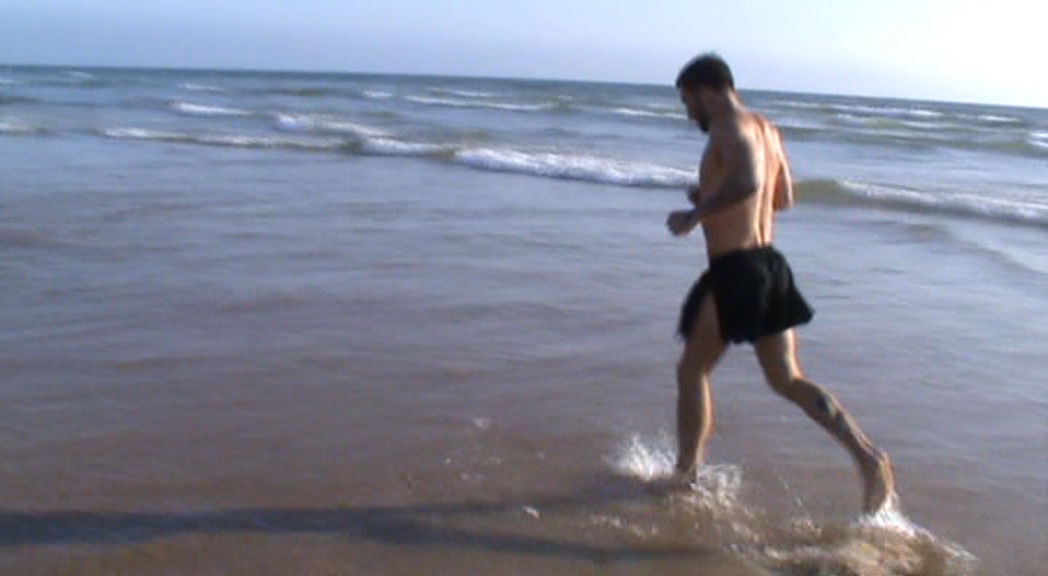 "you only see a dark silhouette, you can only feel the energy"
João Pombeiro wearing hippie swim boxers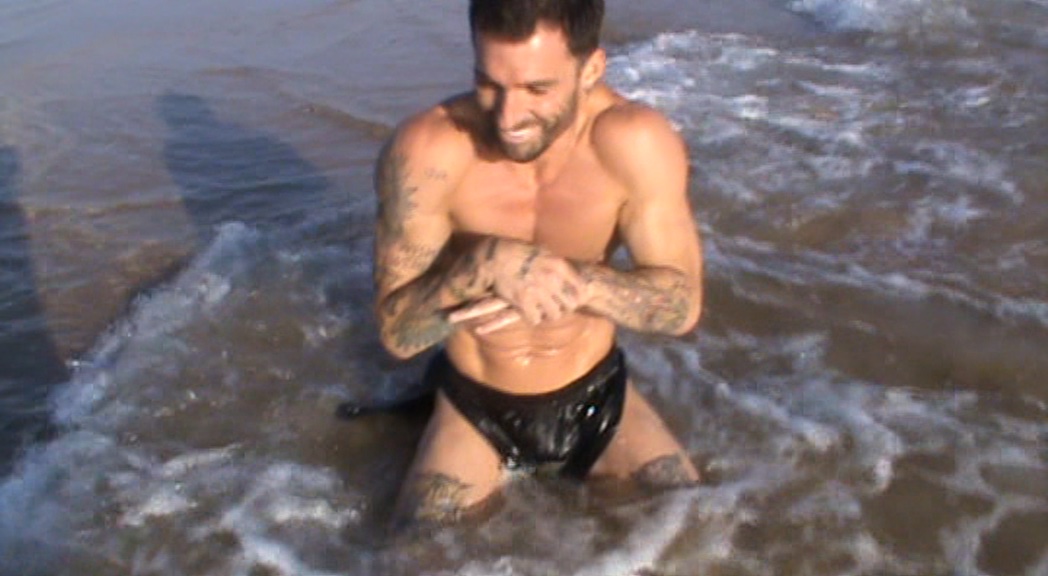 What was the most difficult part of the process?
Of course, as with any process, this one had its ups and downs. We were working between three countries: I live in Madrid, production is located in Turkey and Personal Parade head operates from Kyiv. And, considering what is happening in Ukraine right now, this all obviously complicated the process. But the result is definitely worth it.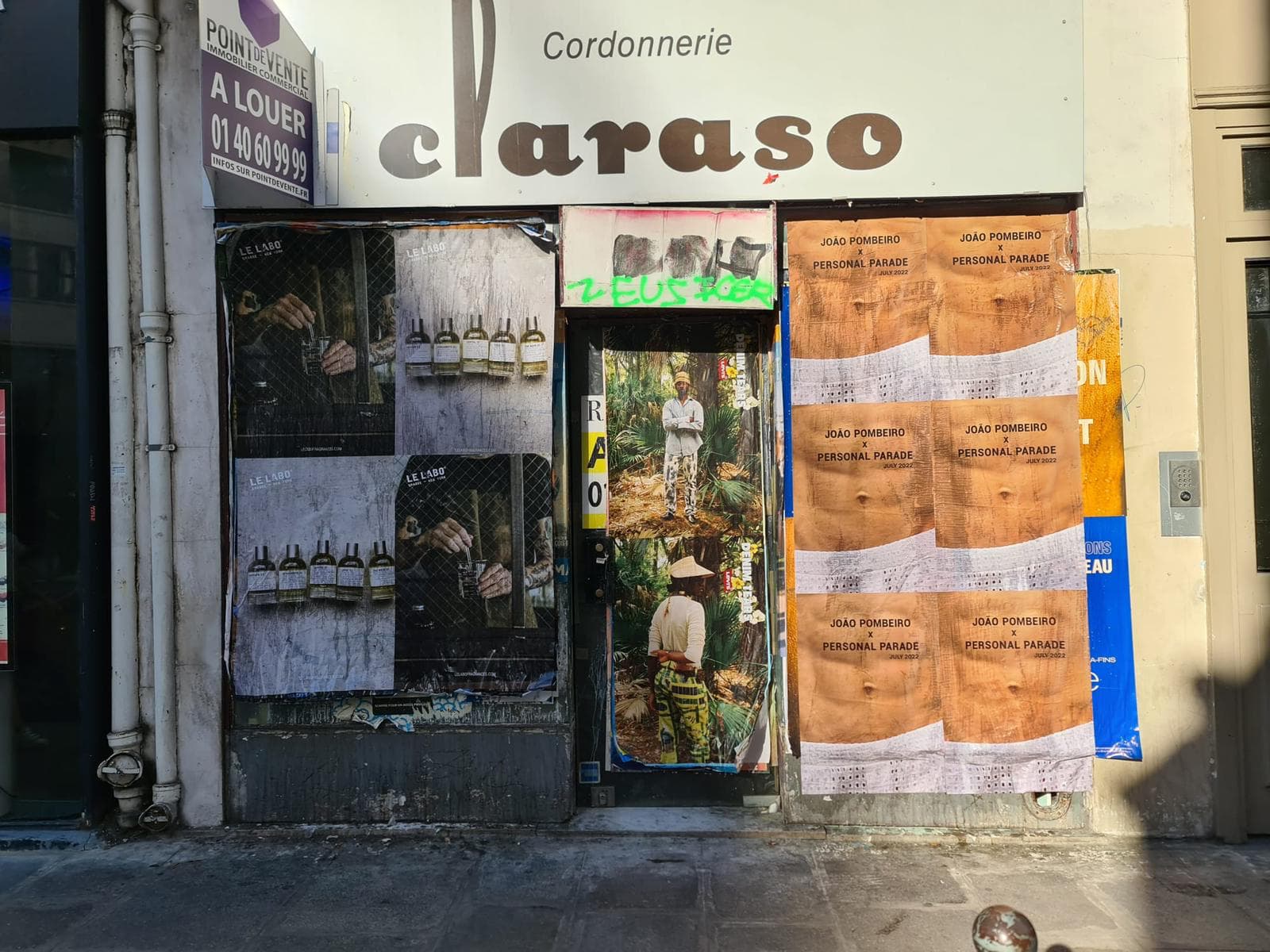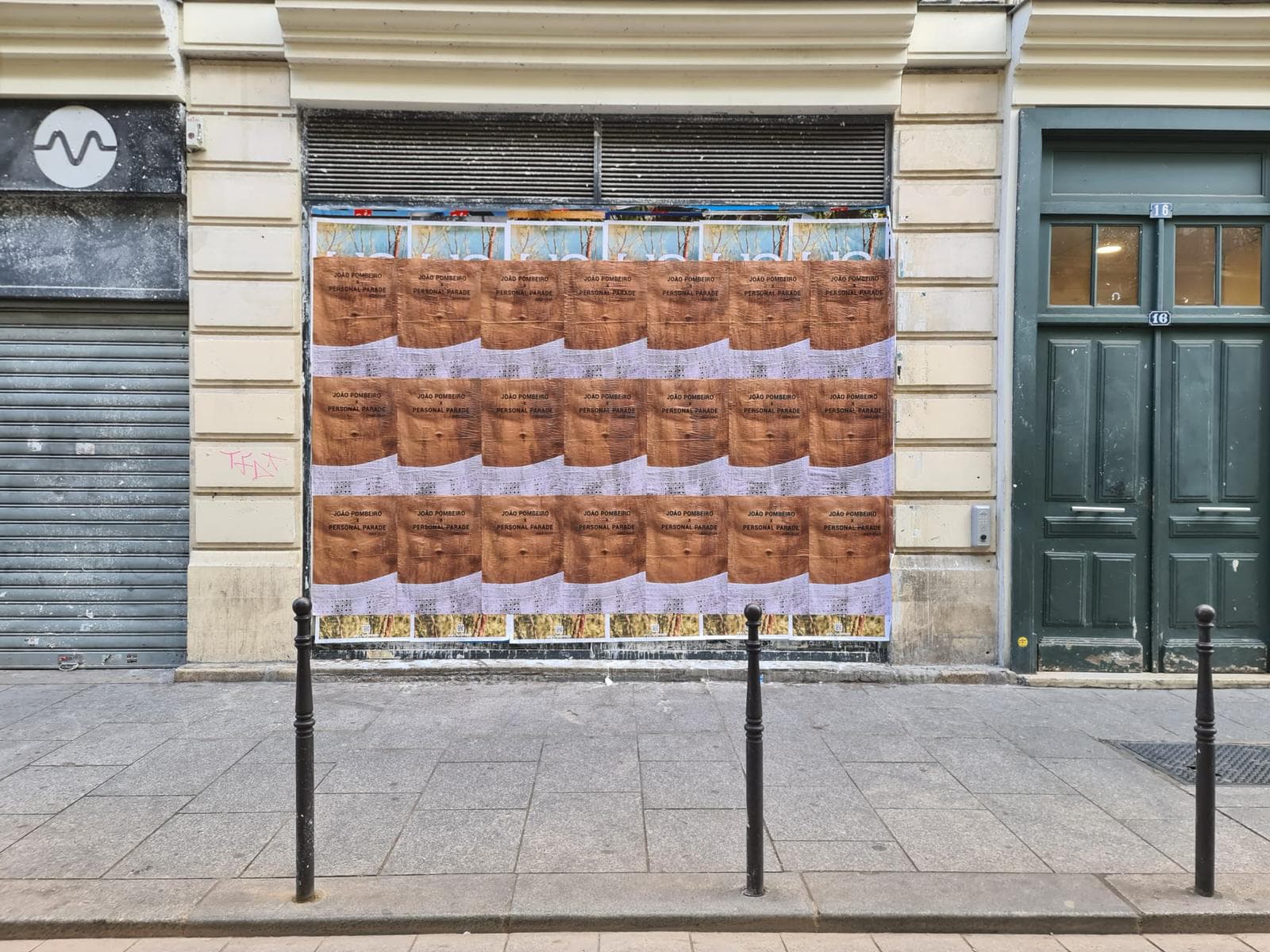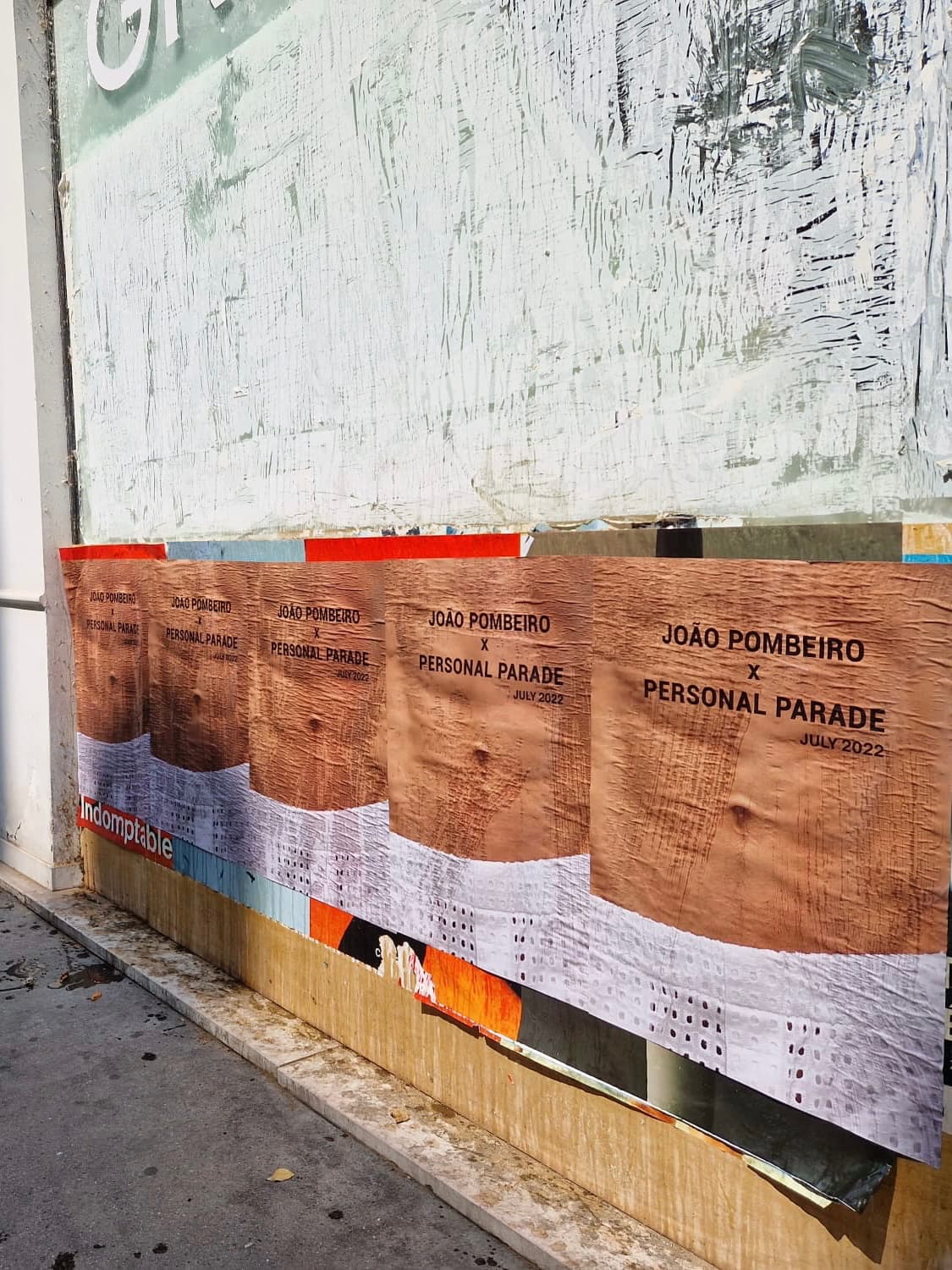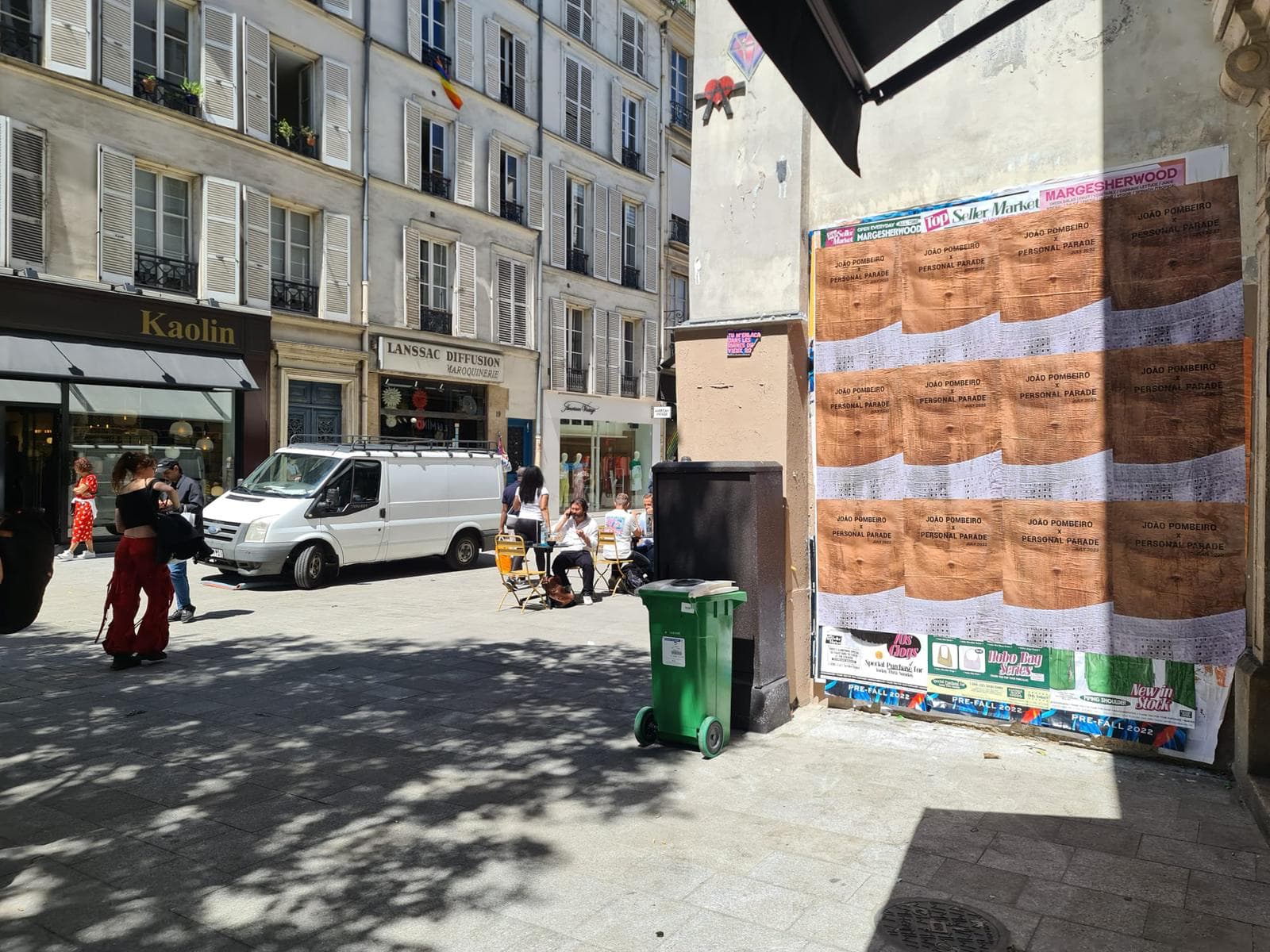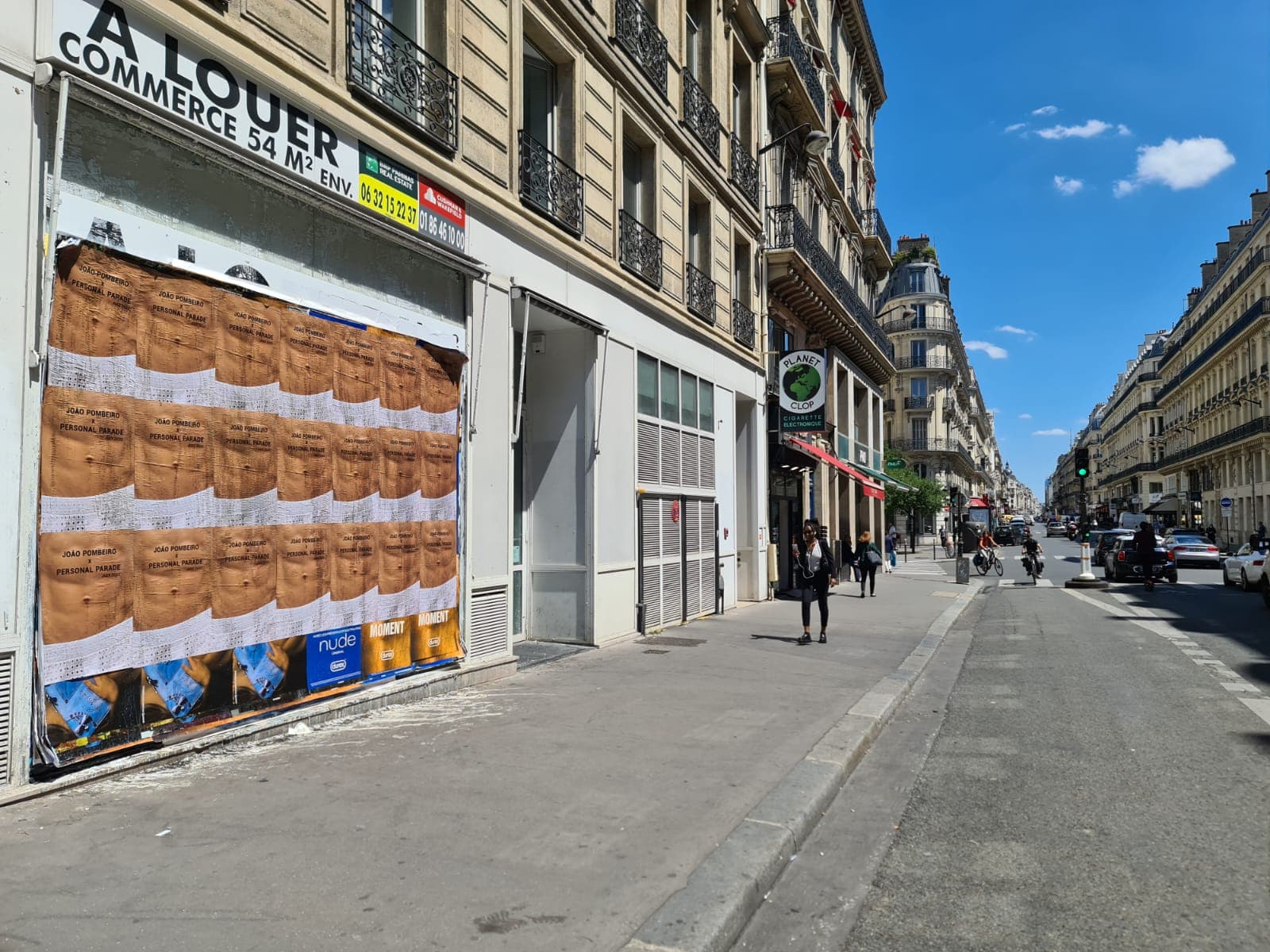 How would you describe this experience? What has the collaboration given you?
To be honest, it has been one of the most important projects for me so far. I mean, the team who only knew me through my Instagram, believed in my talent and my taste so much that they offered to create the whole drop together - and that it was priceless. I have learned a lot from this collaboration, for sure. It convinced me that everything is possible when you truly want it. The Personal Parade team was working from Kyiv, with the war raging in their country. And there wasn't a single moment that I've seen them losing passion and love for what they do.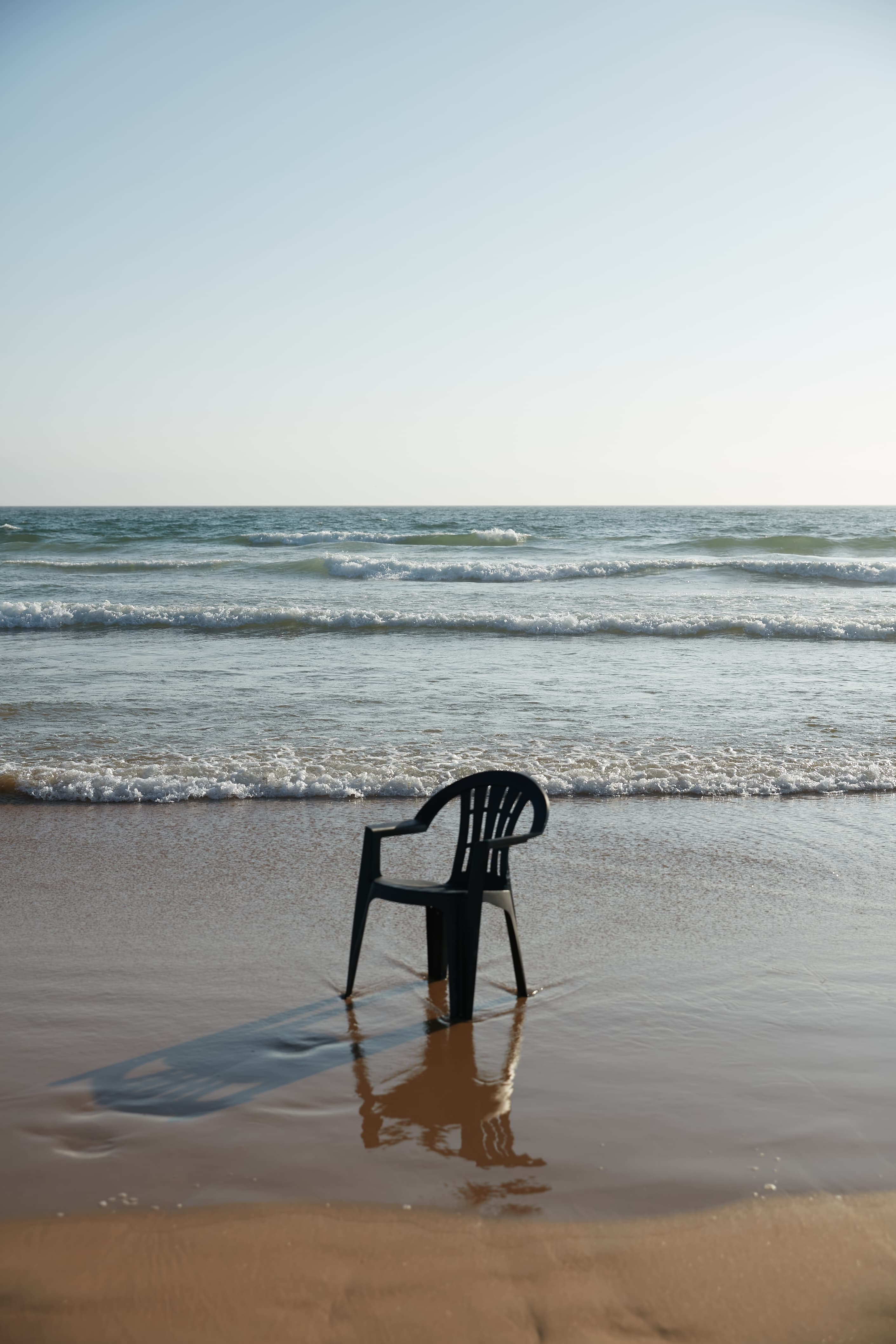 Is there any rule you live by?
A long time ago a friend told me: "If you do it, do it with love". And that's it. I apply that rule to everything I do:. work, friends, boyfriends…And when you make things with love, everything is much easier and more genuine.
What makes you happy?
Probably, a hug from friends and family.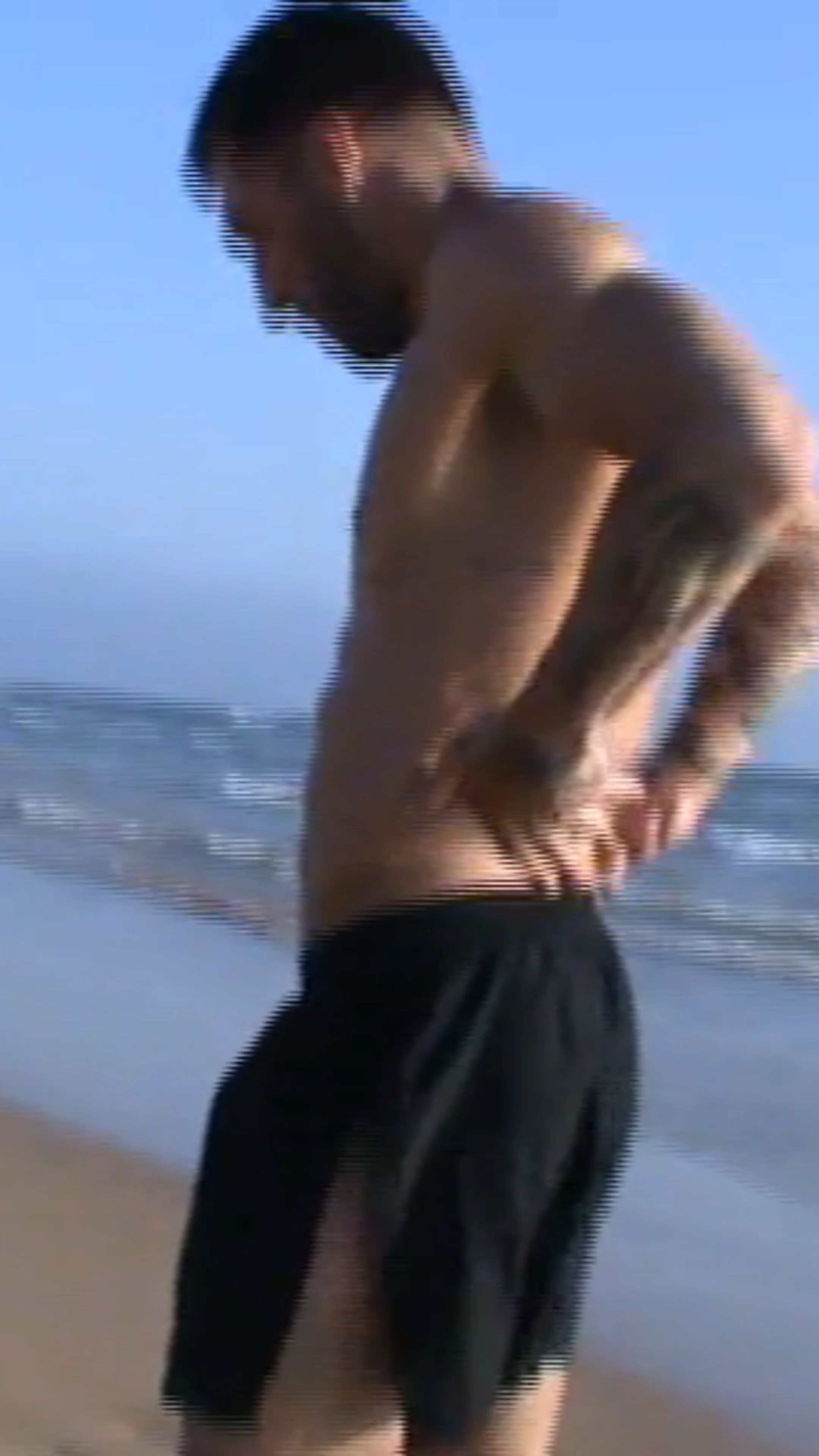 Can you share your biggest professional ambition for the future?
To have my own brand and the best team working for it.