JULIEN
PAJE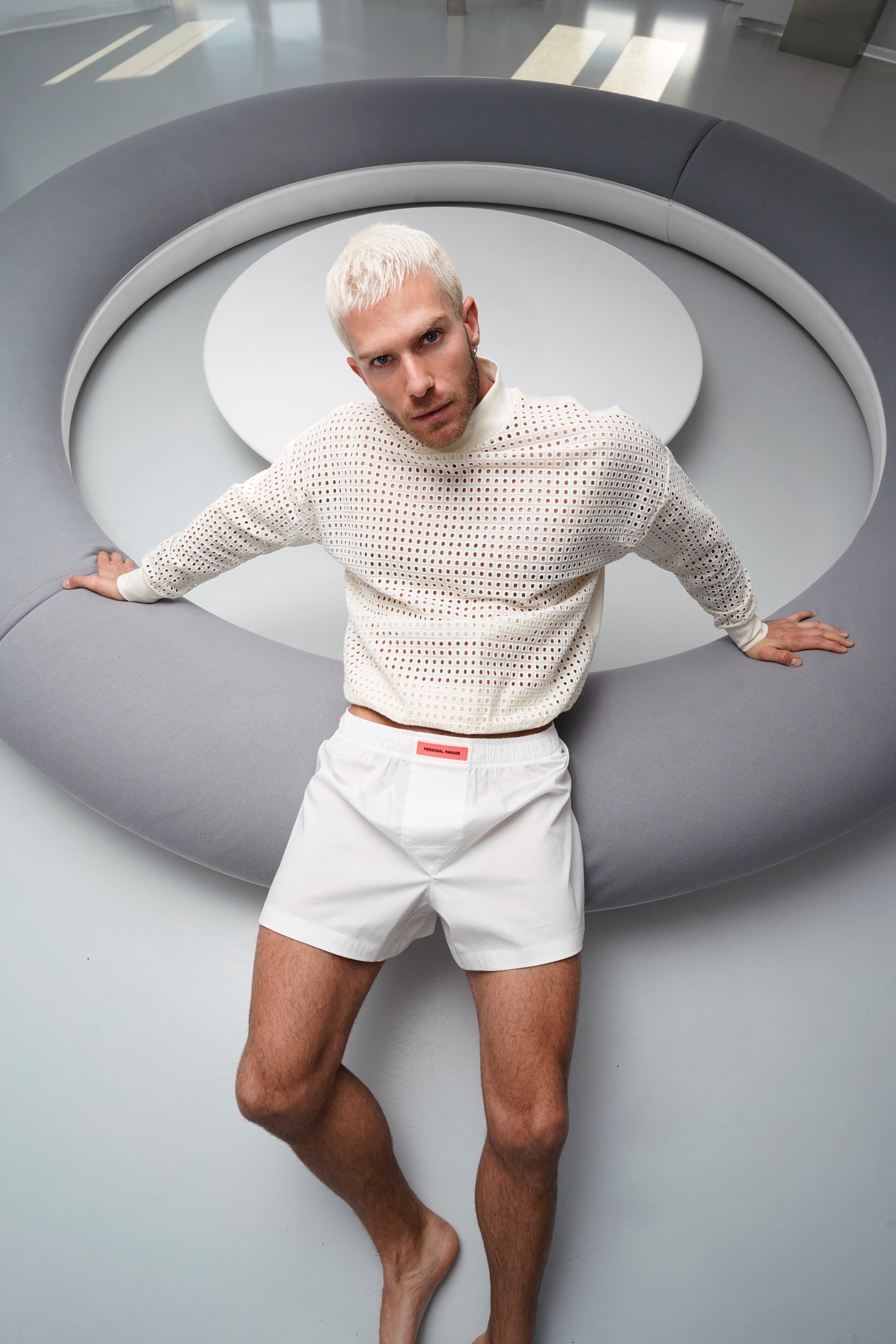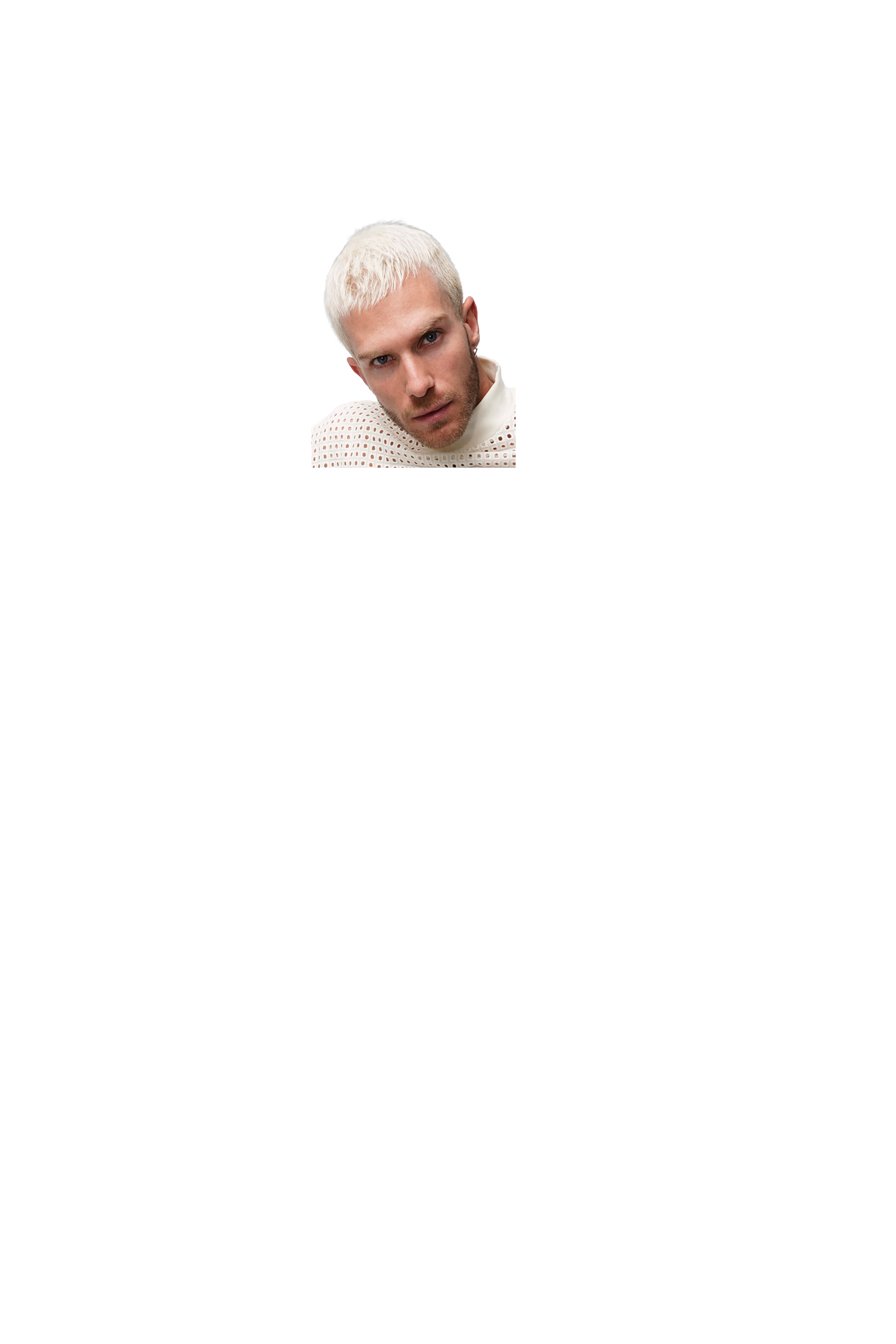 Not just a guy
you always like on Instagram
Julien Paje joins us from Madrid to answer our questions and reveal a bit of what is behind his perfect Instagram page. You have probably seen him in your feed. Today, you have the chance to have a warm conversation, just as friends.
Tell me about the place where you were born.
I was born in Belgium, in the French part of the country, and spent my entire childhood in a small village in the countryside surrounded by horses and nature.
Julien wearing Husbands boxers and Lunch sweatshirt
The memory that comes up in your head when you hear the word "happiness".
A lot of things come to my mind, actually. Seeing my family, traveling, and knowing that the people I love are happy makes me happy.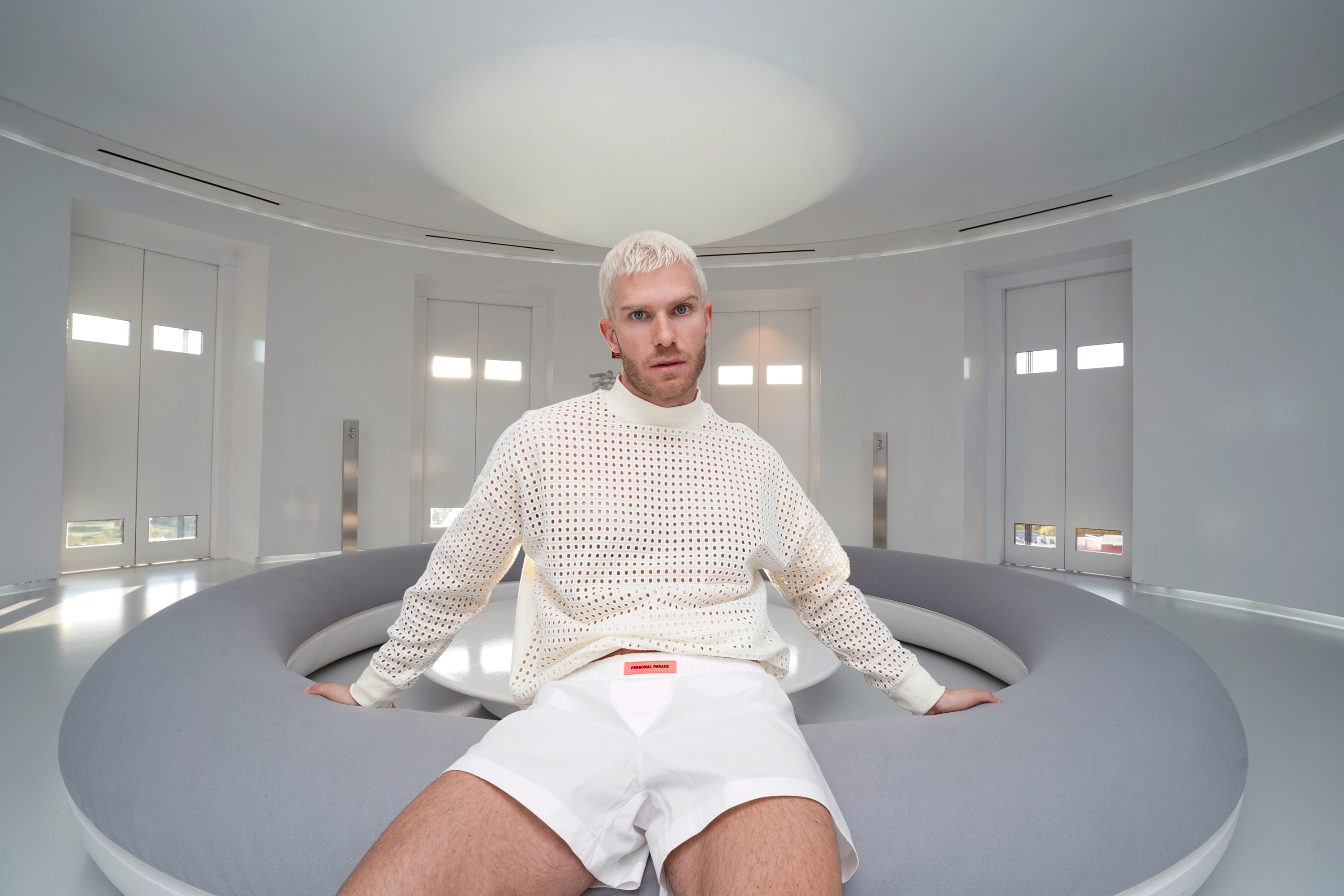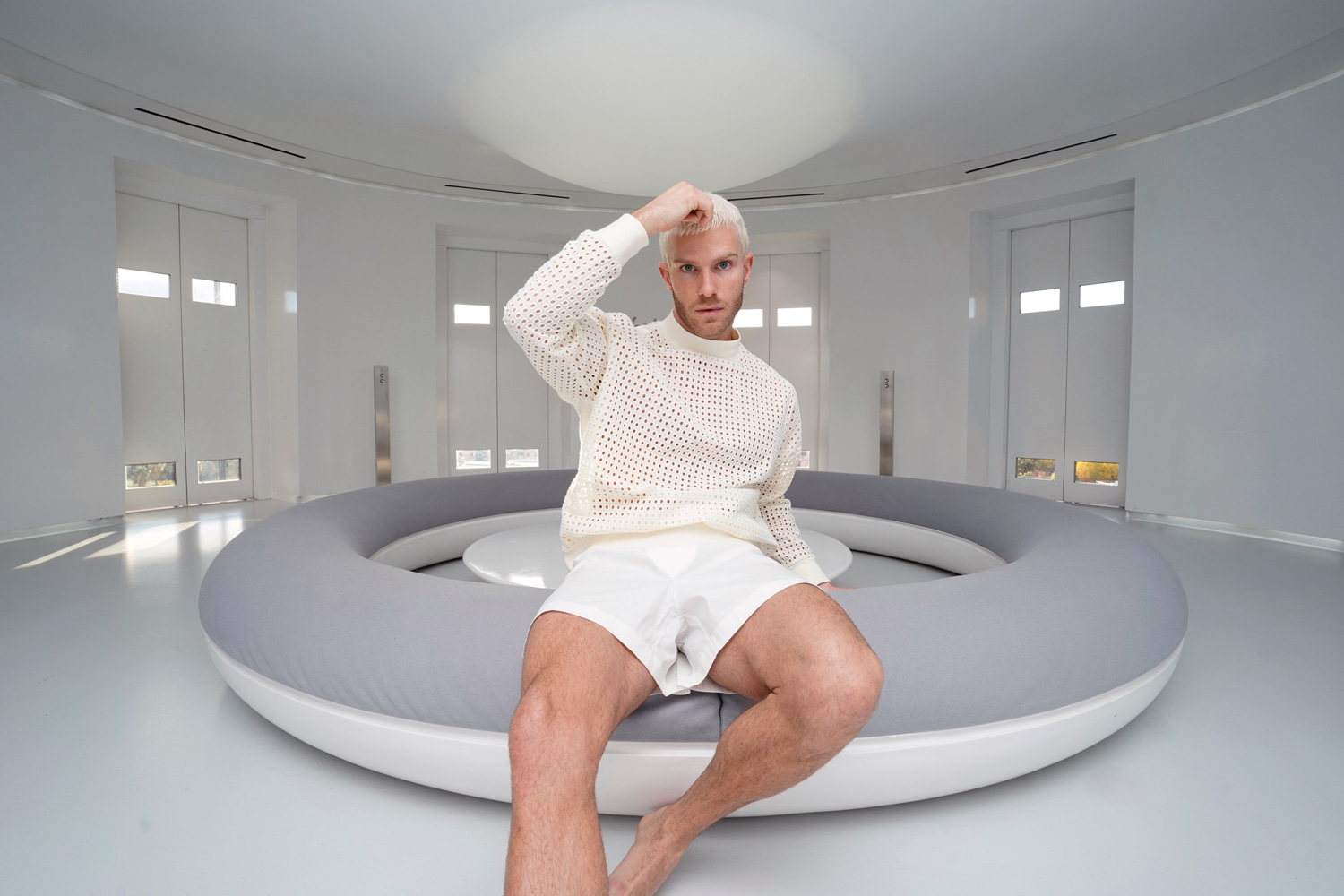 Do you believe in astrology? What is your zodiac sign?
I do believe, yes. I can find the particularity of the characters of each person that I know. And I am a Gemini. They say it's the most complicated zodiac sign, and I believe that, too, lol!
Julien wearing Husbands boxers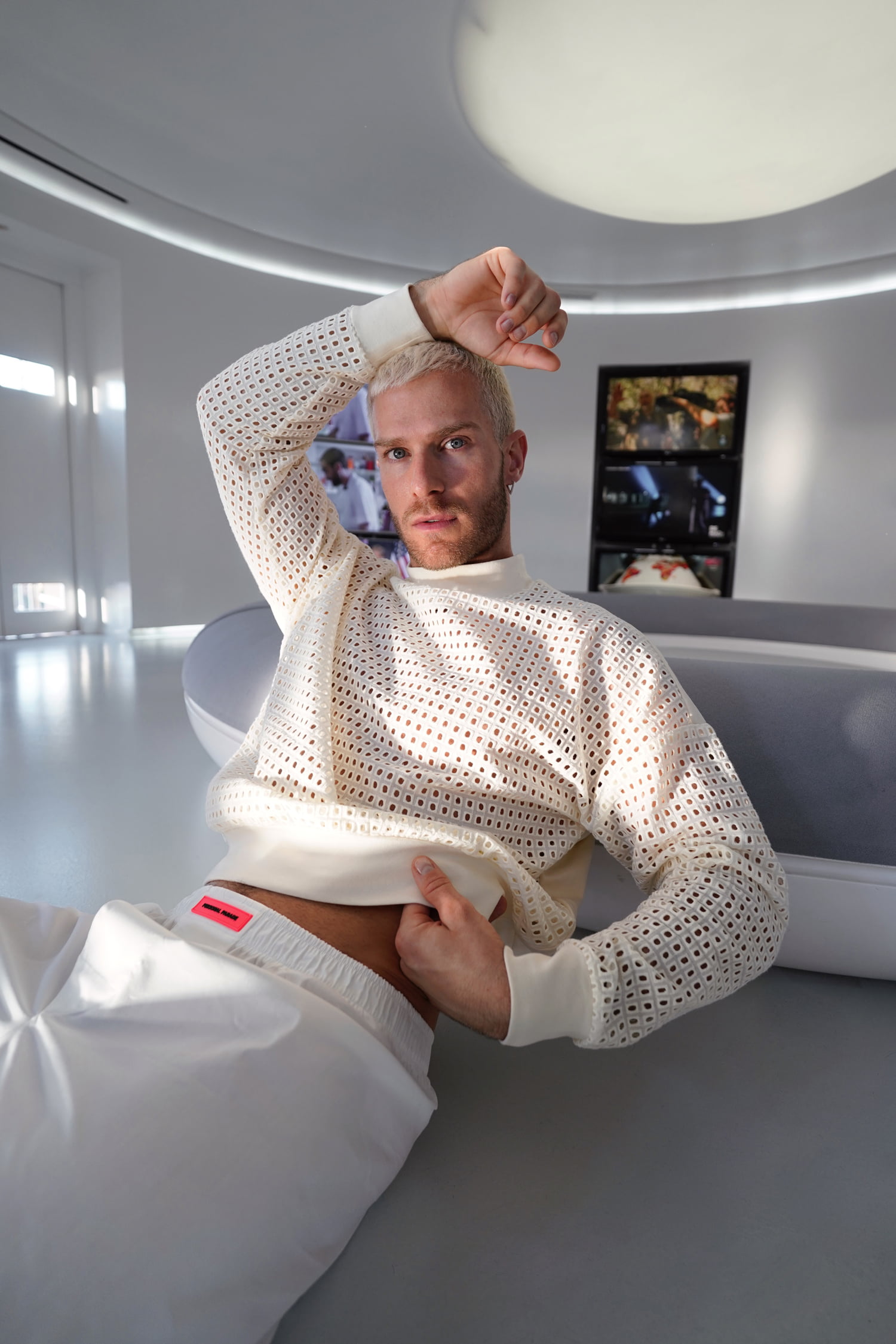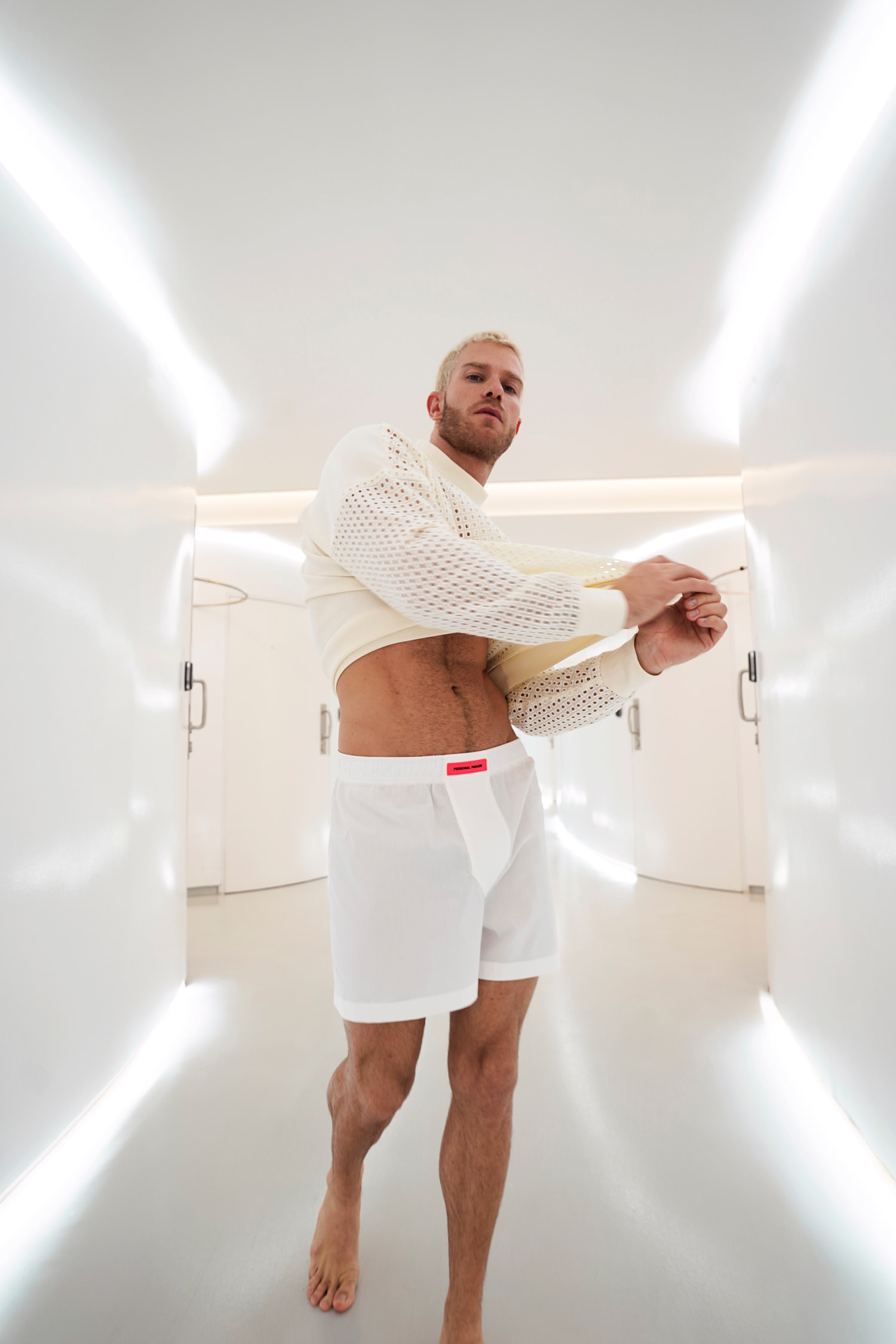 What does your perfect morning look like?
Saturday morning by myself! I actually enjoy being alone. You learn a lot about yourself, and it gives you time to meditate. Then having my coffee and going to the gym. Pretty simple, but it really makes me feel good.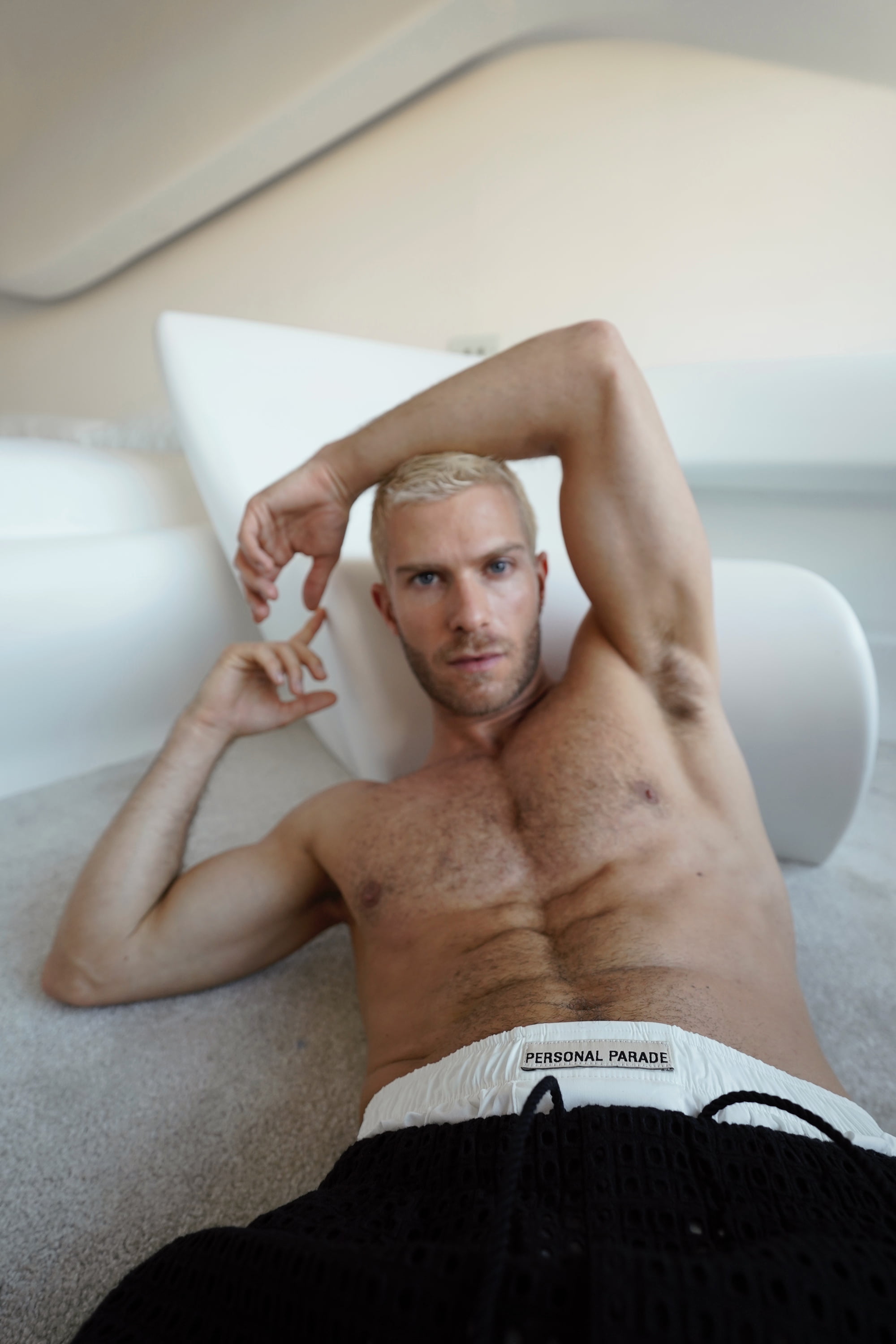 Julien wearing husbands boxers and Andriy pants
How would your friends describe you?
Believe me, I had to ask to be totally honest, and a part of it was that I might seem arrogant but in a calm and mature way. And once someone gets to know me, he will find out the opposite - a person who is so caring, funny, and sweet. And that fashion goes into my blood, that I can wear anything and still look good.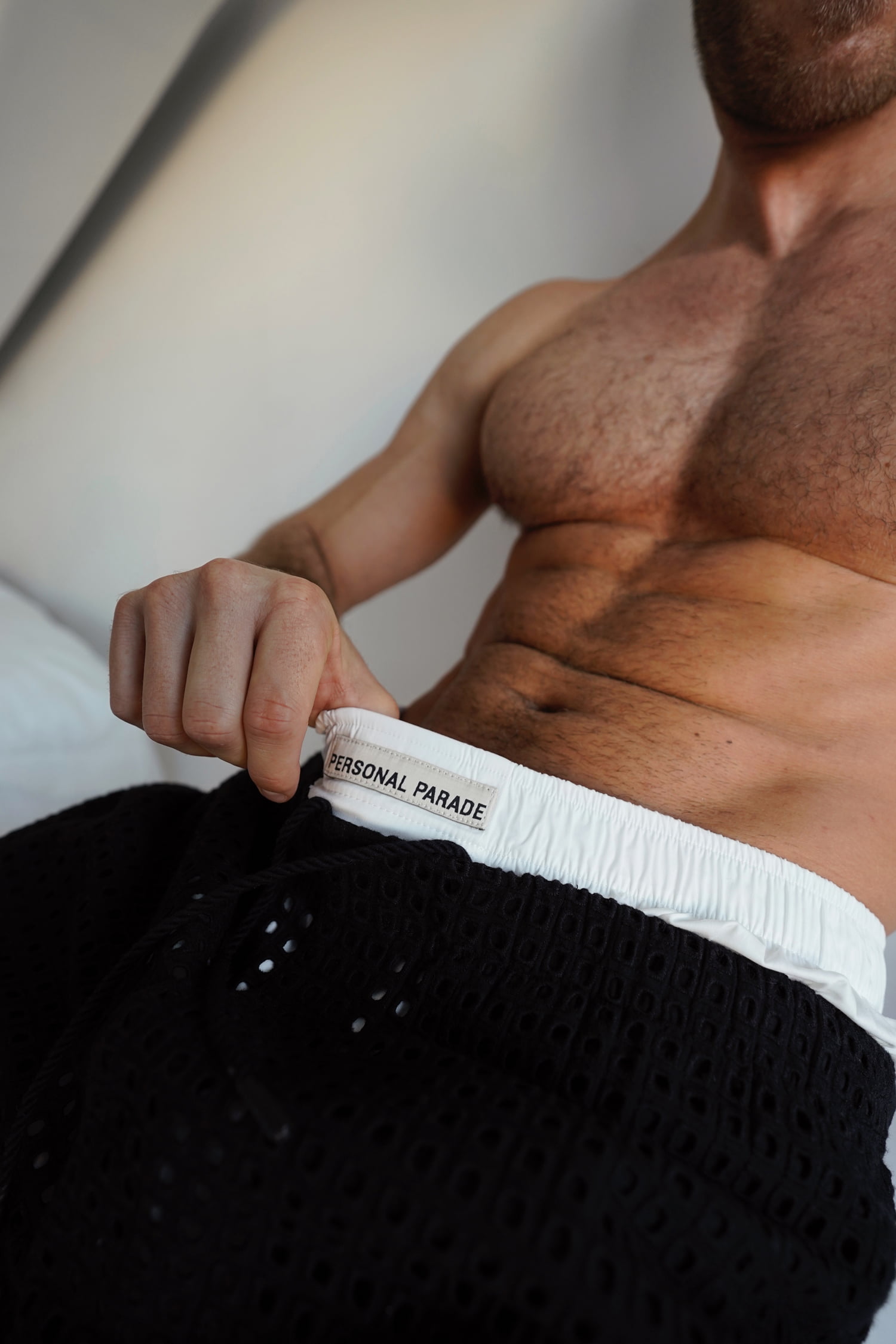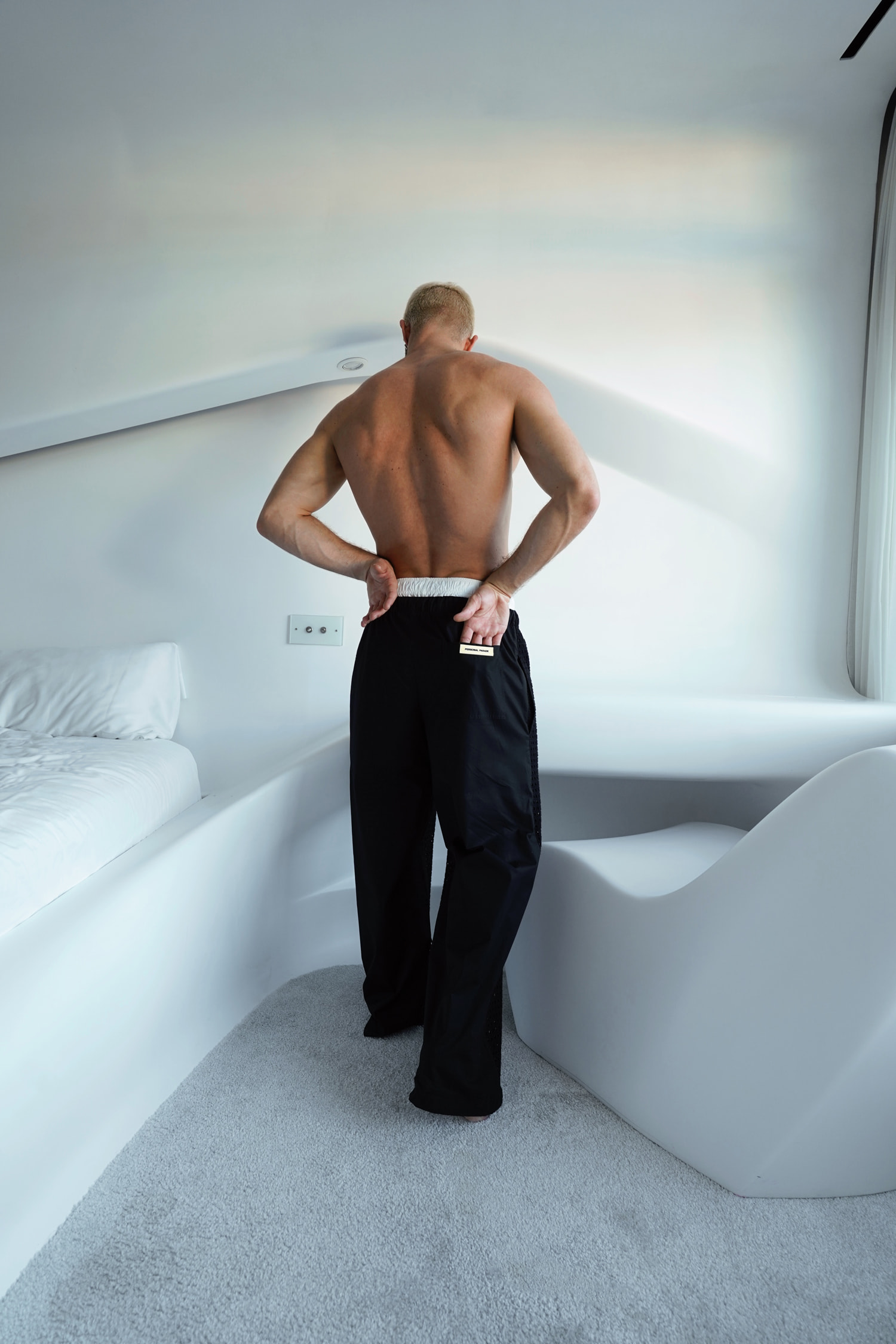 What is your inspiration at the moment?
A lot of things. Simply walking around the streets, for example, particularly in Madrid. I am in love with this city. That's why I am living here. The energy that it gives me is incredible and inspires me every day! I can also say that music is a big part of my inspiration. I simply listen to a song and can think about a photo I want to take. You can notice that all my posts have a part of a song I was listening to in captions.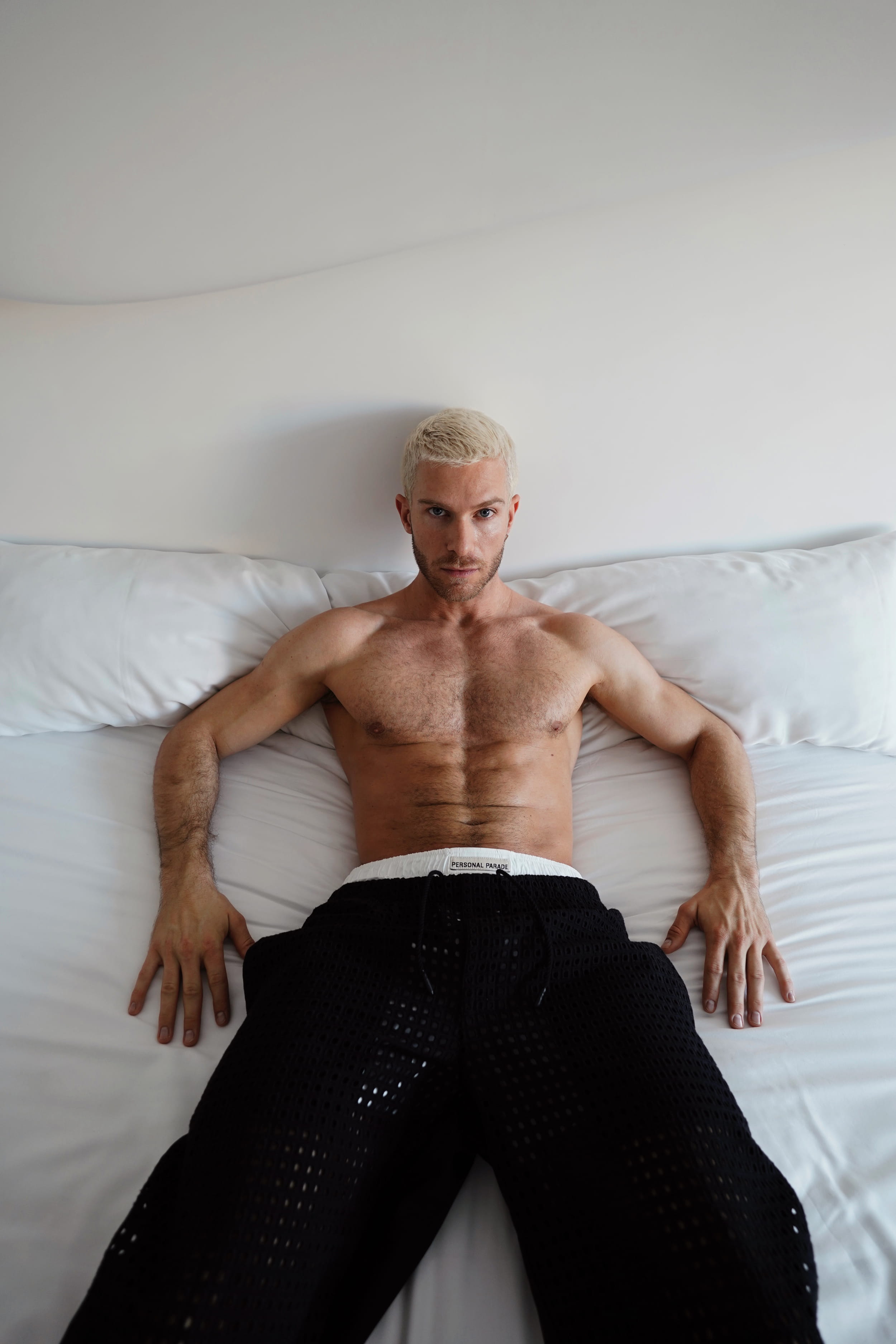 What do you do when no one's watching?
A really good question! Sometimes little dance moves, like funny ones, without rhythm.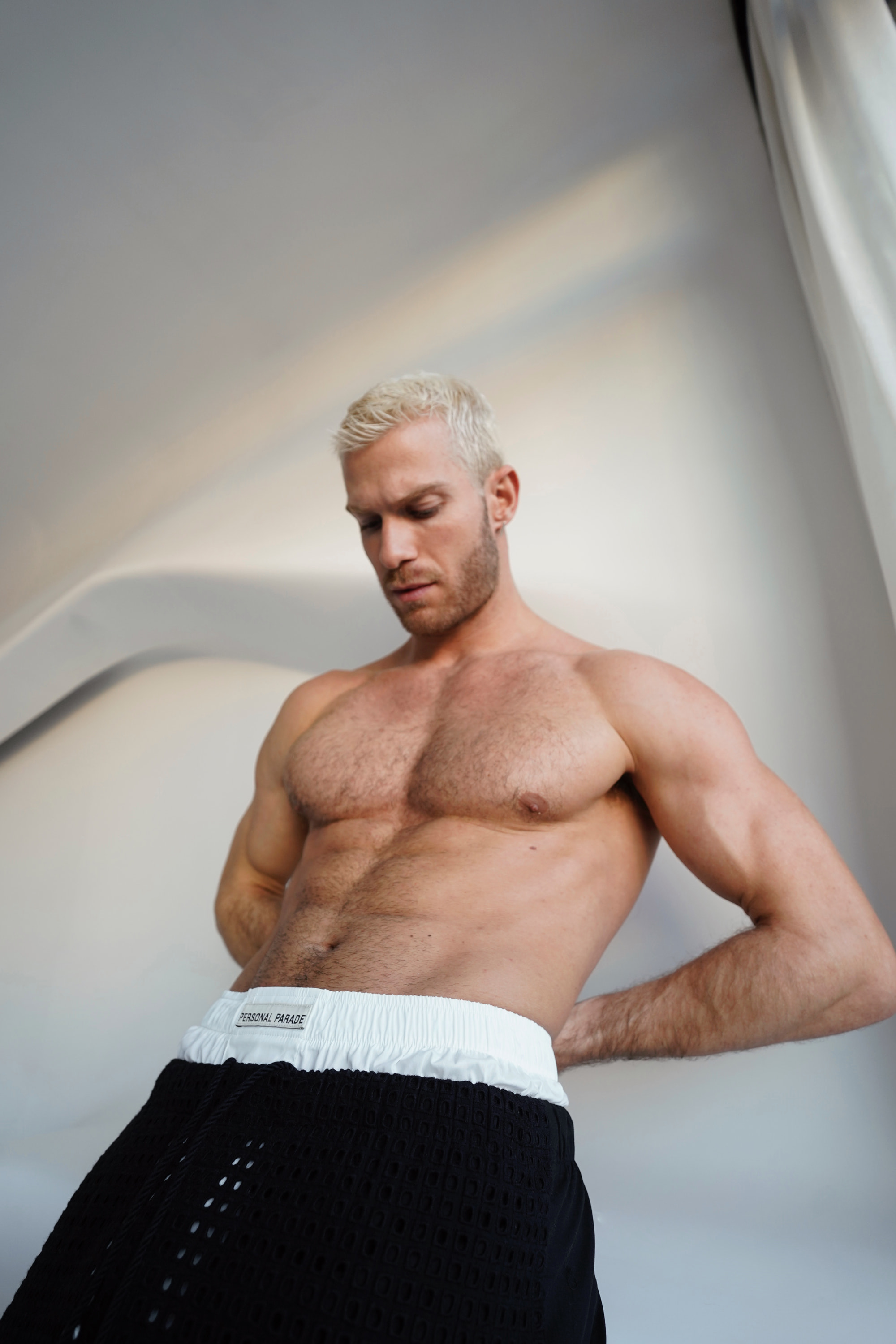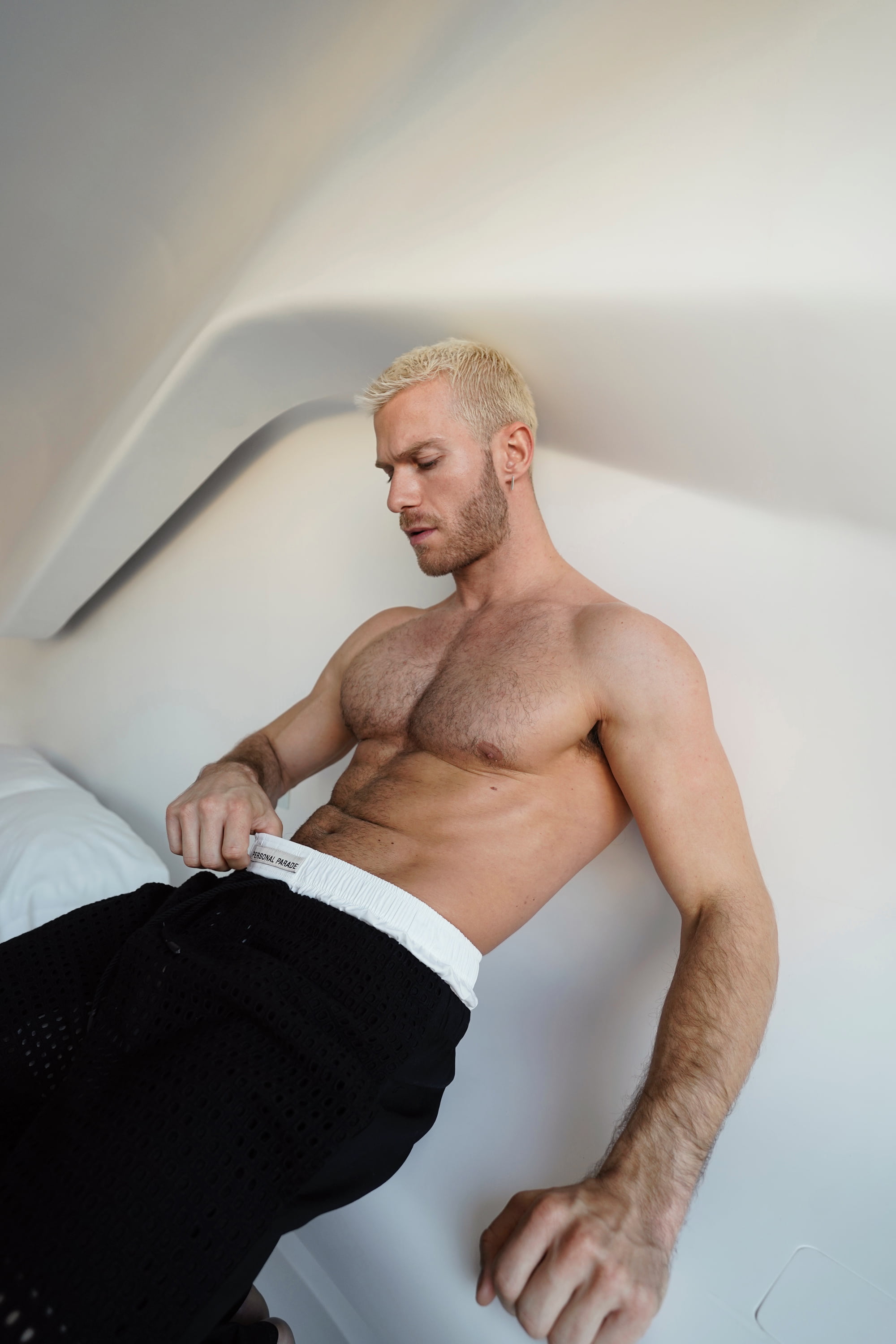 Name one thing about yourself that makes you feel proud.
My journey until today. Leaving my job and my country of origin a bit blindly to come and live here in Spain, be able to travel as much as possible, and live my life as I want to.
What is it about other people that you find most attractive?
Seeing them smile and feeling their positive vibe!
What is the best advice you've ever received?
Live today!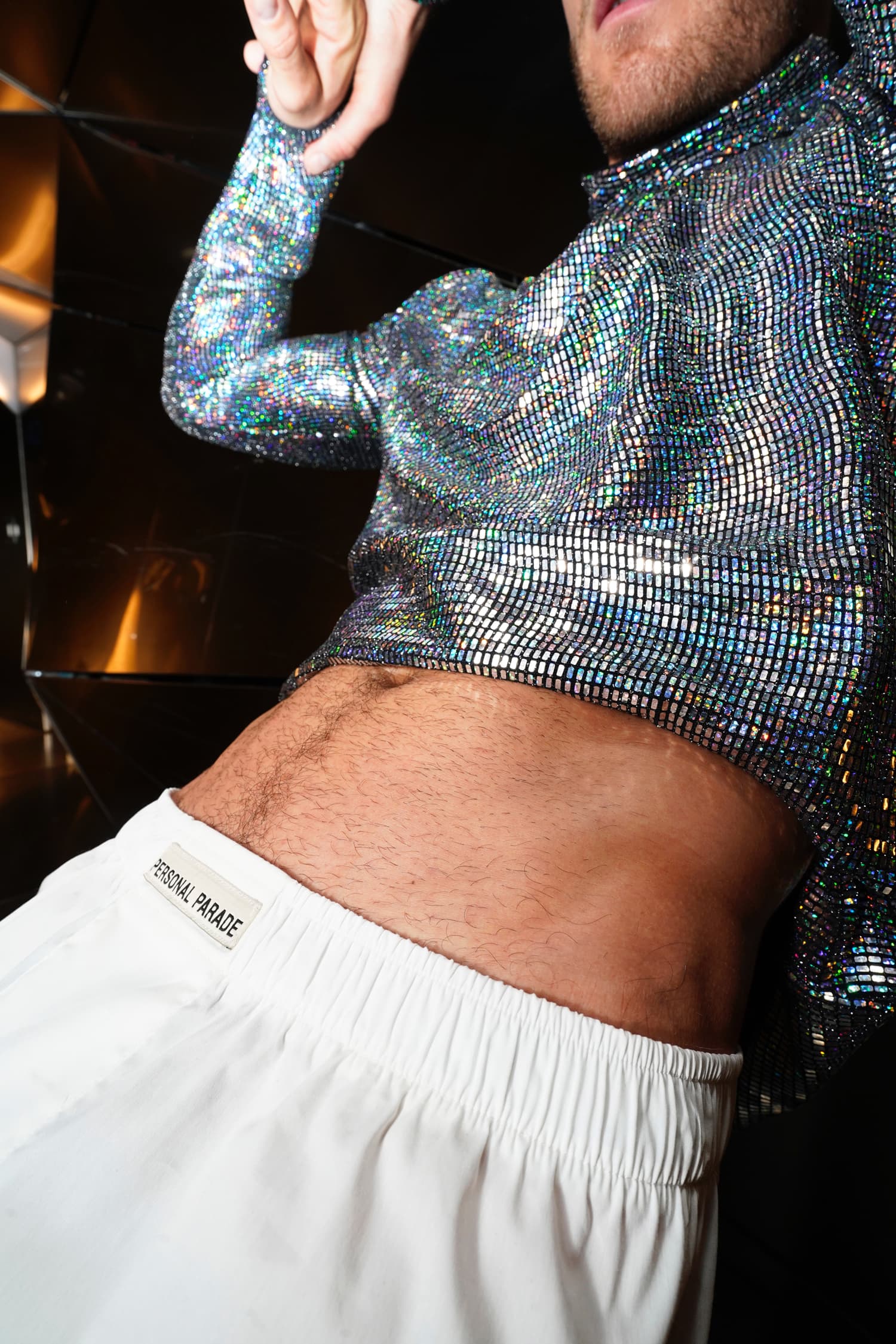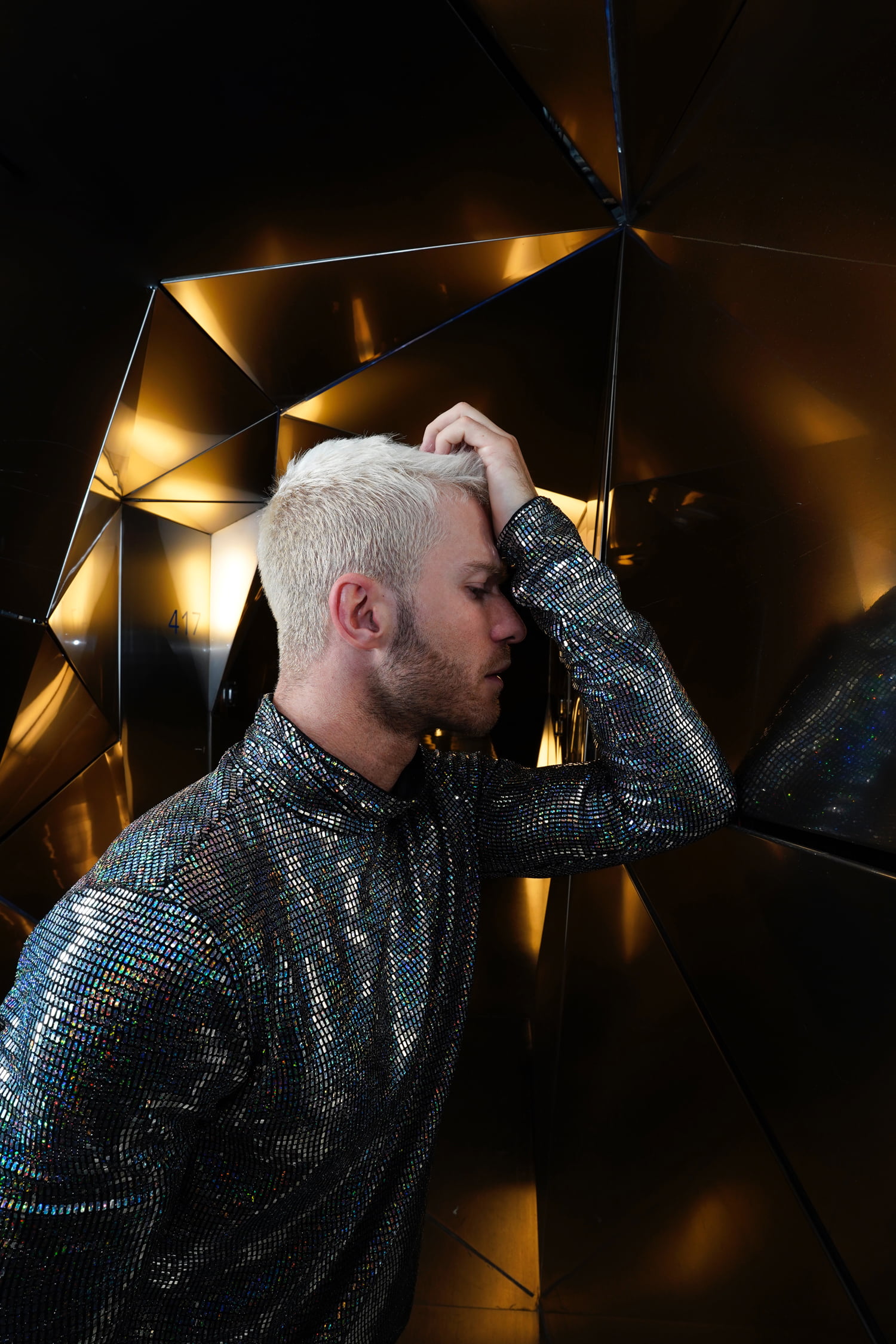 Have you ever been heartbroken? What did it feel like?
Who hasn't? But now I can't say that I really suffered. It was more of a disappointment compared to the expectations that I had towards another person. And when I see that coming or this feeling coming, I unconsciously start working on myself which makes me detach all my feelings.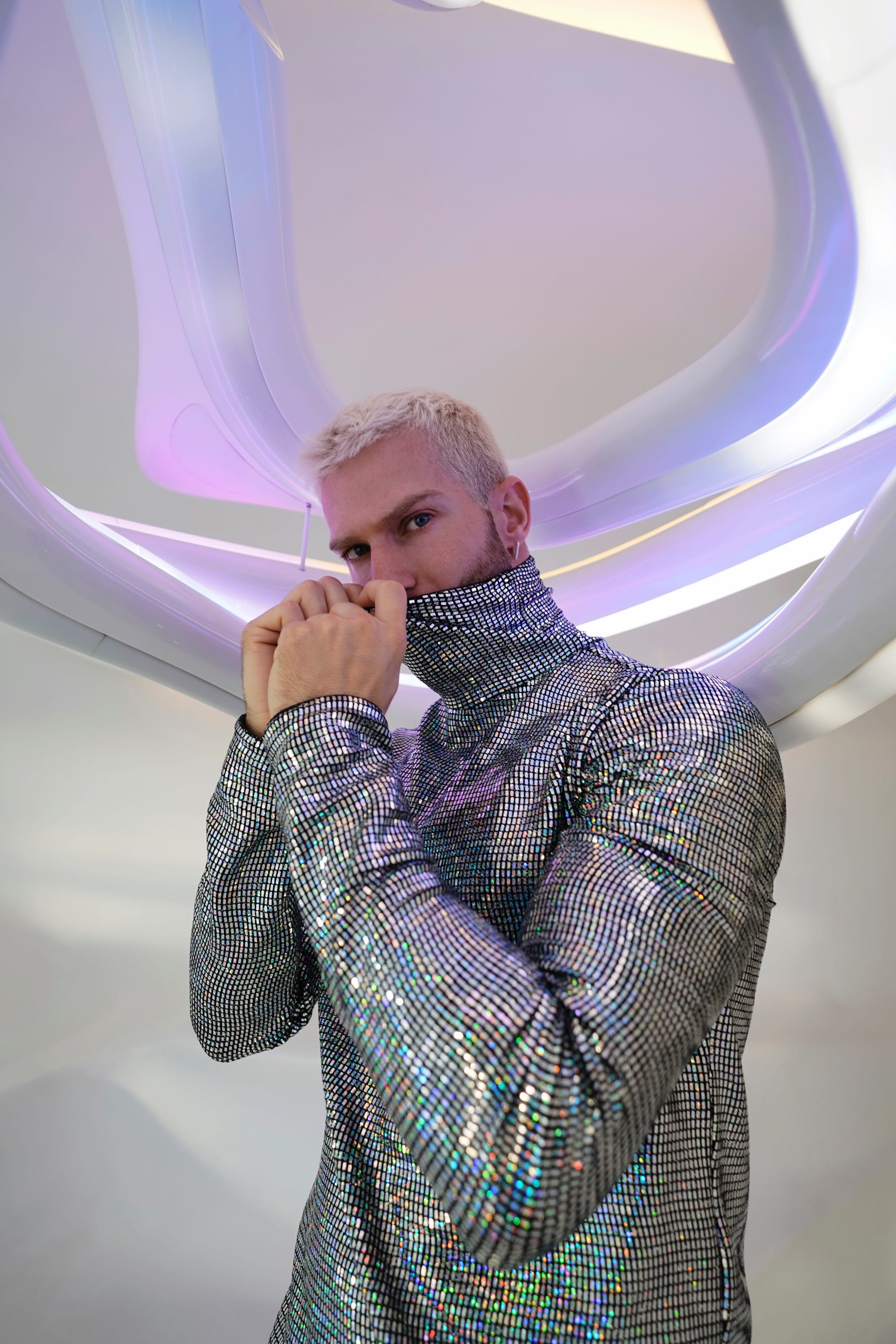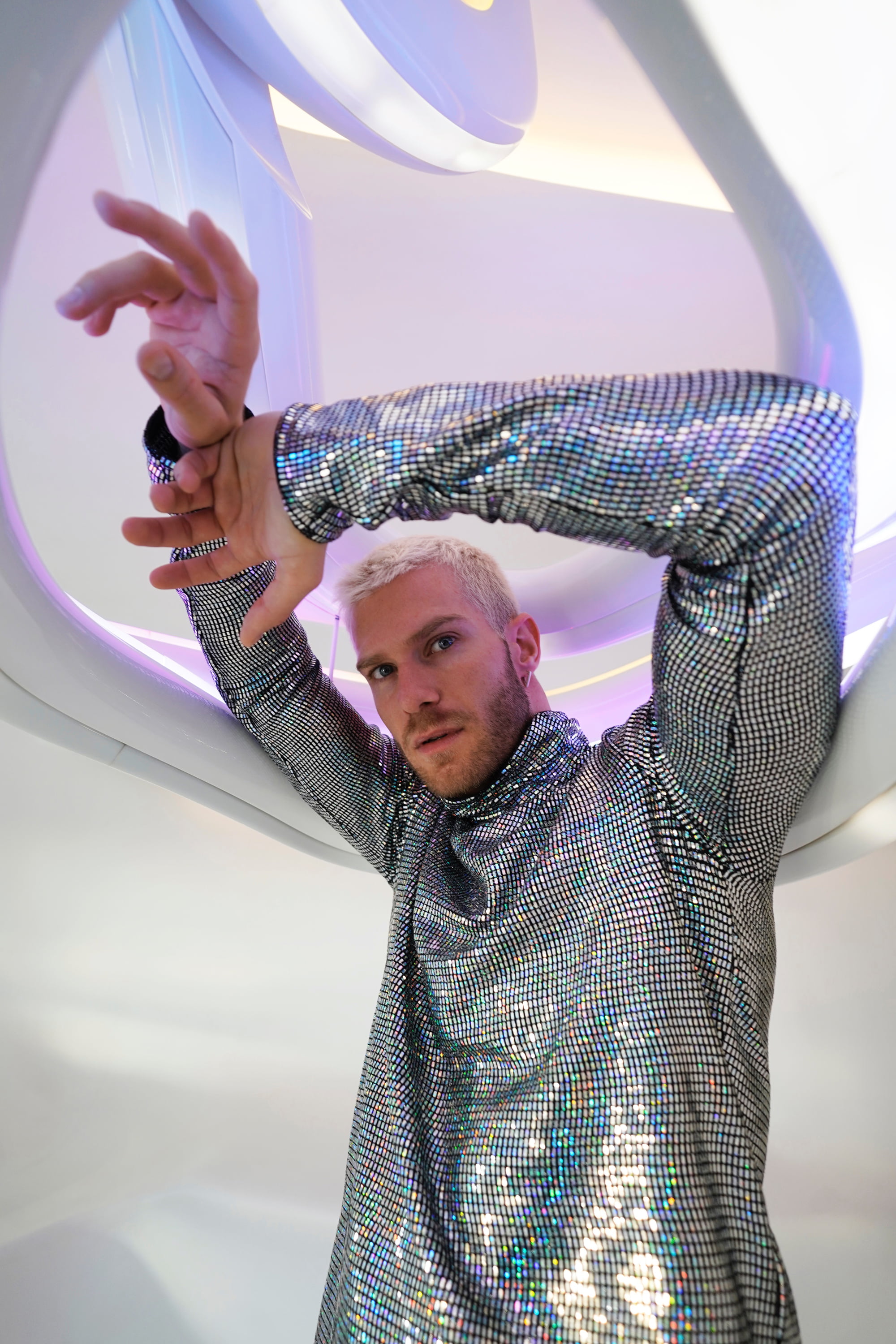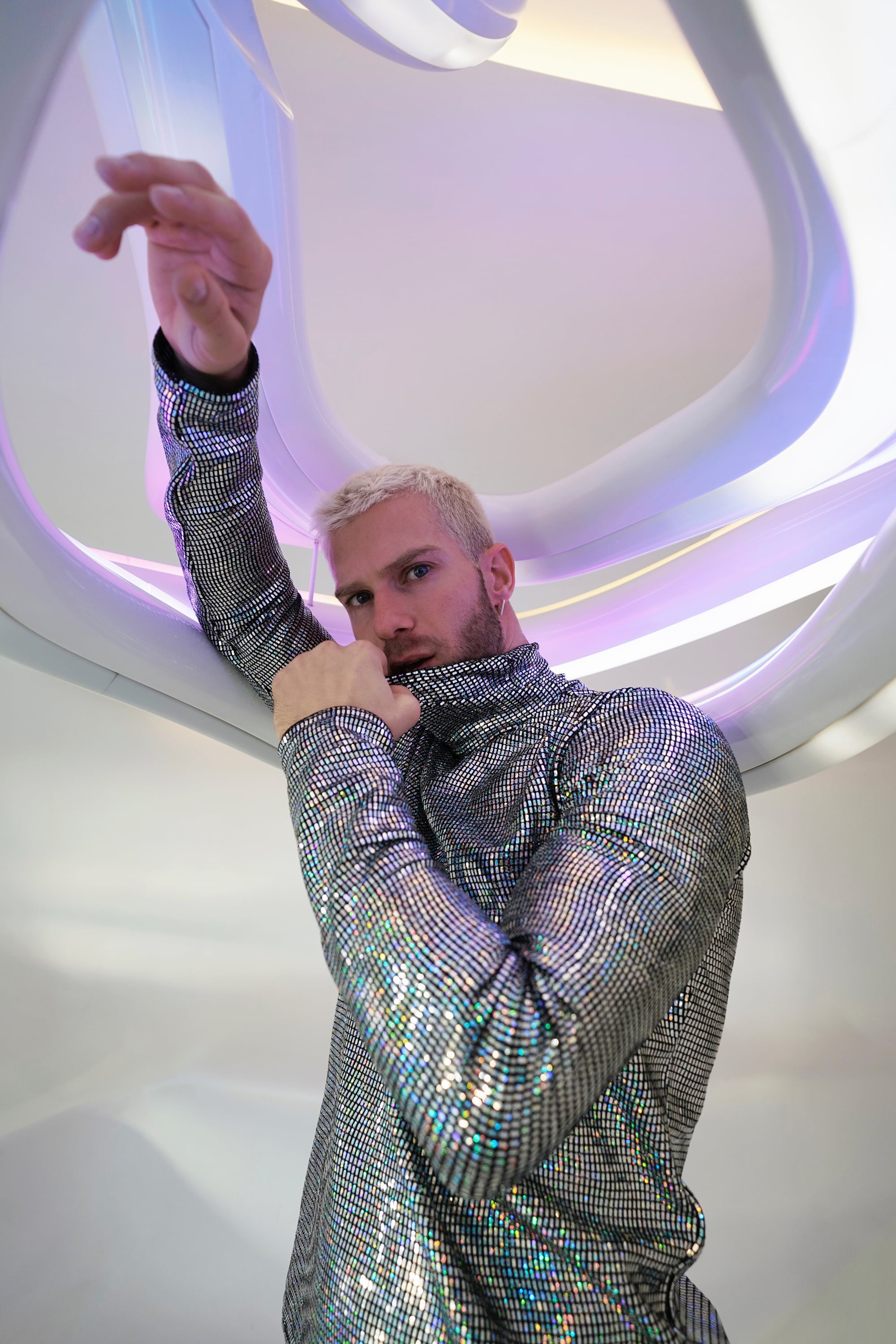 LIVE
TODAY!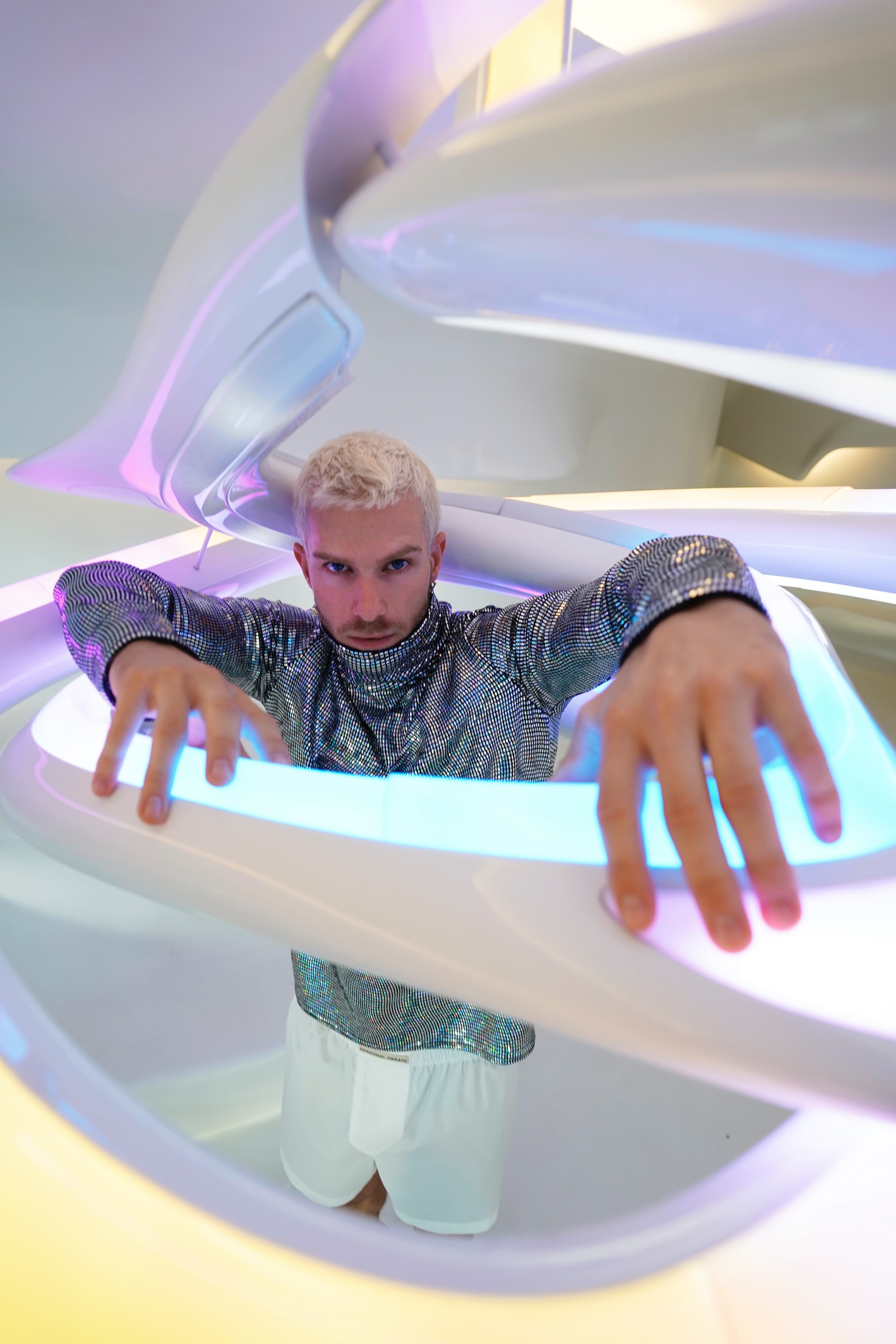 What would be at the top of your list of things you want to do before you die?
It's definitely to be able to travel all around the world with people I love. Traveling, for me, is about creating happy memories, and you must be full of these before you die.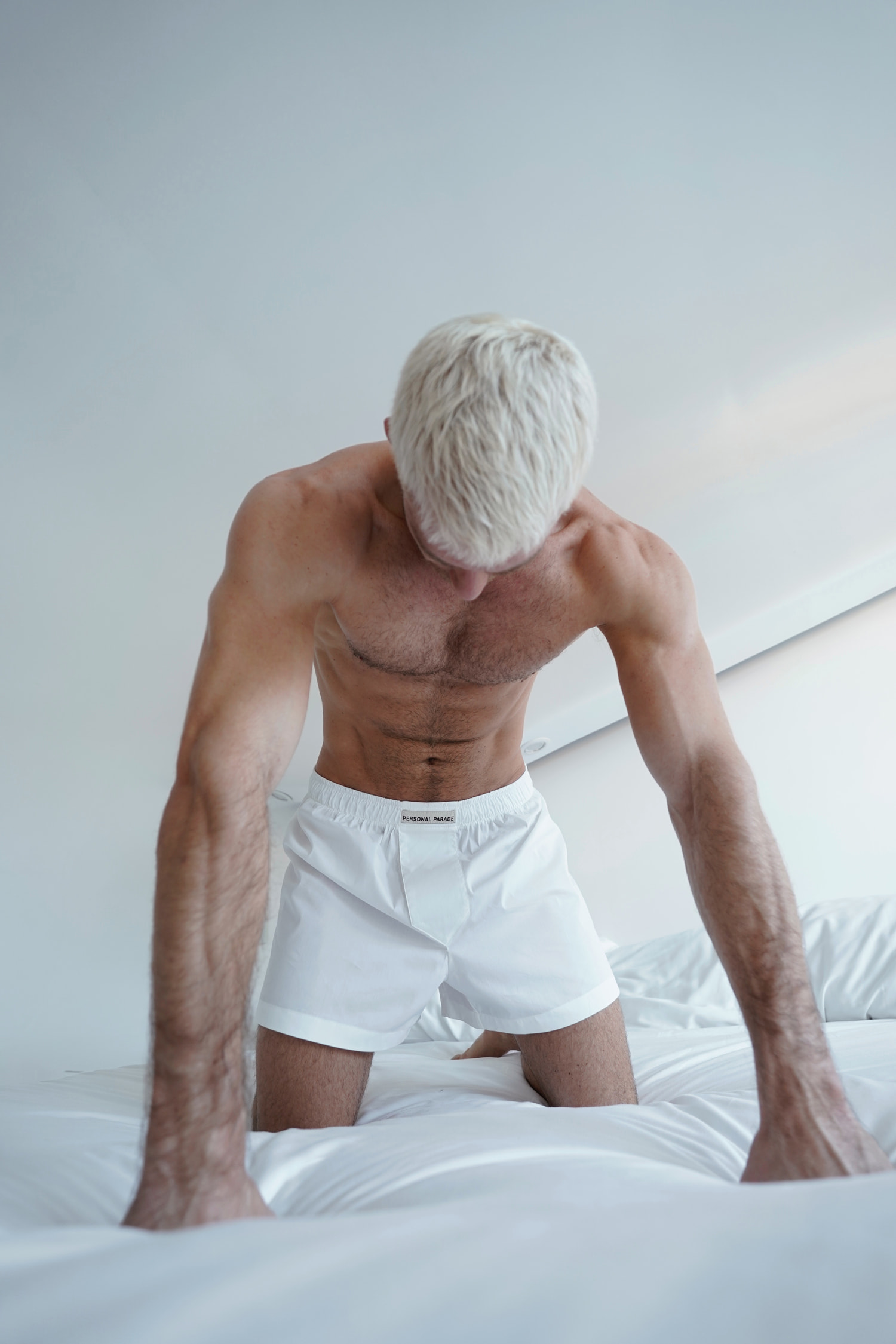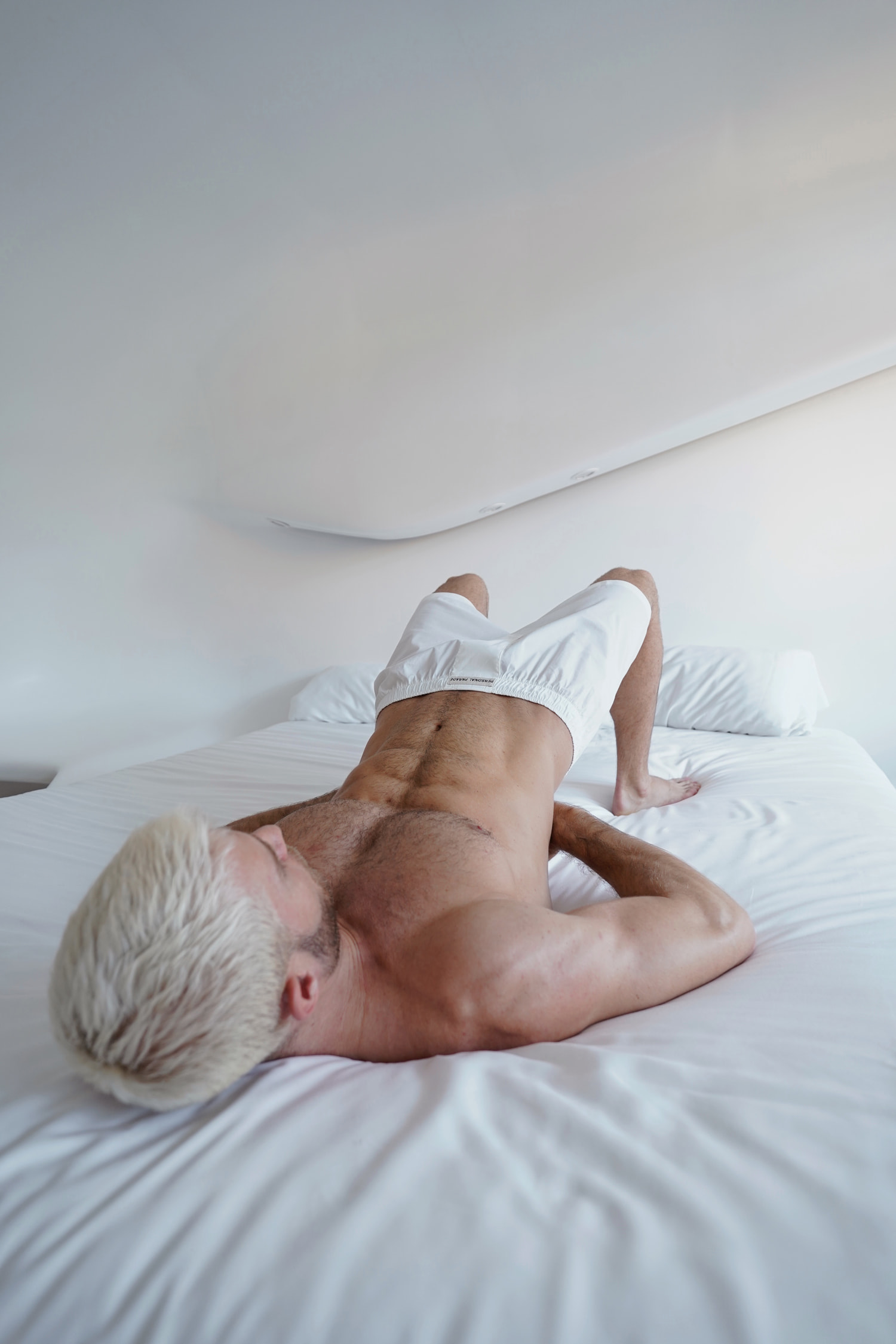 Julien wearing husbands boxers
Where do you see yourself in 10 years?
Having my brand and owning my dream house.