LUCAS
SAPOZNIK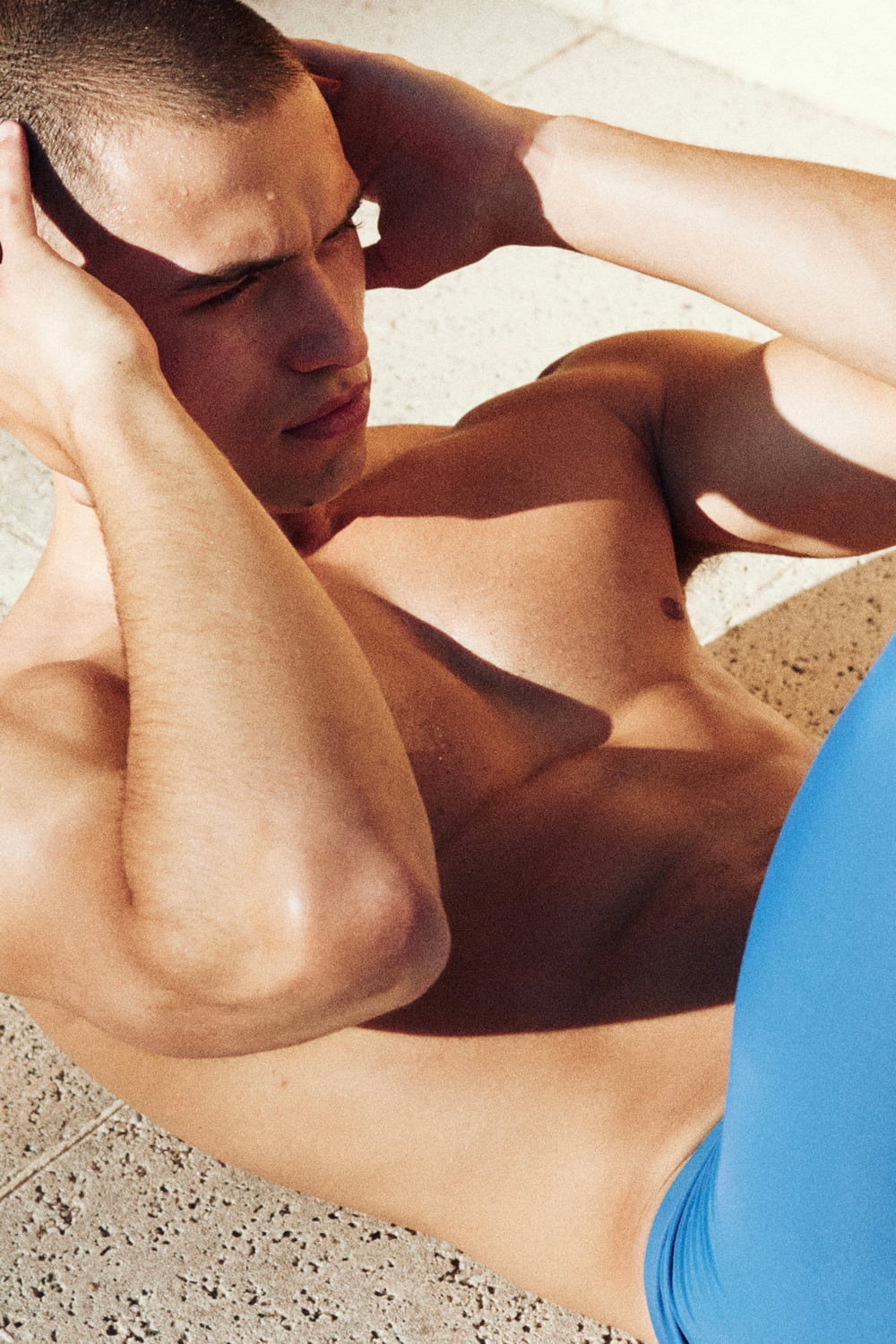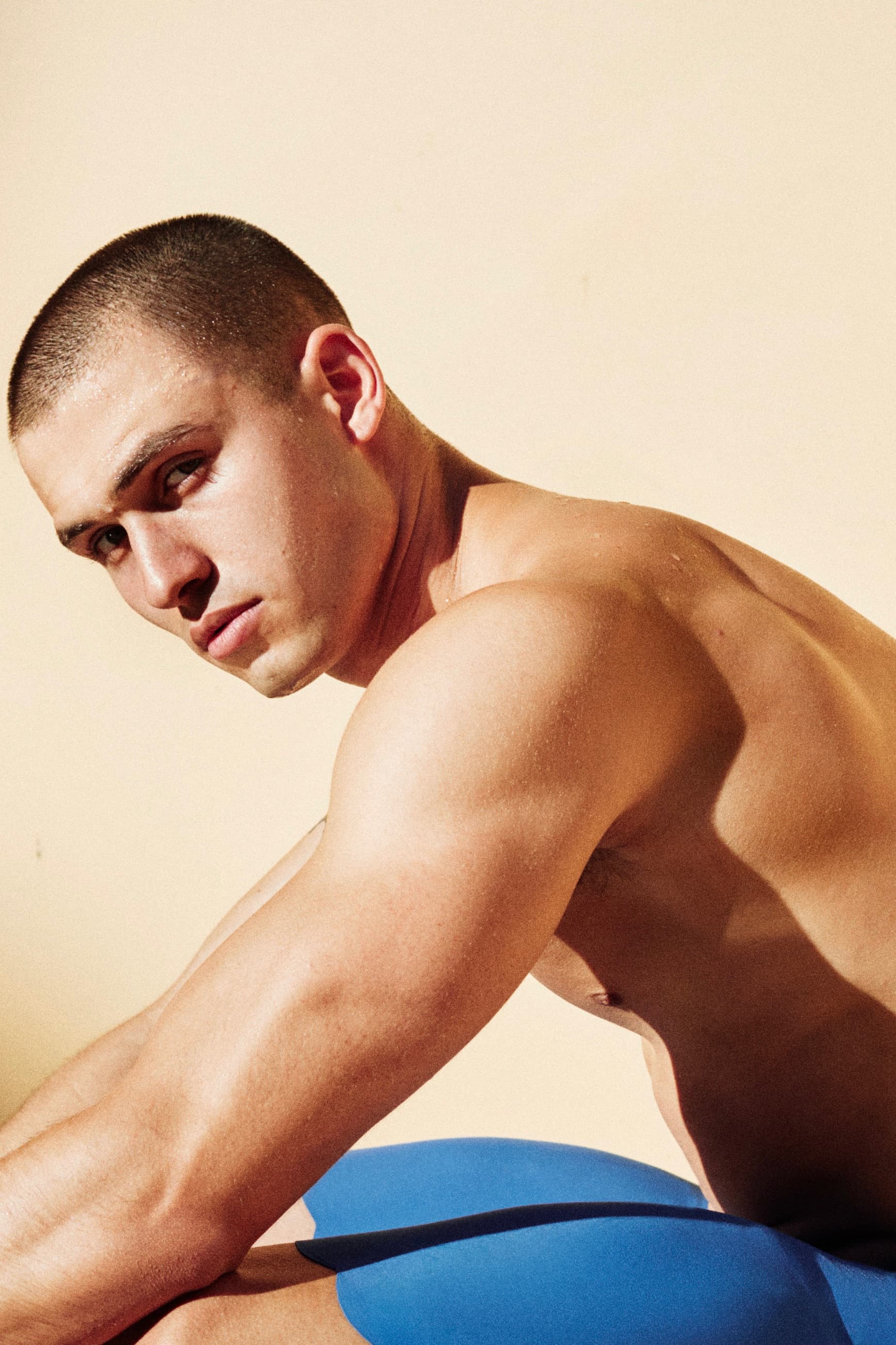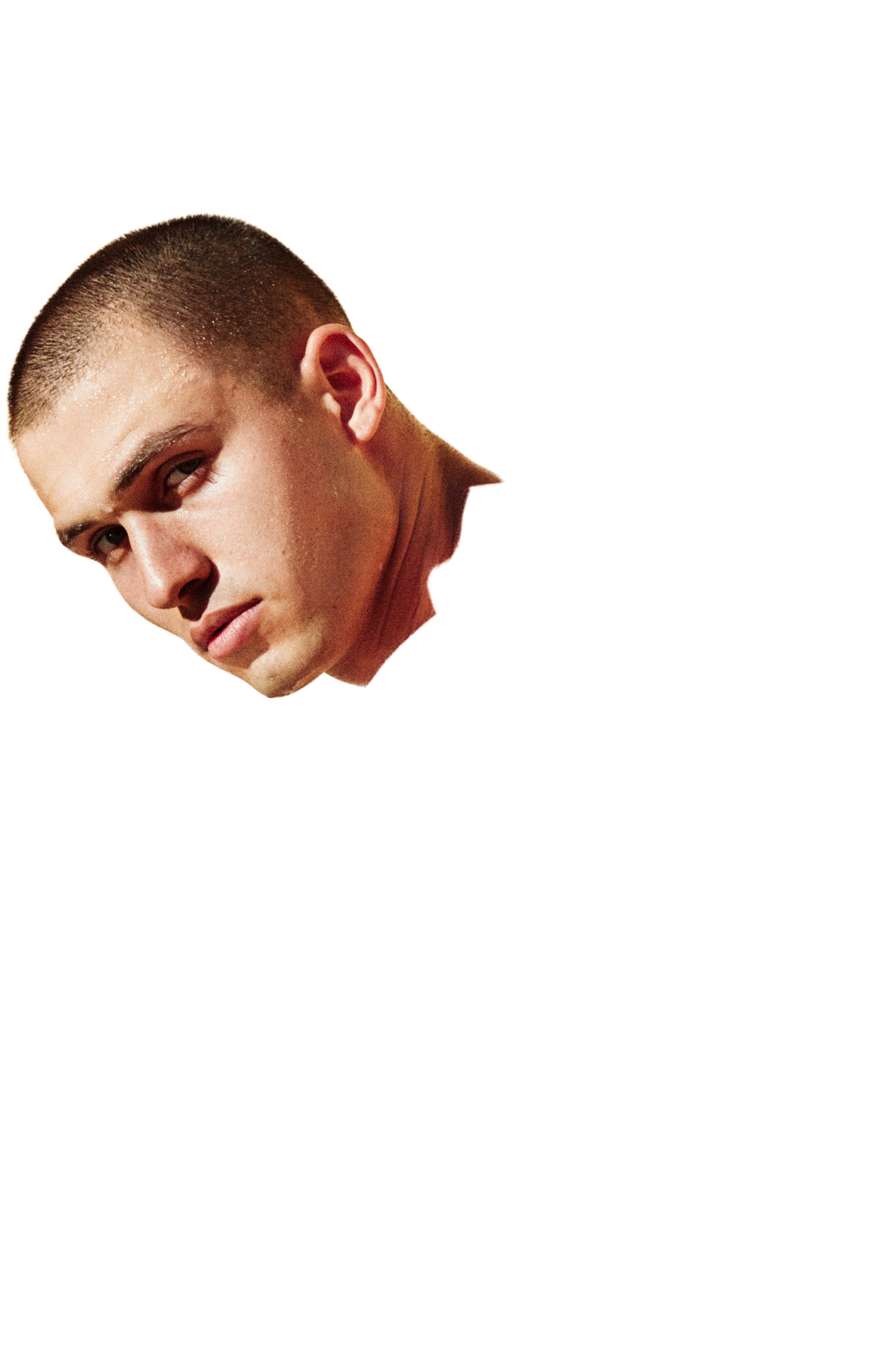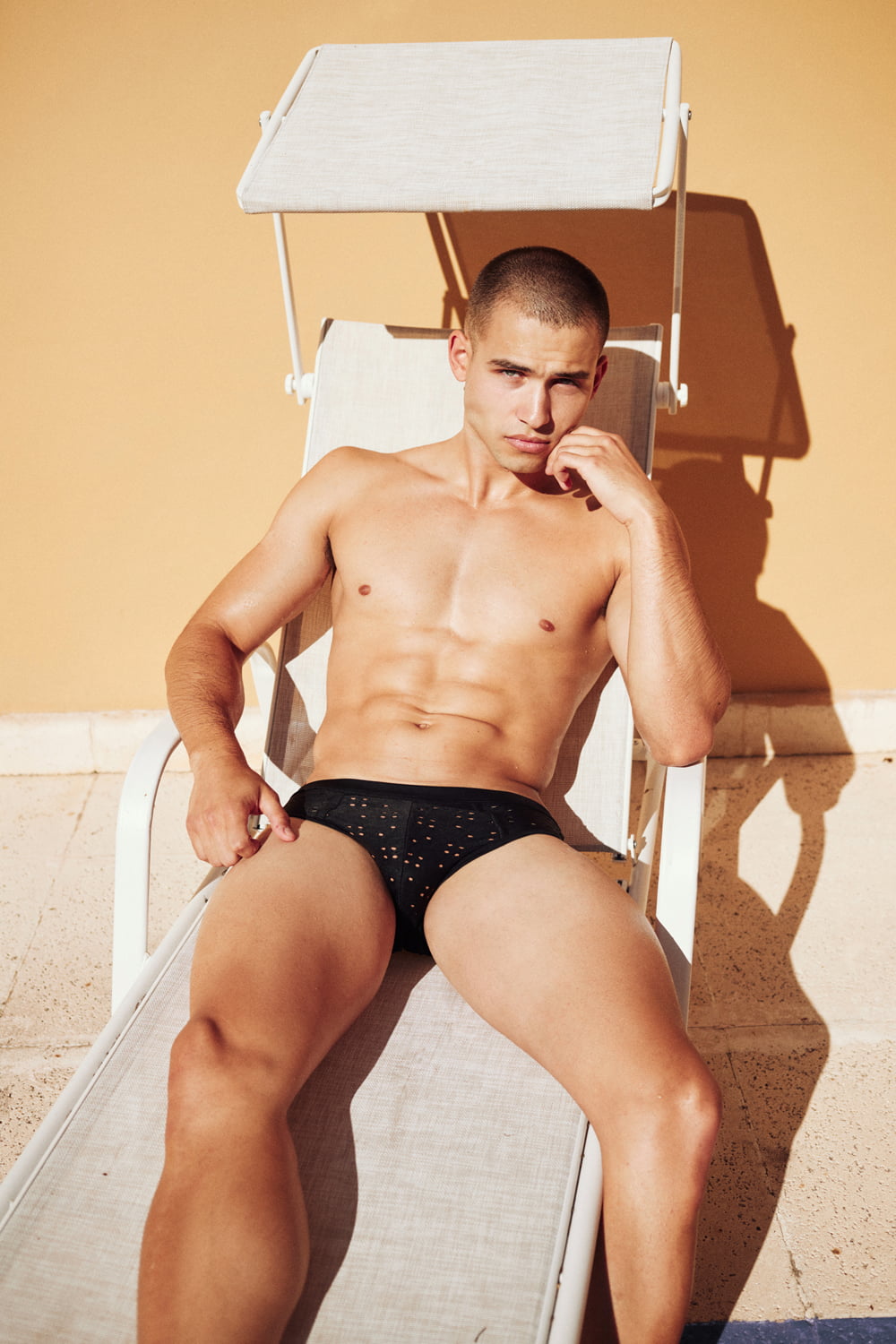 From the land of champions
This February, PP talked to Lucas Sapoznik, a professional sportsman, model, and our good friend from Argentina. He shared how he discovered his life passion and ended up in front of the camera. Read our open conversation about relationships, love, and big dreams.
Tell me about the place where you were born.
I was born in Buenos Aires, Argentina. It's an amazing country with many cultures, beautiful places, and a super special way to live life and treat other people. The thing I love the most is that if you meet an Argentinian somewhere else in the world, you will instantly know that. It's not only the accent but the energy and the warmth we transmit.
Tell me about your journey into sports. How did it all start?
It all started when I was only born. I used to climb trees, jump, and roll around like a monkey. I practiced a lot of different sports in my life, and I enjoyed all of them, but there are three kinds I could feel real passion for: basketball, parkour, and acrobatics.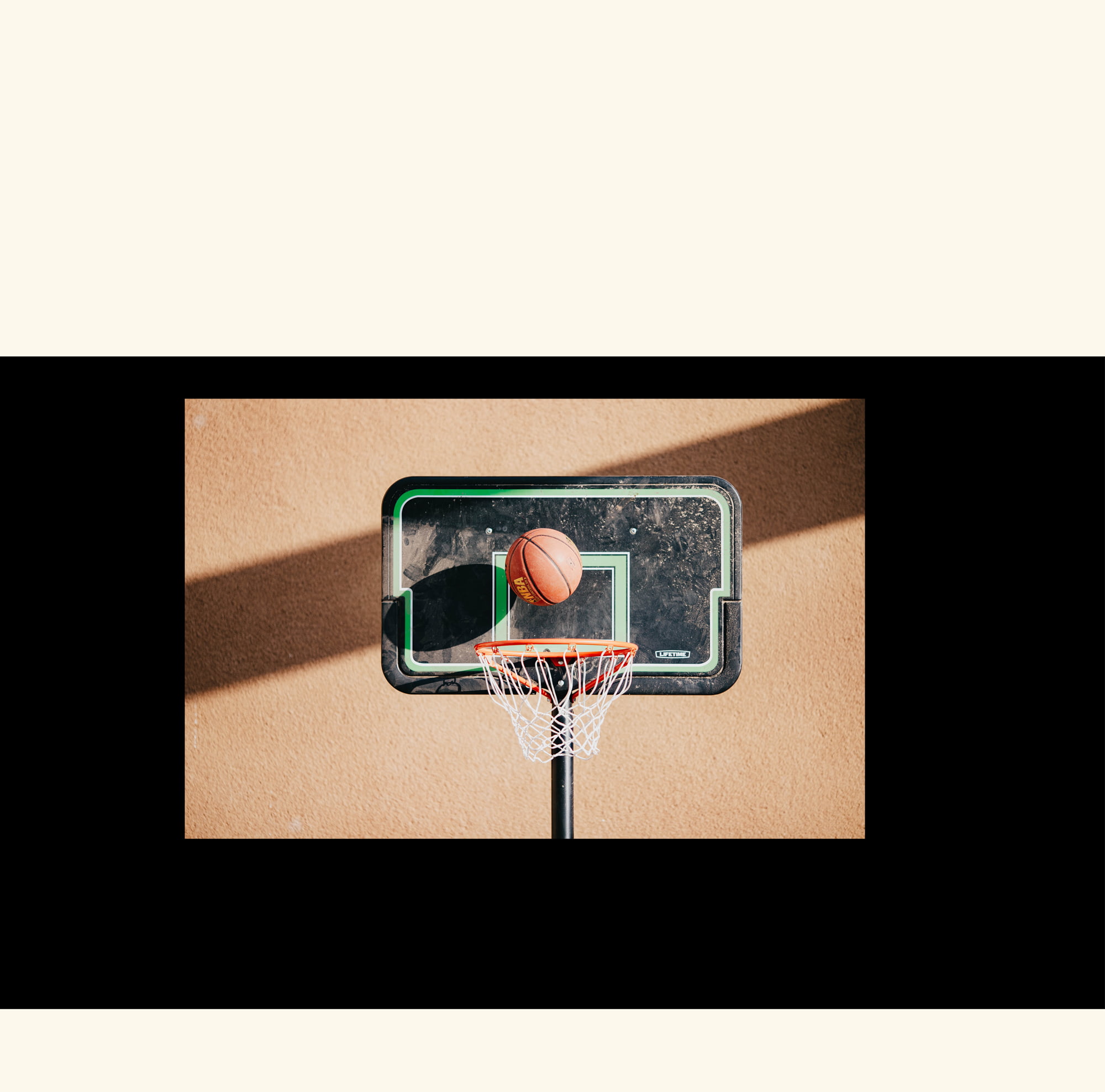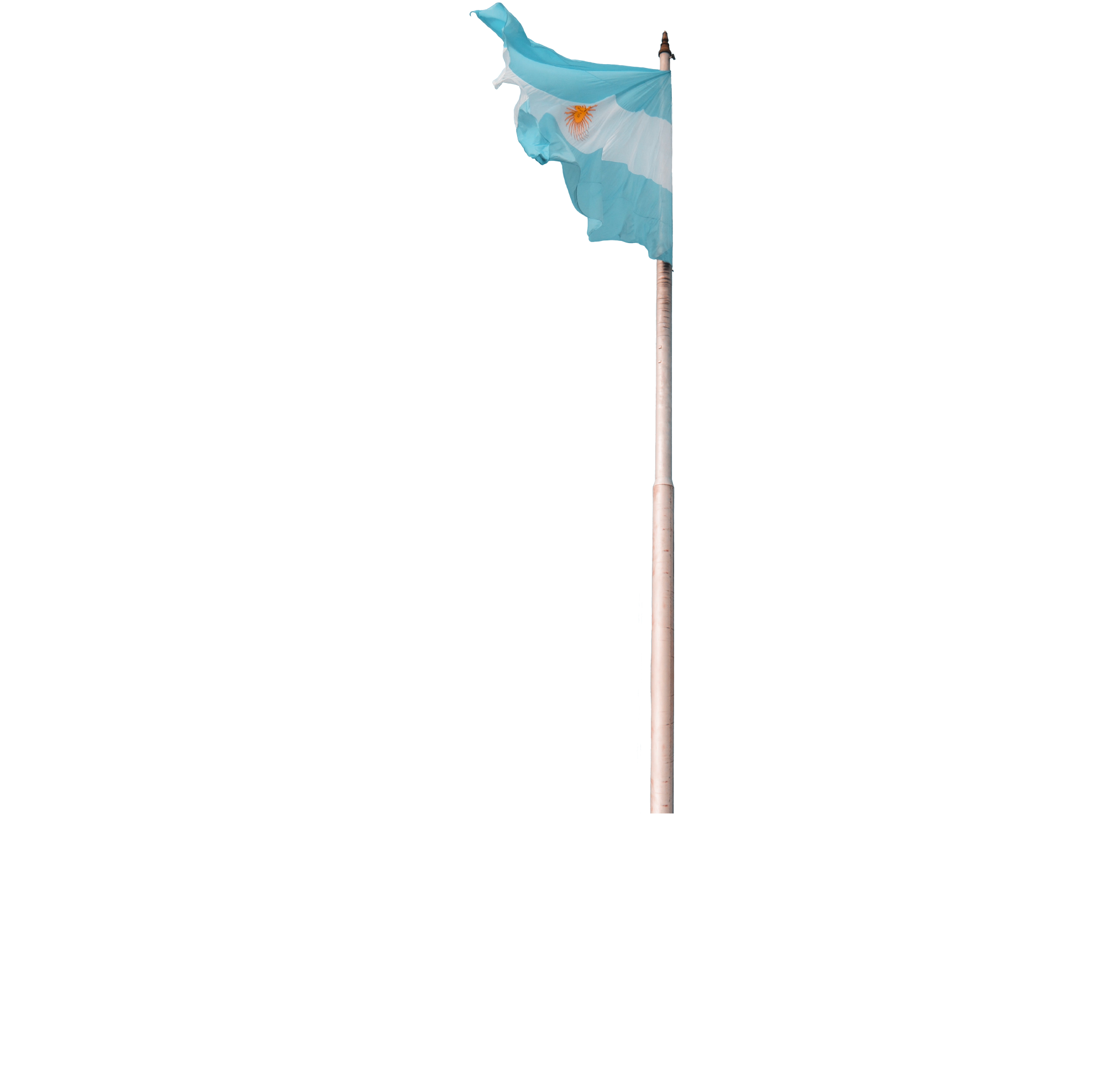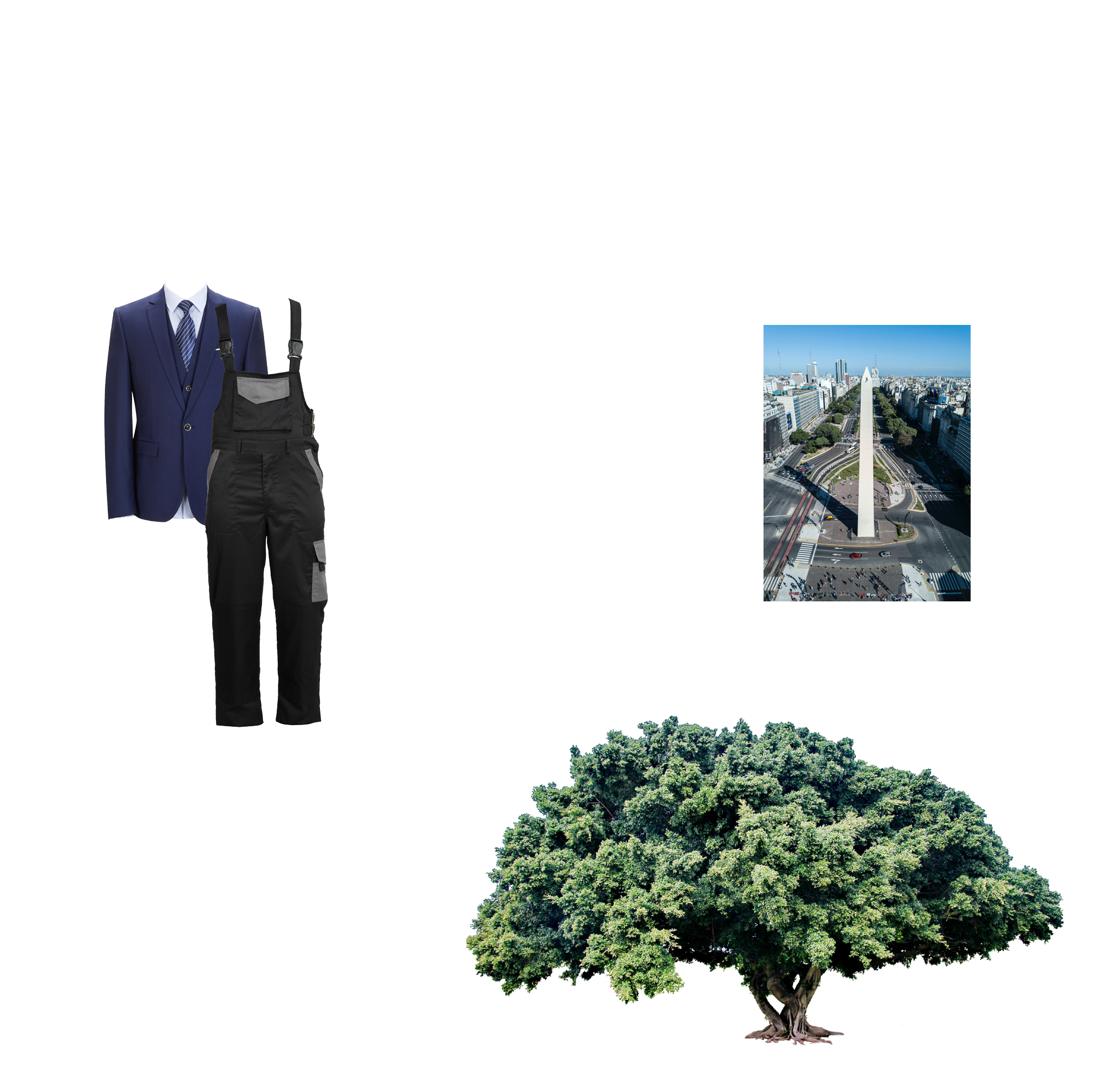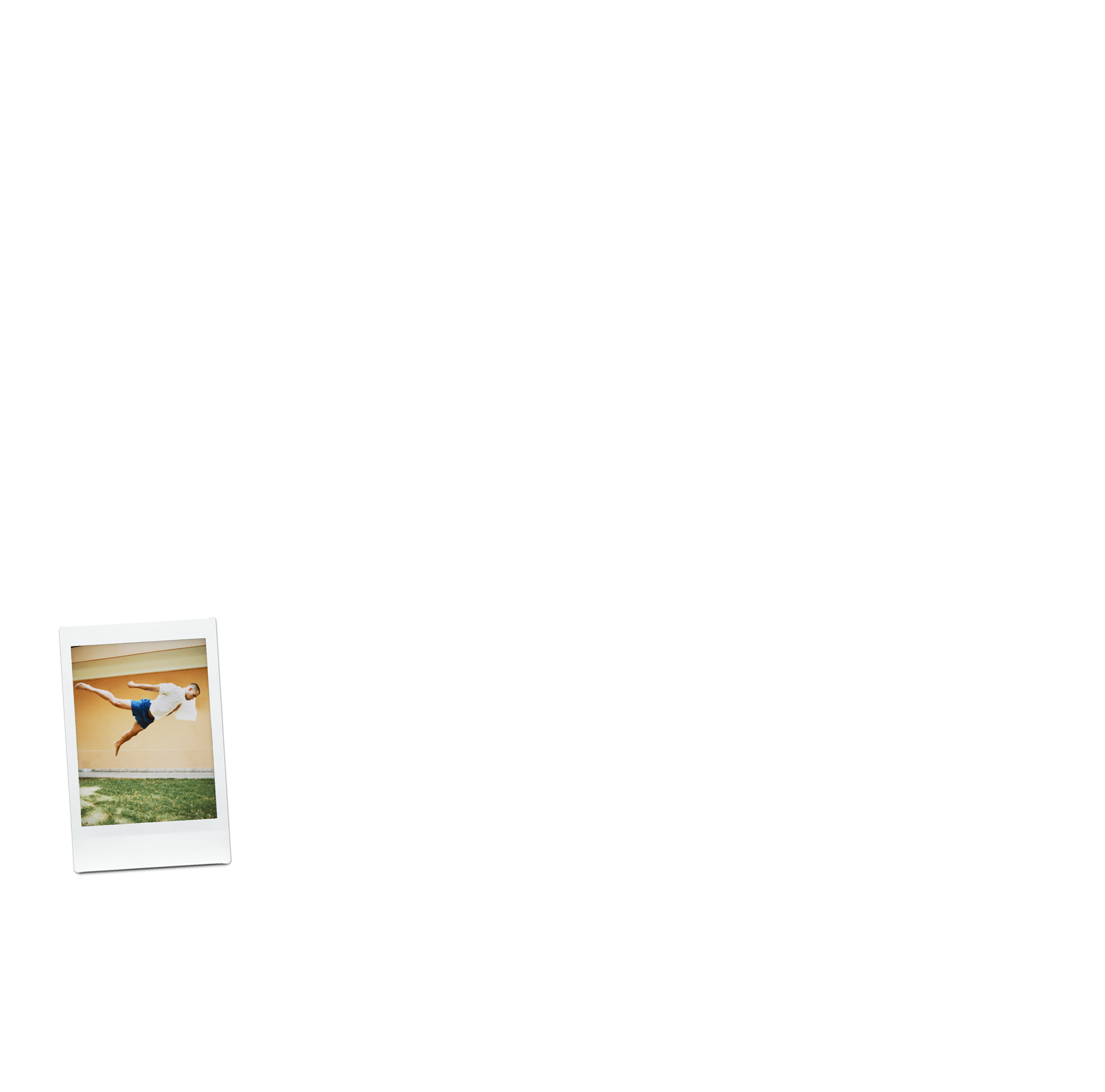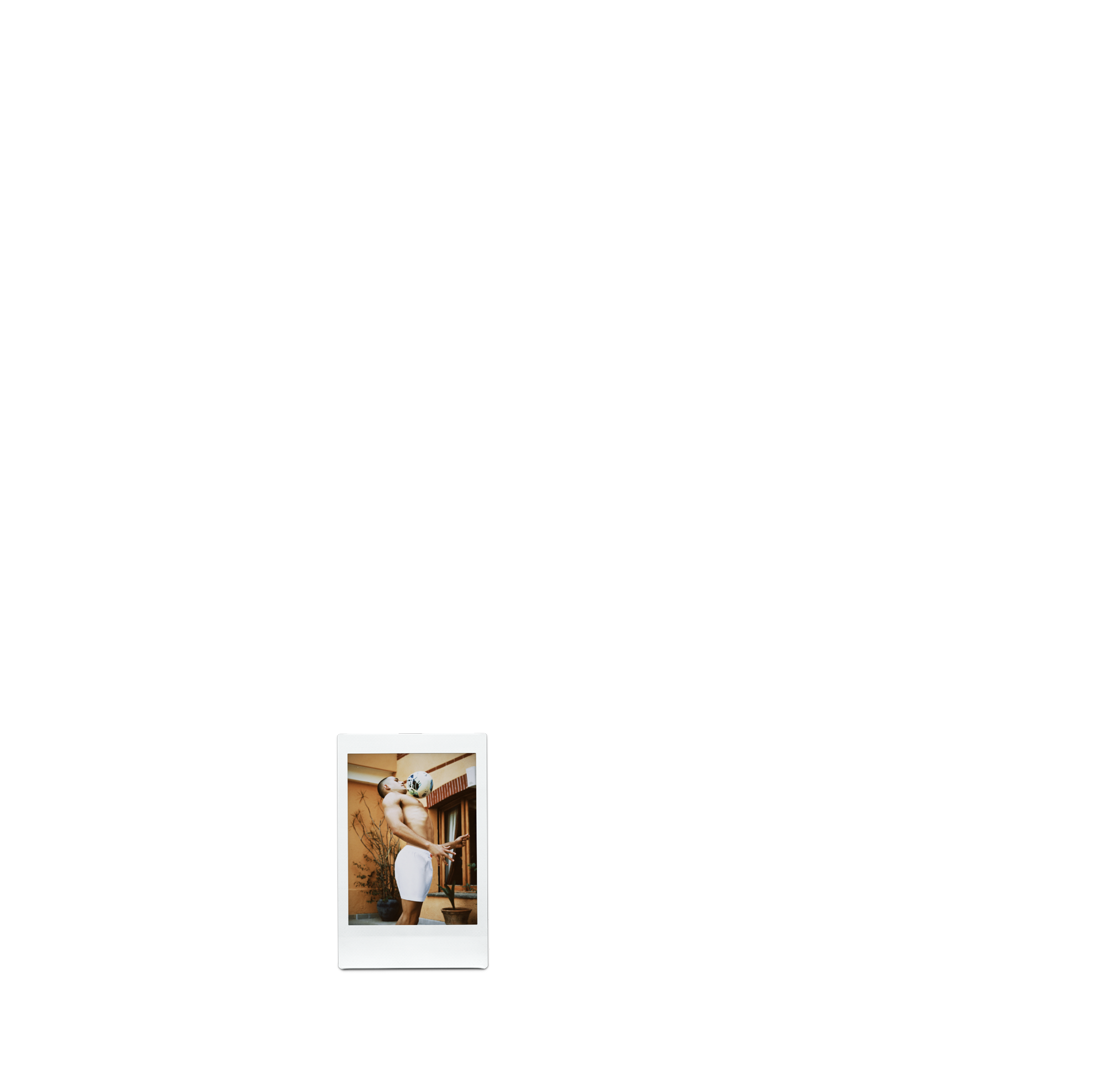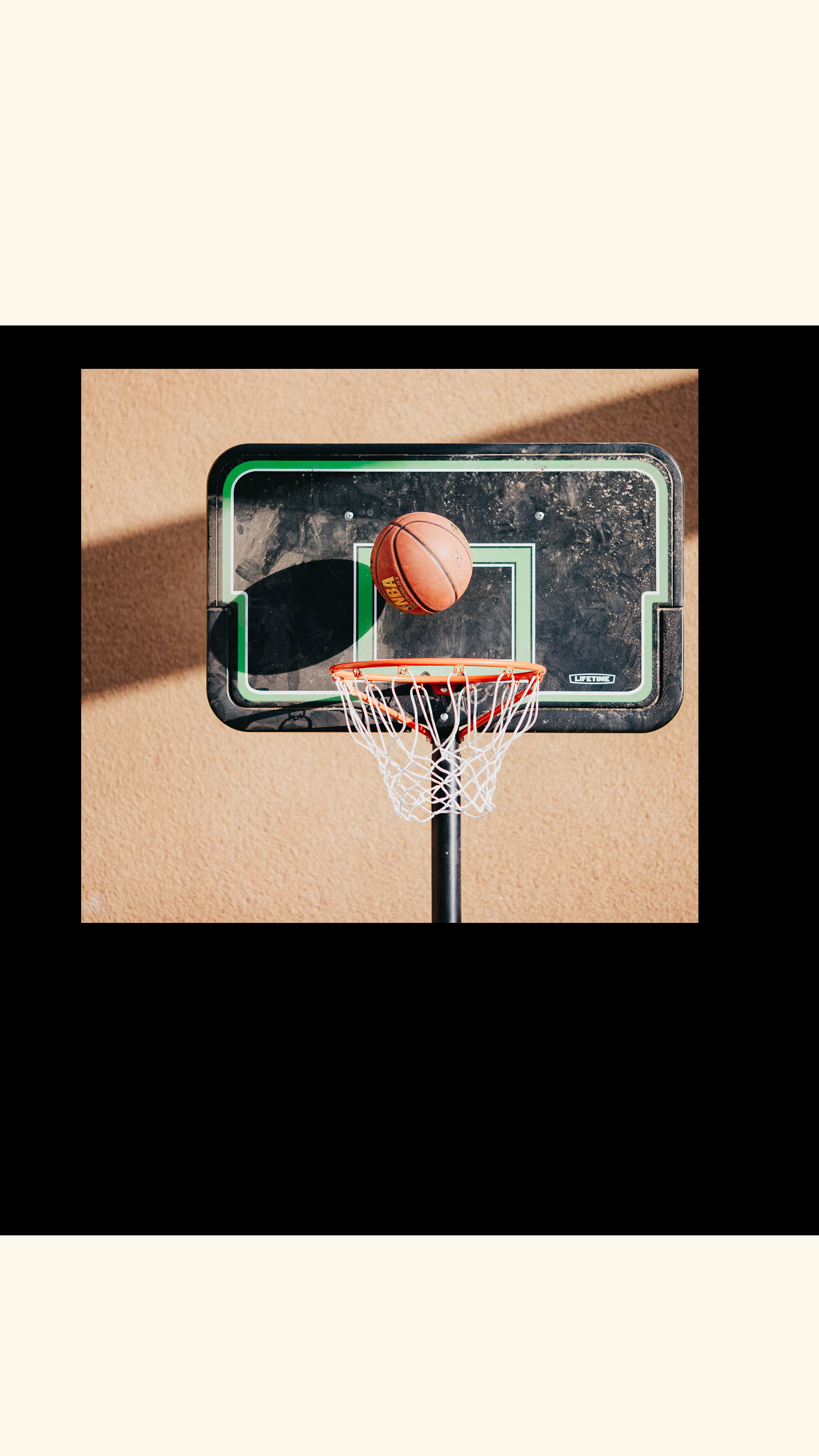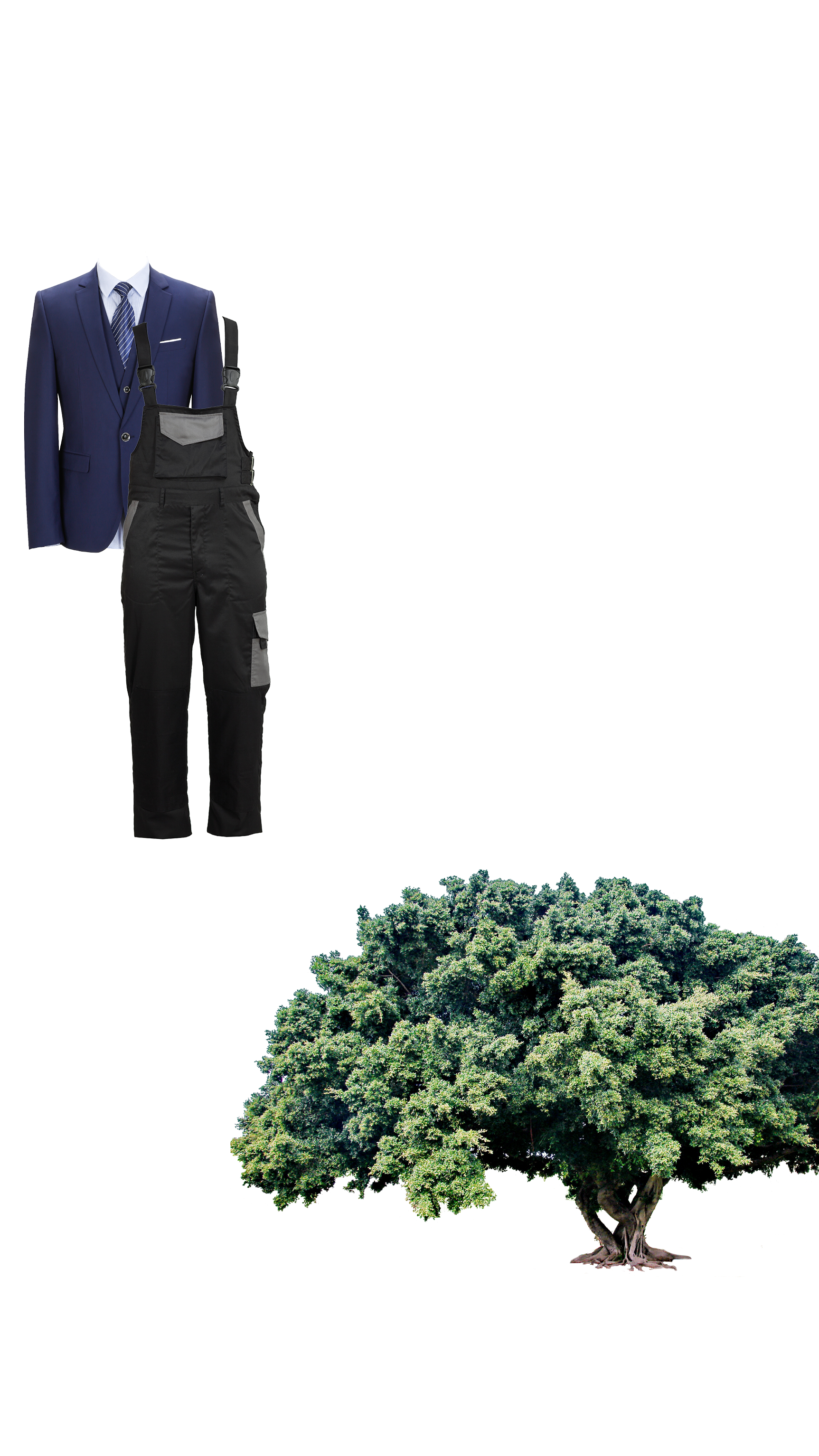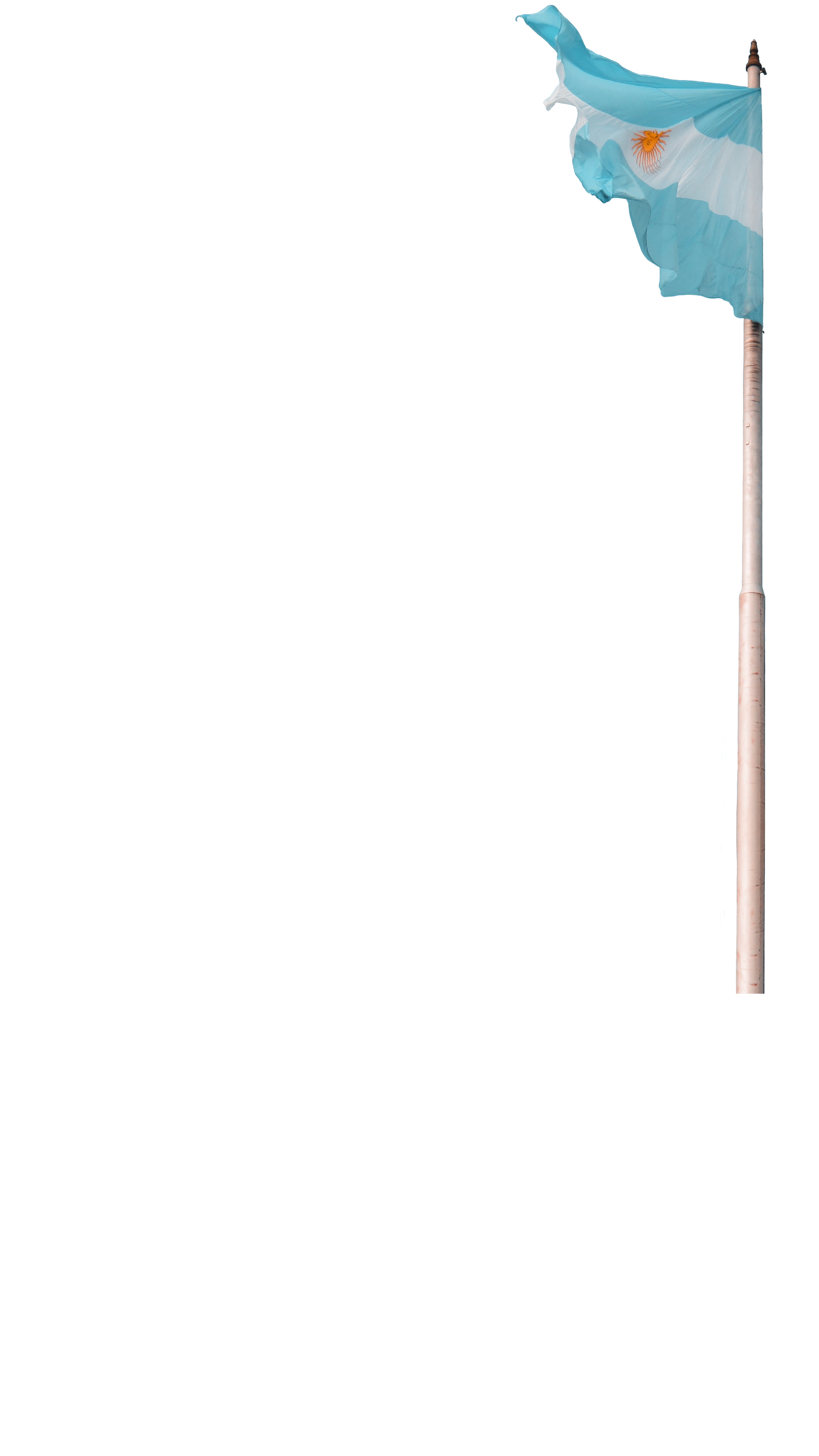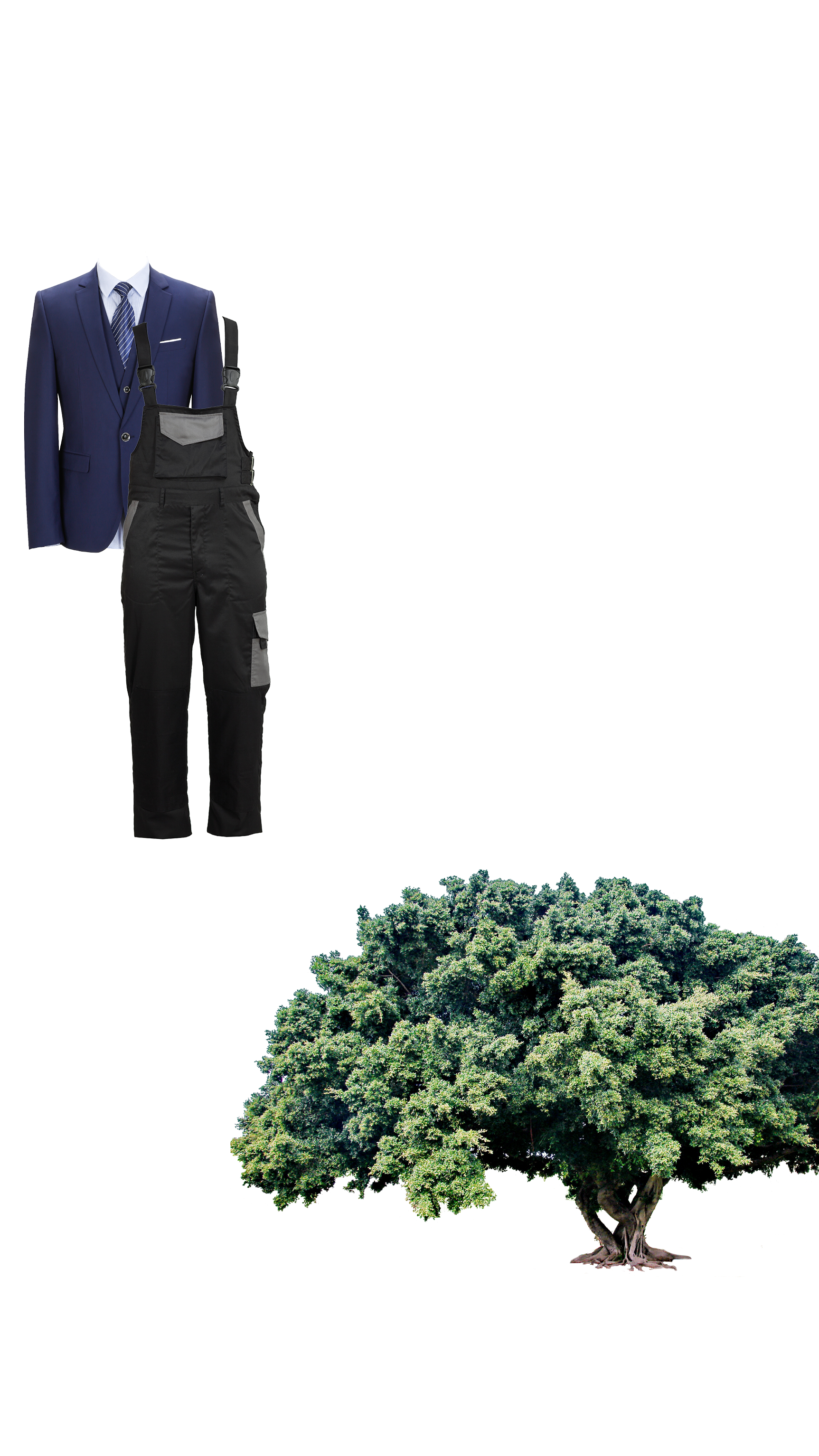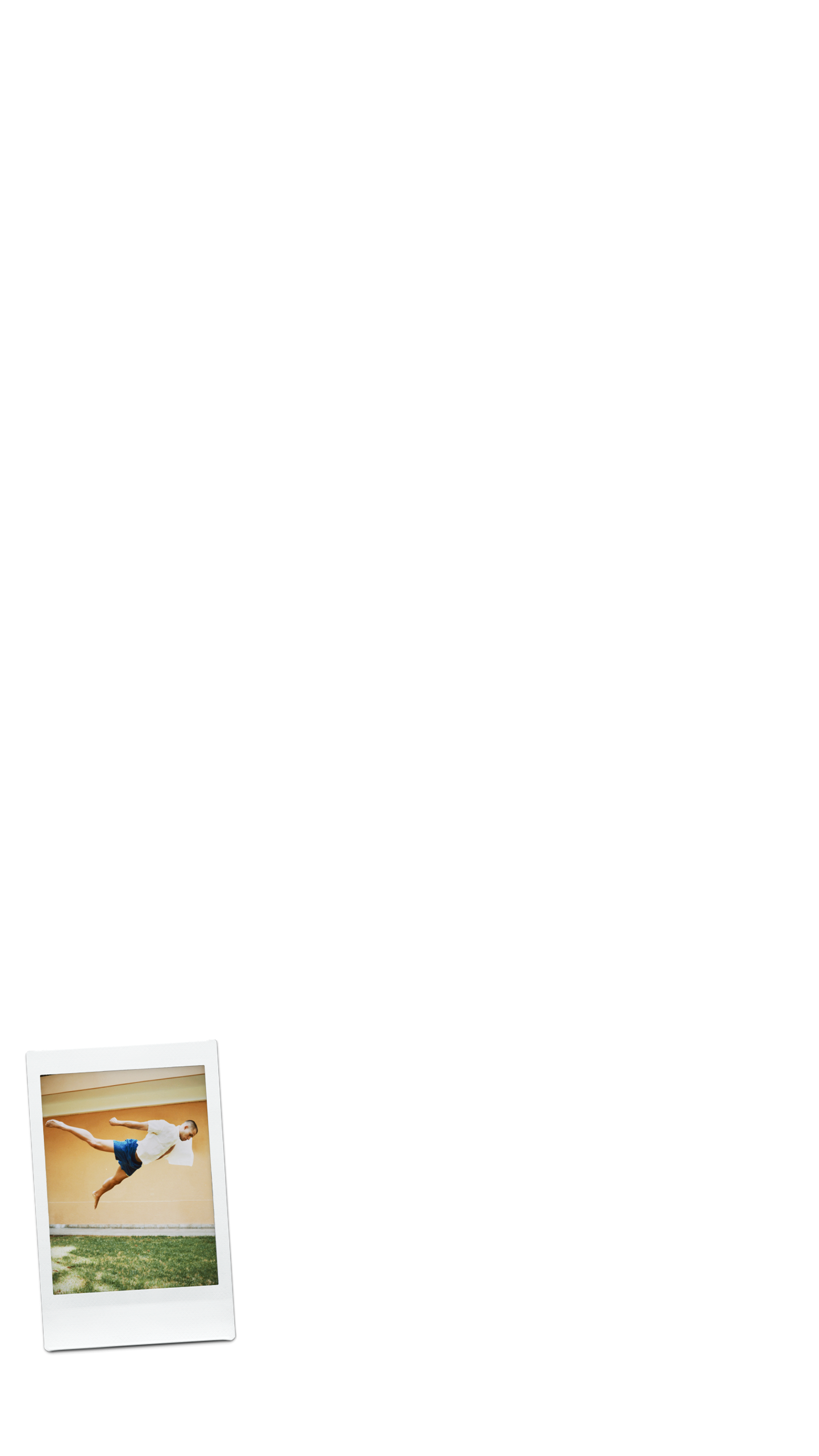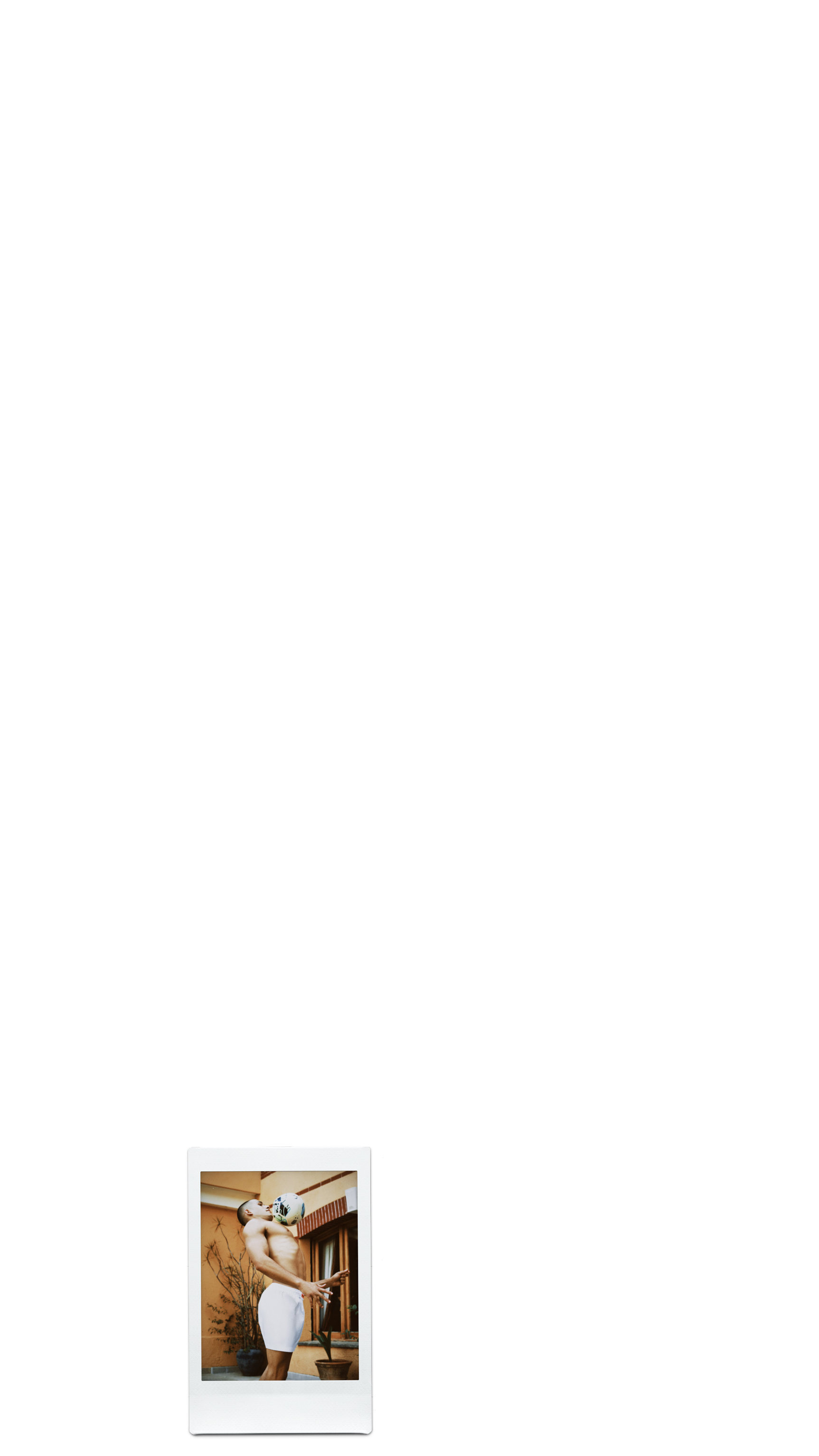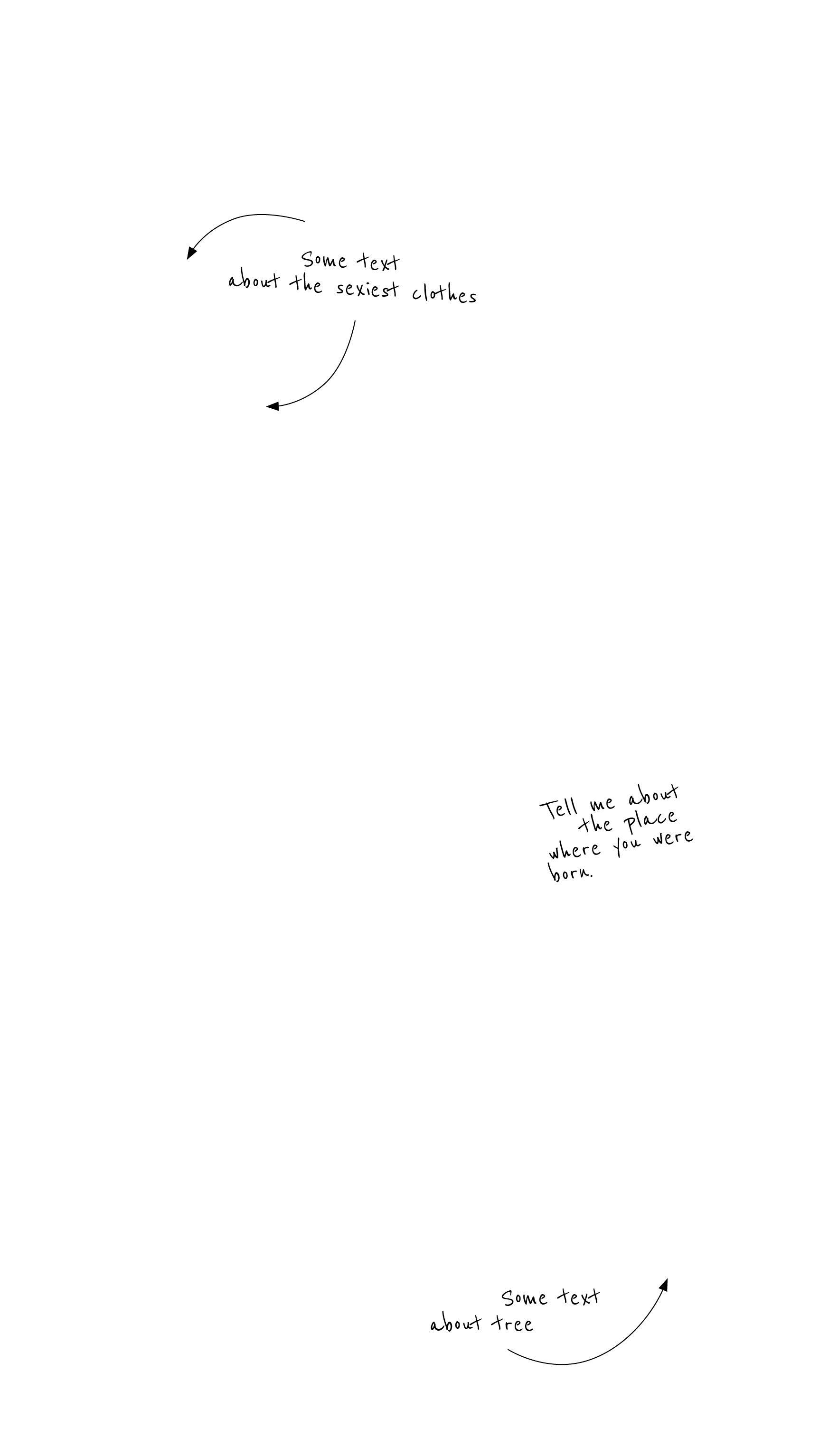 When were you first discovered as a model? What do you enjoy more: sports or modeling?
I could never think I would do anything like that at all. My wild and reckless lifestyle was the complete opposite of fashion and shootings. But, to everybody's surprise, it changed in 2019. I was discovered by a photographer Joel Beraldi, and by my actual manager and agency Ariel Mendes (Sun models agency). I love modeling; however sports are still what I enjoy most in life.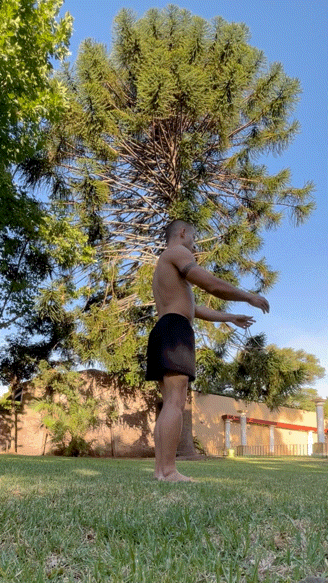 Name one thing about yourself that makes you feel proud?
My consistency when I really want something.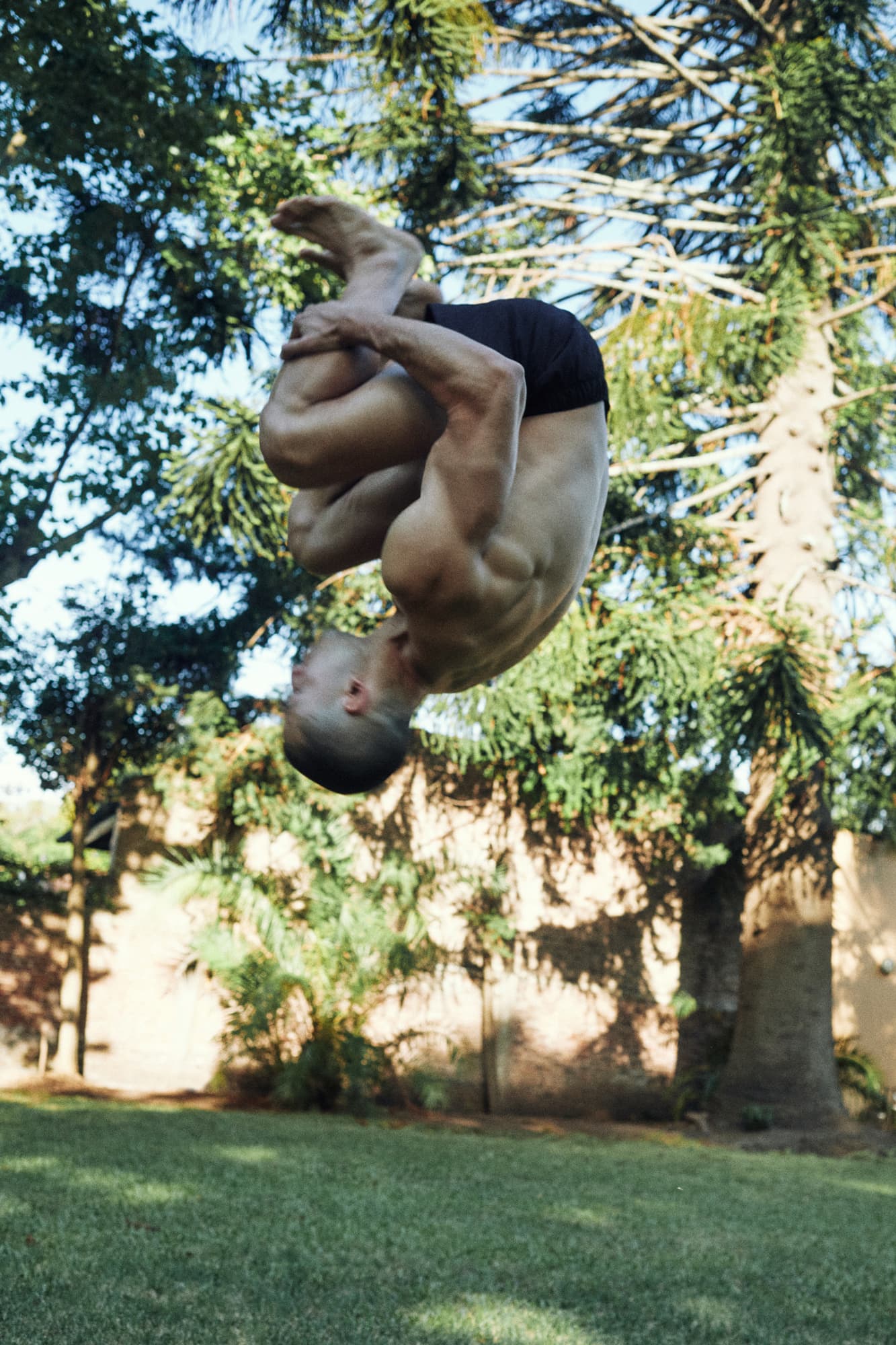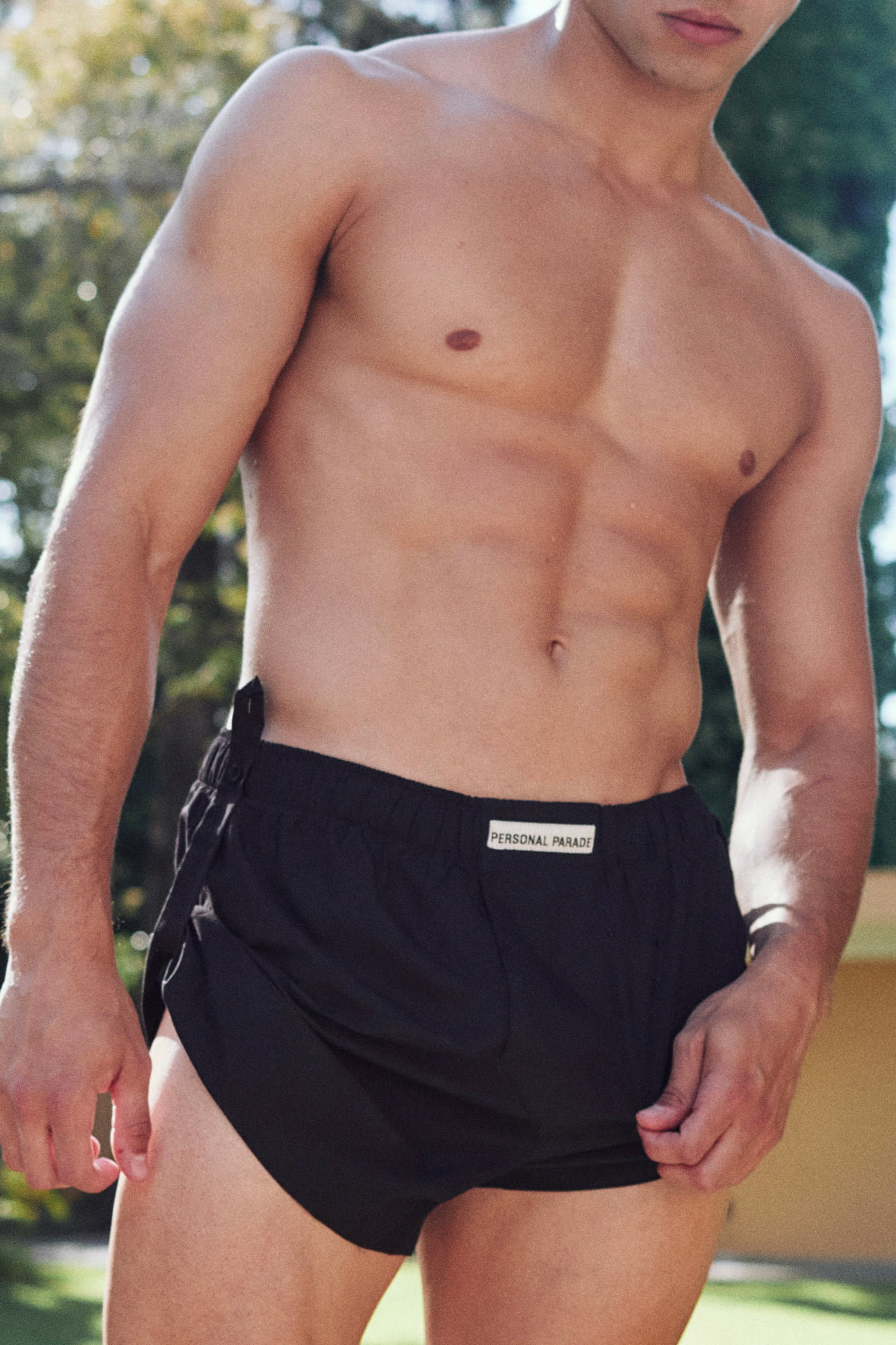 Lucas wearing play:boxers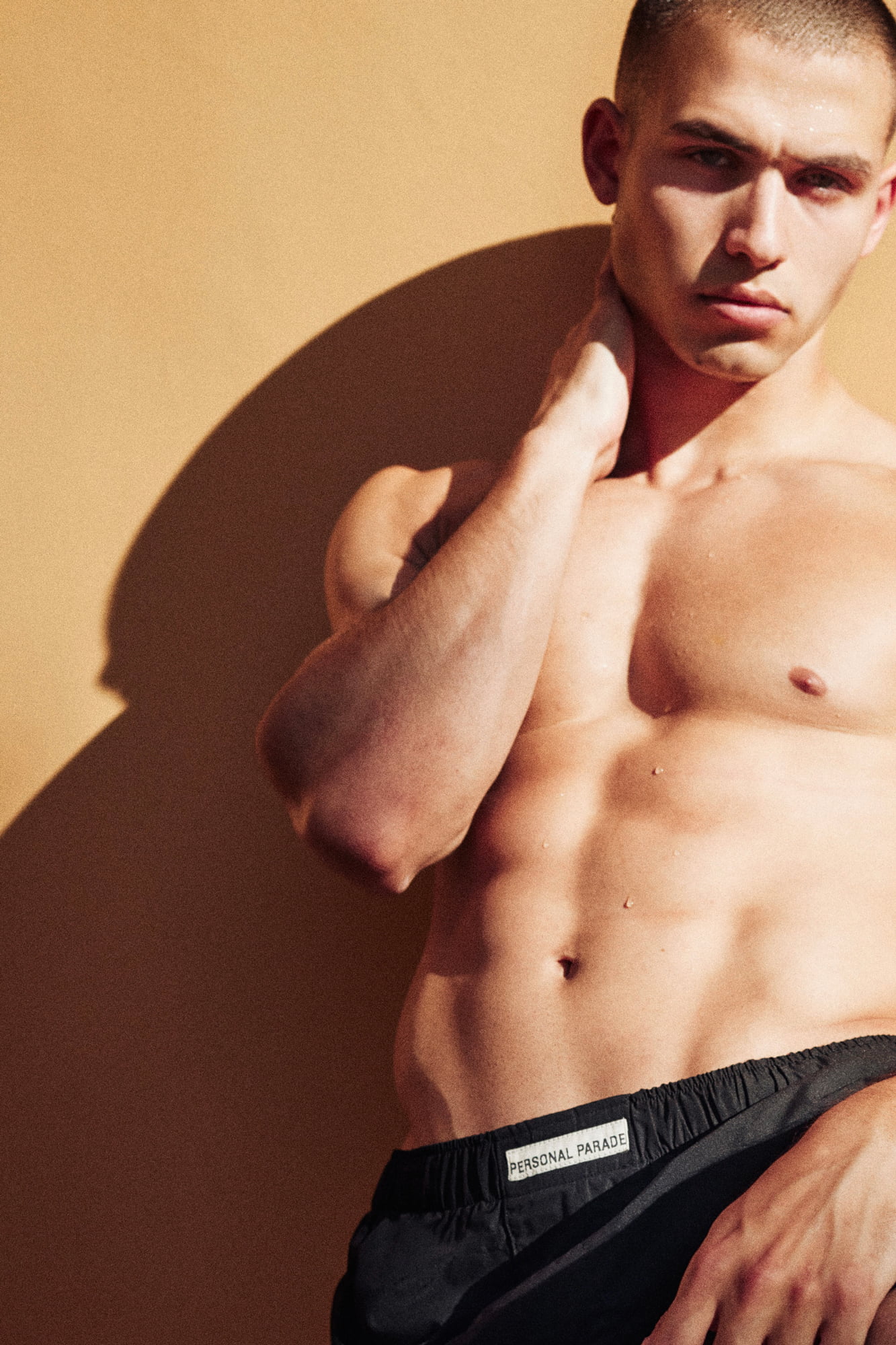 How different is real-life-you compared to Instagram?
Despite my "bad boy" looks in the photos, I'm chill and funny (laughs). I'm glad this Navel's Novels issue will show the real side of me.
What are you like when you are in love? Are you in love now?
When I'm in love, I give everything for that person. I always knew that I didn't want to be with someone just to be, so I took my time to be sure that I wanted to build relationships with that exact person. I'm actually in love now. And it's my first girlfriend ever, so I'm really happy. Ari is the best friend, girlfriend and partner I could ever ask for.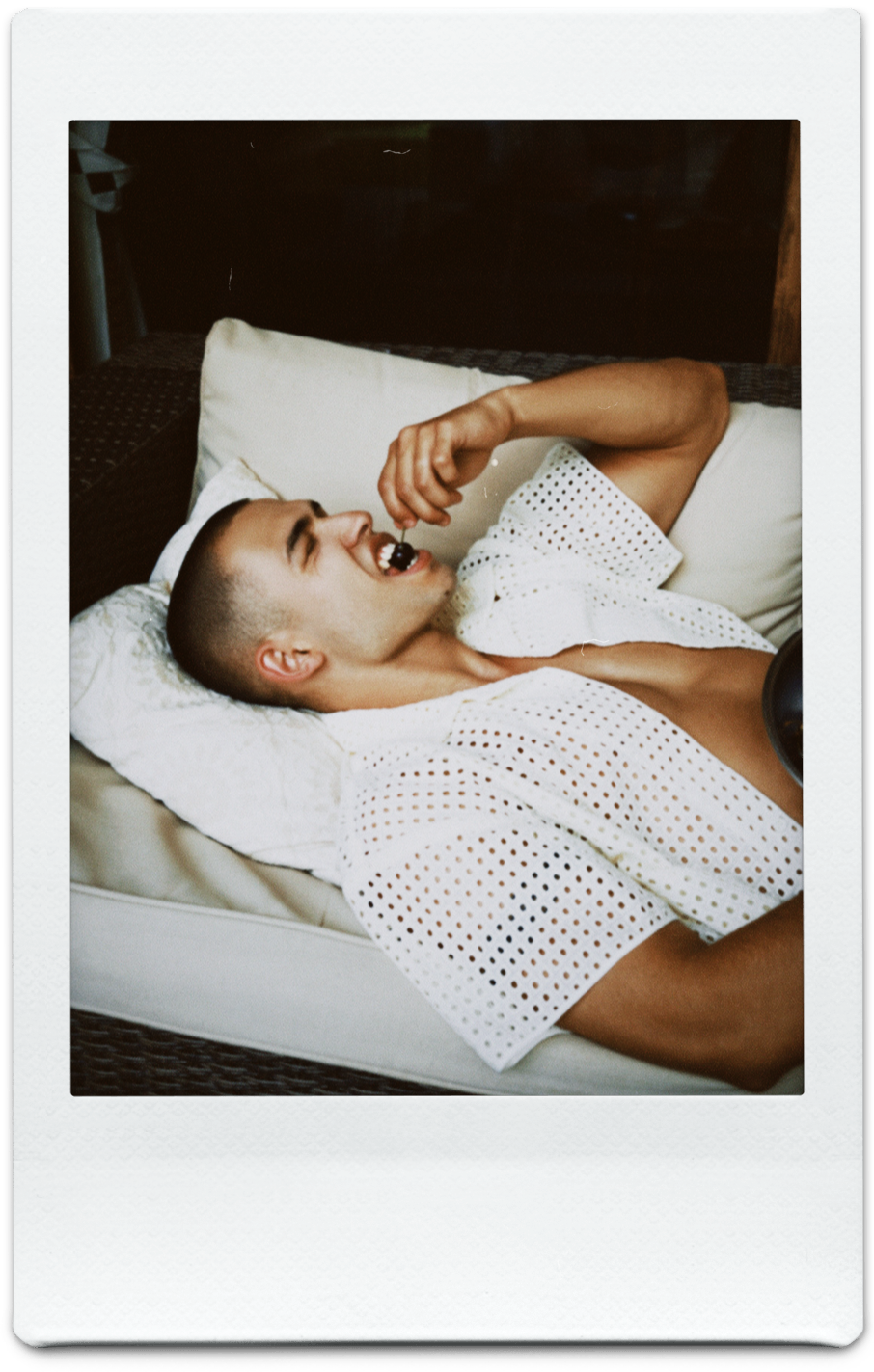 Have you ever been heartbroken? What did it feel like?
Fortunately, I've never been heartbroken. I could be sad after some 2-months of dating that didn't work out, but not heartbroken.
Lucas wearing cropped lunch shirt and brunch shorts 2.0
How do you feel about open relationships?
I think they may be quite healthy if both partners feel comfortable in them. I've even been in open relationships for several months myself.
Give me relationship advice.
To be with someone who makes you feel free and comforts you as your best friends or family do. With whom you can simply be yourself.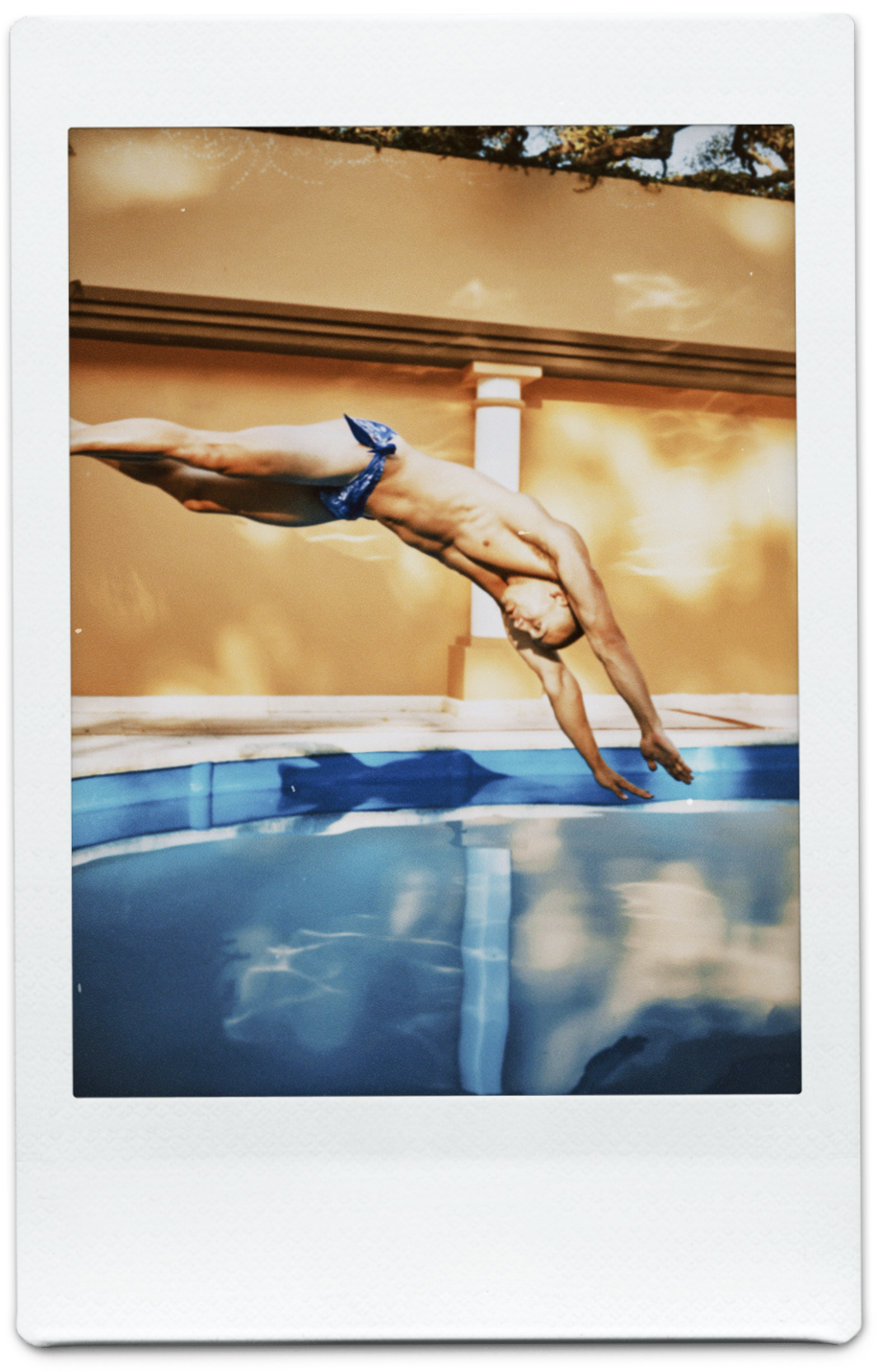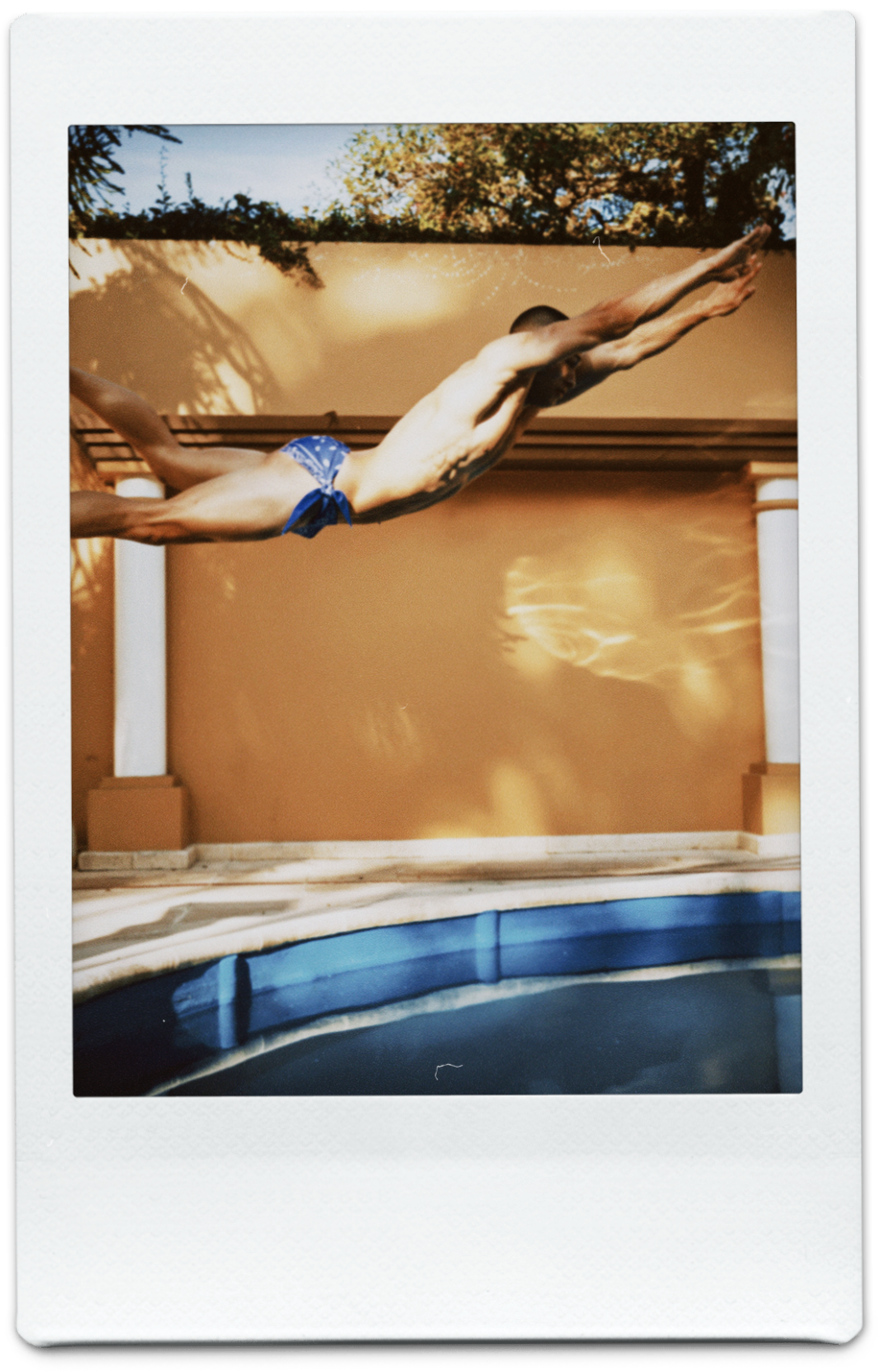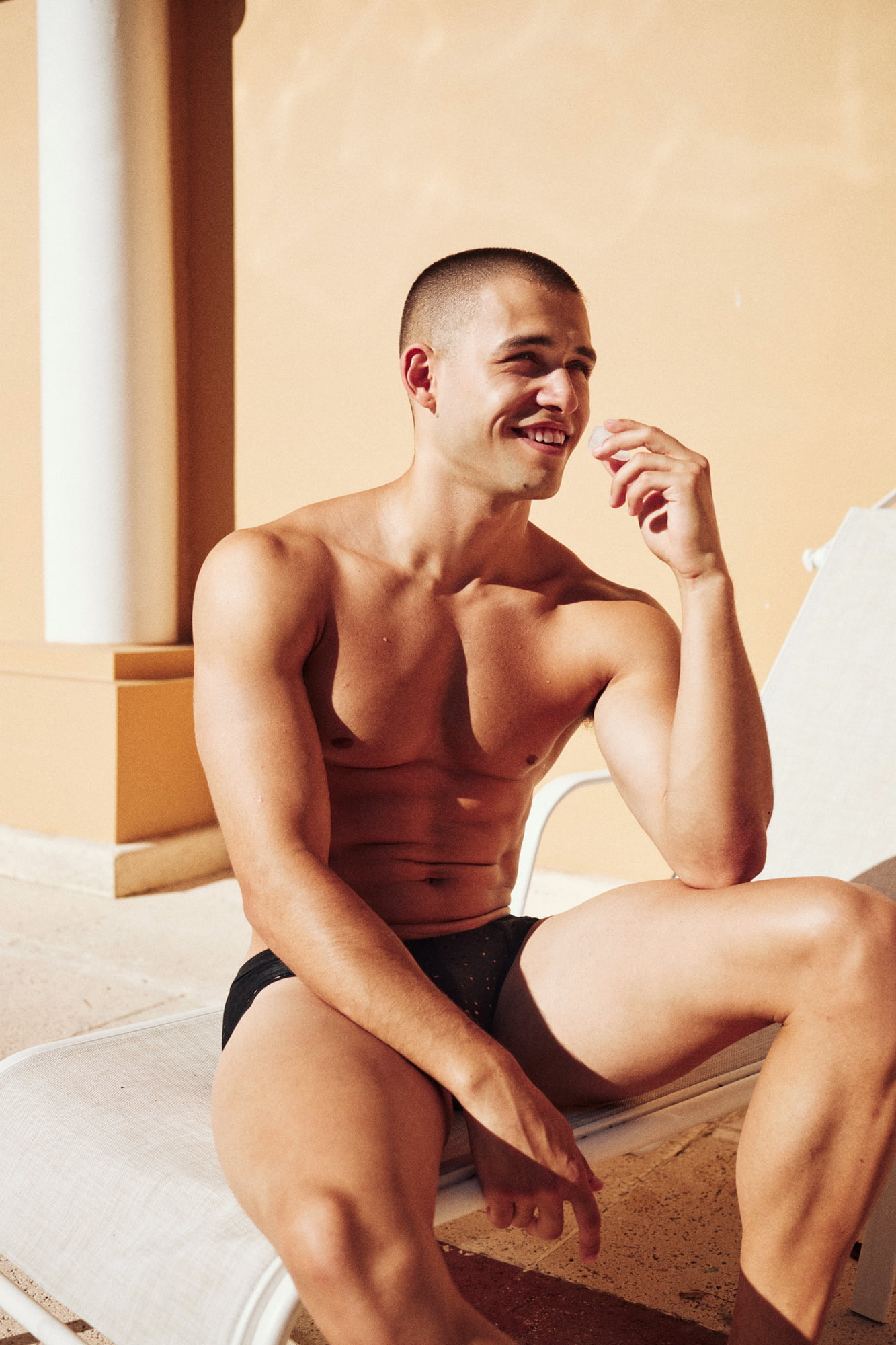 In what clothes do you feel most sexy?
I think in a suit. My fantasy also draws some kind of worker uniform, like a plumber, mechanic, etc.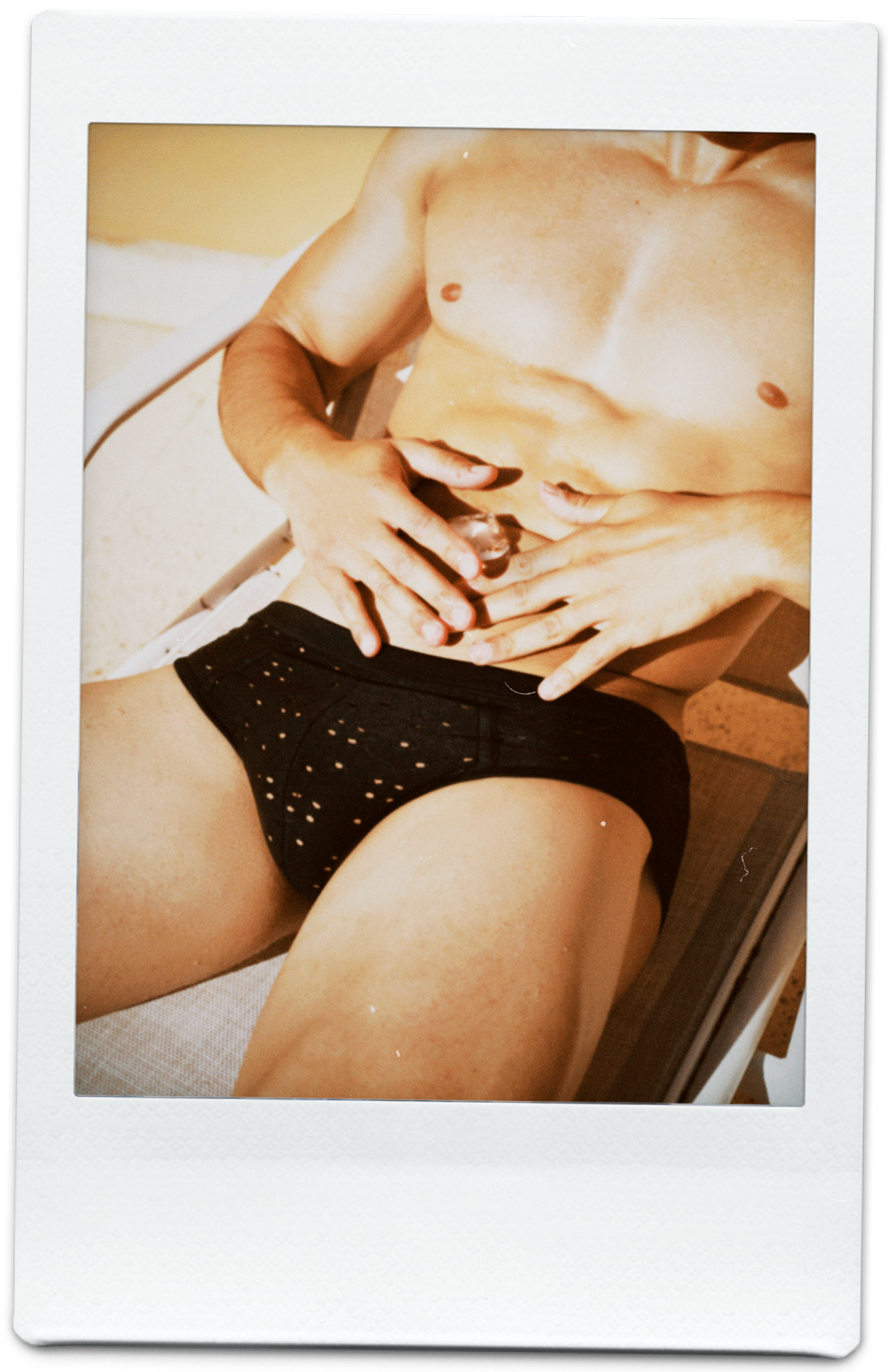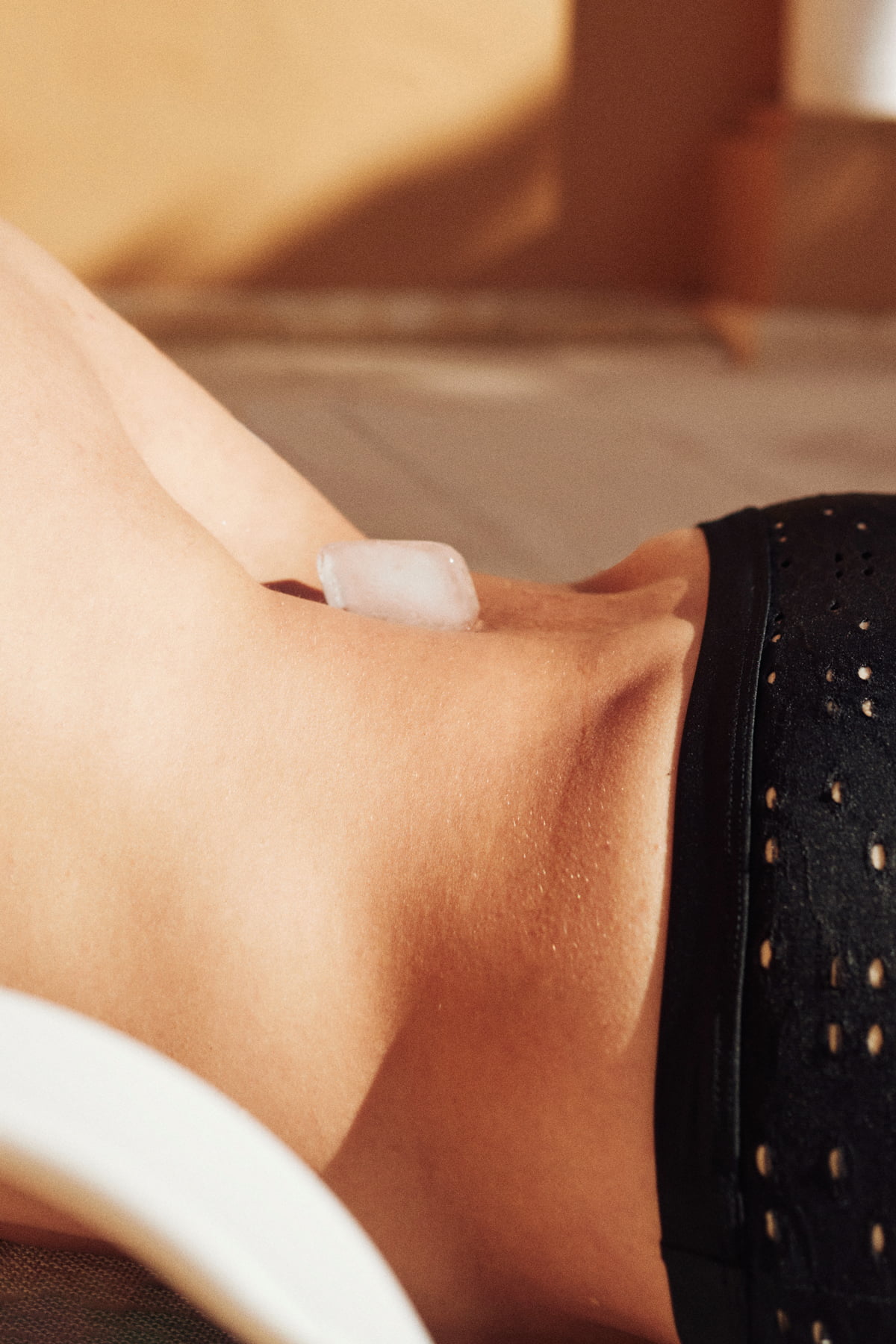 Lucas wearing Como briefs
How would you define masculinity?
I think masculinity is a common image or belief of what a man should be like. It depends on a specific culture, and every person may find different things "masculine." But certain characteristics are most widely accepted.
I really like the way Personal Parade portrays masculinity. It's free of any frameworks, which alone makes it aesthetically appealing.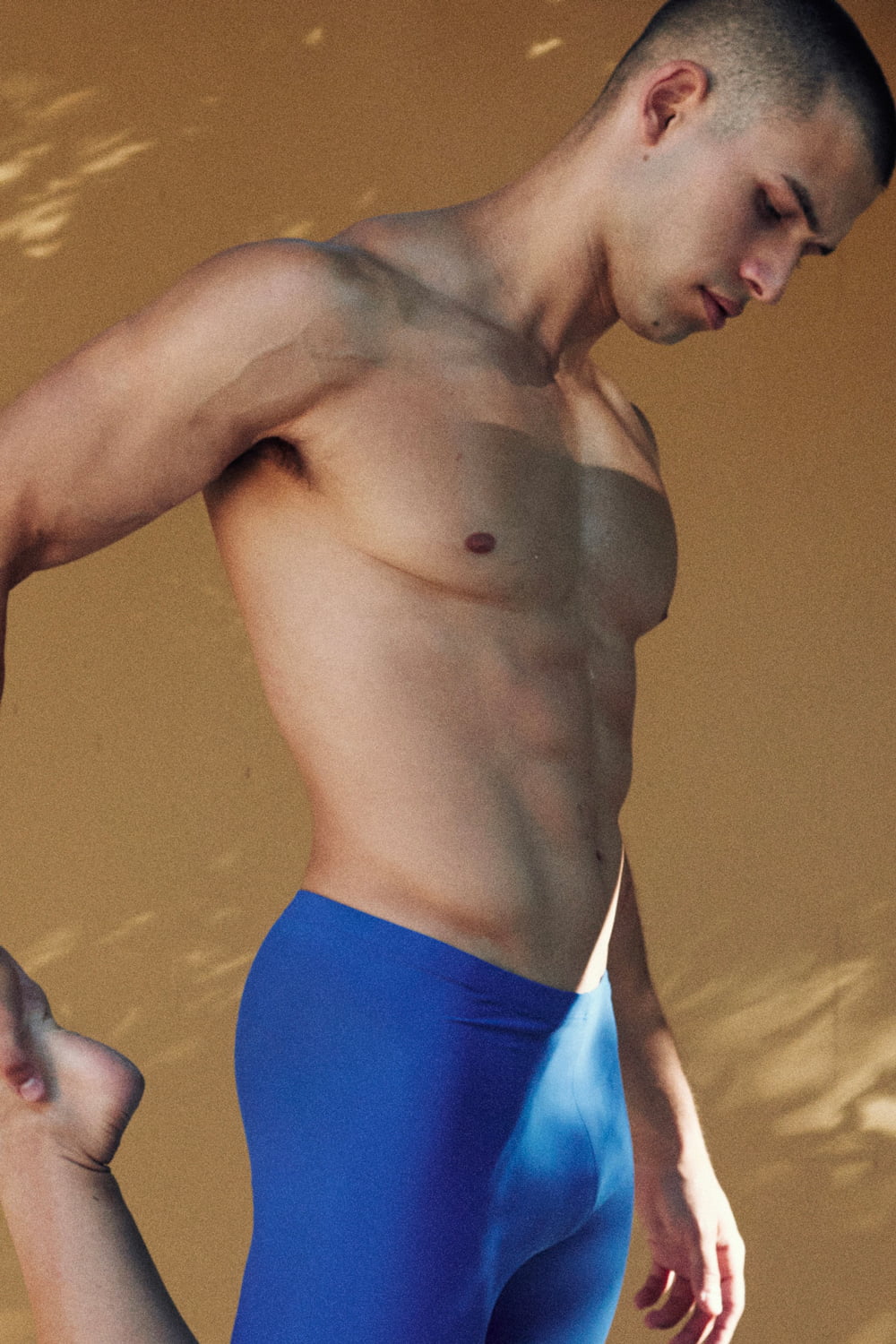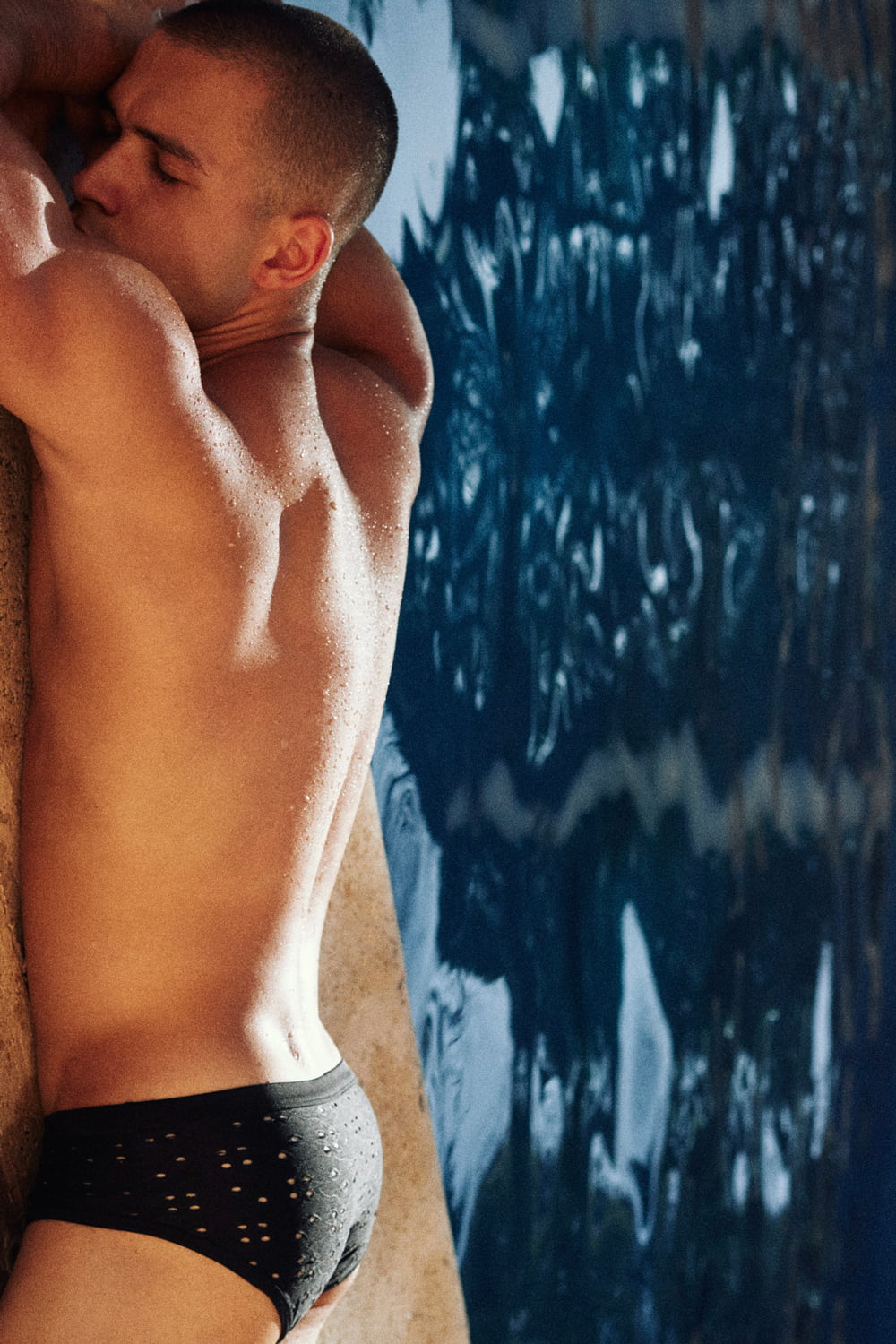 What is the best advice you've ever received?
To always follow my dreams and do what I like, in the first place, rather than what gives me more money.
What is your biggest dream?
My biggest dream is to live by being able to travel, explore different places around the world, get to know different people and cultures, and do it with my friends and family.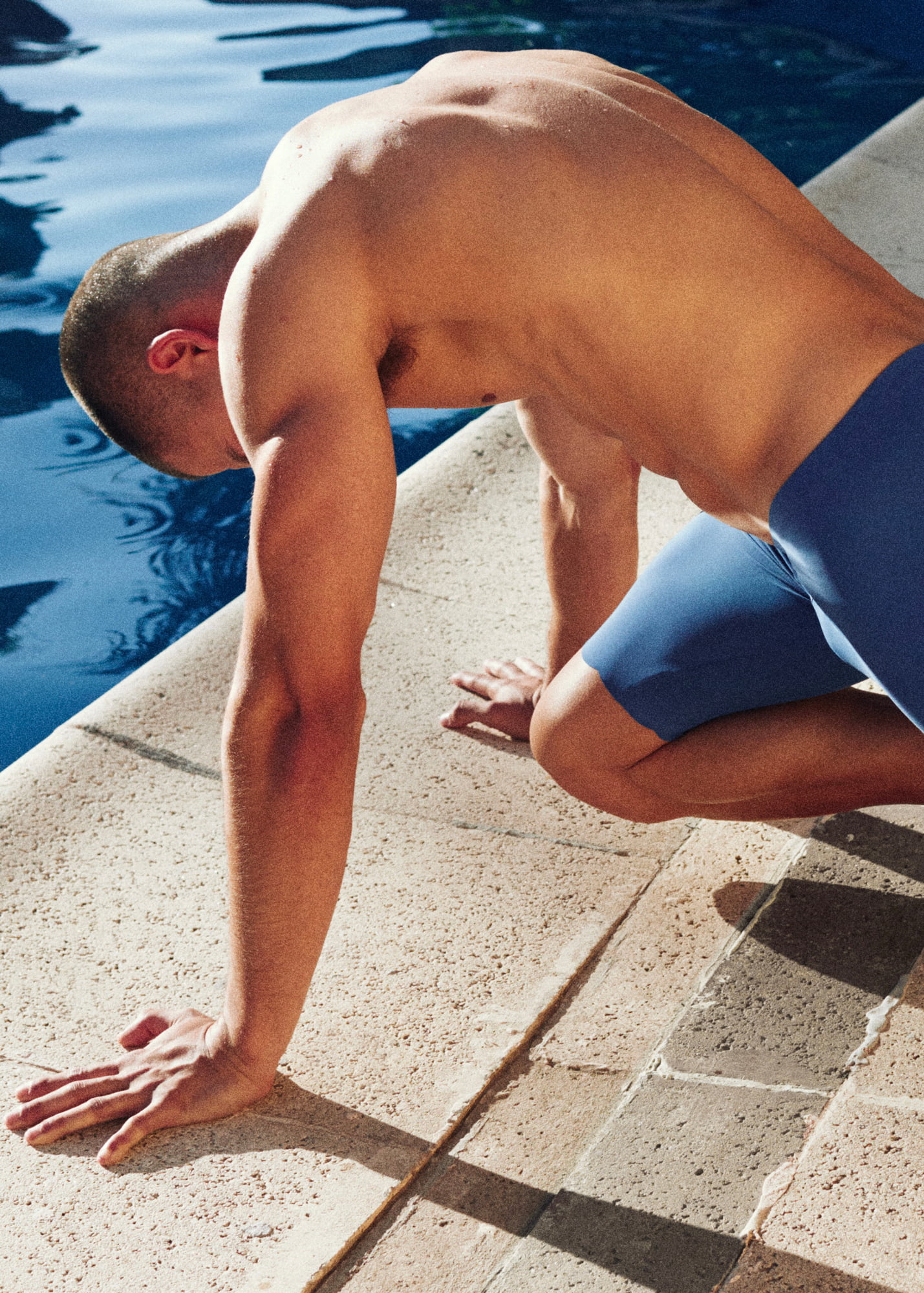 Where do you see yourself in 10 years?
Living my dream life, free of worrying about money. I hope to work in what I love and have a family with someone who shares my passion for life.